Jails in Misamis Oriental to buy farmers' products to supply food requirements of detainees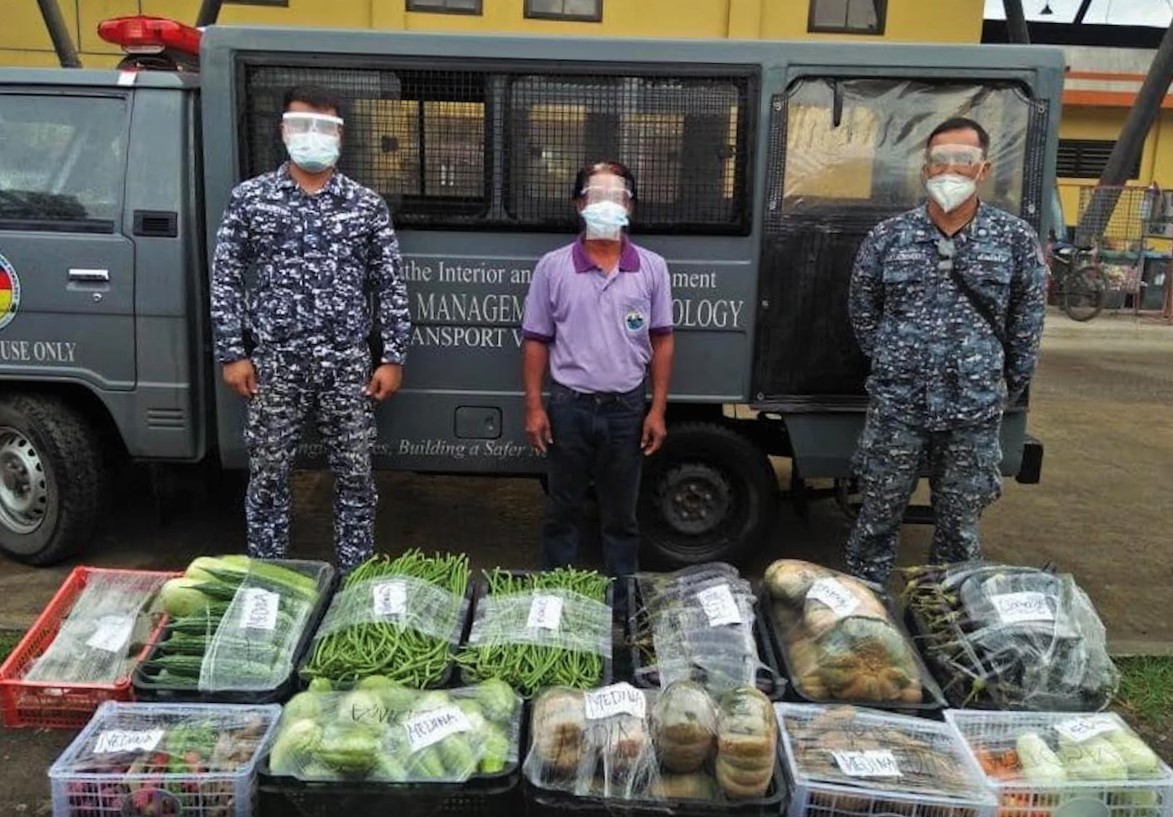 The Municipal Jail of Medina and City Jail of Gingoog City in Misamis Oriental have committed to buy the agricultural products of the agrarian reform beneficiaries (ARBs) to supply the food requirements for detainees in jails located in the province.
Provincial Agrarian Reform Program Officer II Maybelle T. Alcala said the partnership between the Department of Agrarian Reform (DAR) and the Bureau of Jail Management and Penology (BJMP), which will benefit the city, district, and municipality jails in Misamis Oriental is part of the government's Enhanced Partnership Against Hunger and Poverty (EPAHP) program.
The program is where various government institutions work together to support poor people in the countryside through among others, feeding programs in schools, provision of community meals for workers and laborers and promoting partnership with different agencies to help farmers maintain institutional buyers for their products.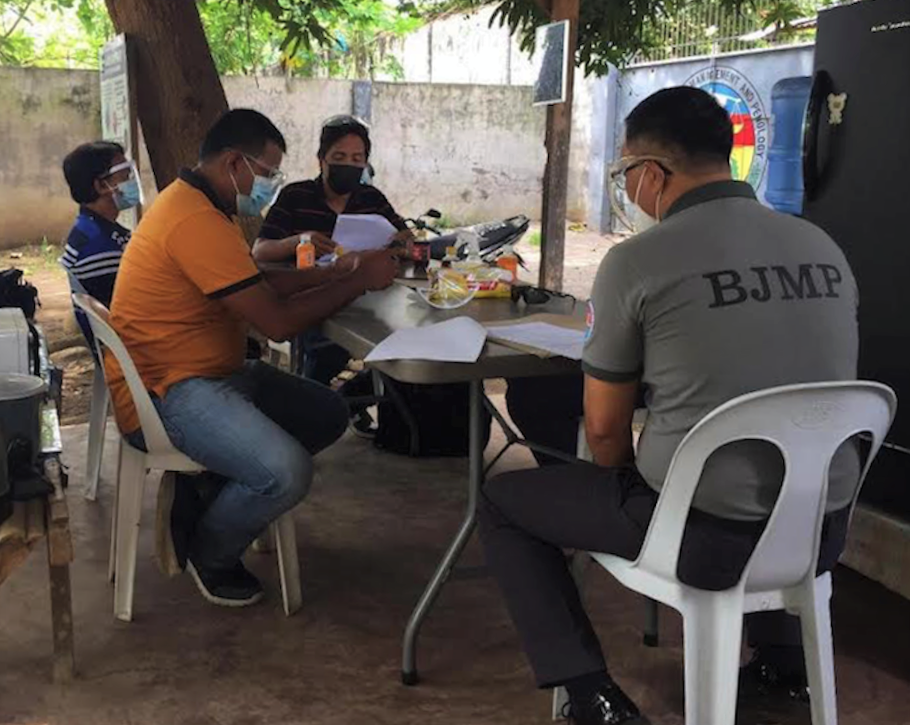 "This program guarantees the farmers with a ready market for their products while the jails are assured of freshly harvested fruits and vegetables," Alcala said.
Alcala noted that the BJMP will regularly source out their food supply and buy agricultural products from the Mindulao Farmers ARC Coop (MINFARCO) based on the prevailing market price and will be picked up by the institutional buyers in a designated area.
"Under the EPAHP, instead of buying food supplies elsewhere, the city, district, and municipality jails, as well as the Department of Health-retained hospitals, are encouraged to buy food supplies for the feeding of persons deprived of liberty (PDL) and hospital patients, from the agrarian cooperatives," Alcala explained.
She said that a Memorandum of Agreement was signed between MINFARCO of Magsaysay, Misamis Oriental as represented by Cooperative General Manager Romel Ratilla, Municipal Jail of Medina and City Jail of Gingoog City represented by Inspector Rene Michael B. Guangco and Inspector Lionel Serato respectively, as institutional buyers for the farmers' harvests.
"We remain hopeful and looking forward to a continuing partnership with DAR under the EPAHP Program as I extend my heartfelt gratitude to DAR for this initiative benefitting our inmates," Jail Inspector Rene Michael B. Guangco said.