Castriciones directs DAR Mindanao field officials to resolve pending cases at the provincial and municipal levels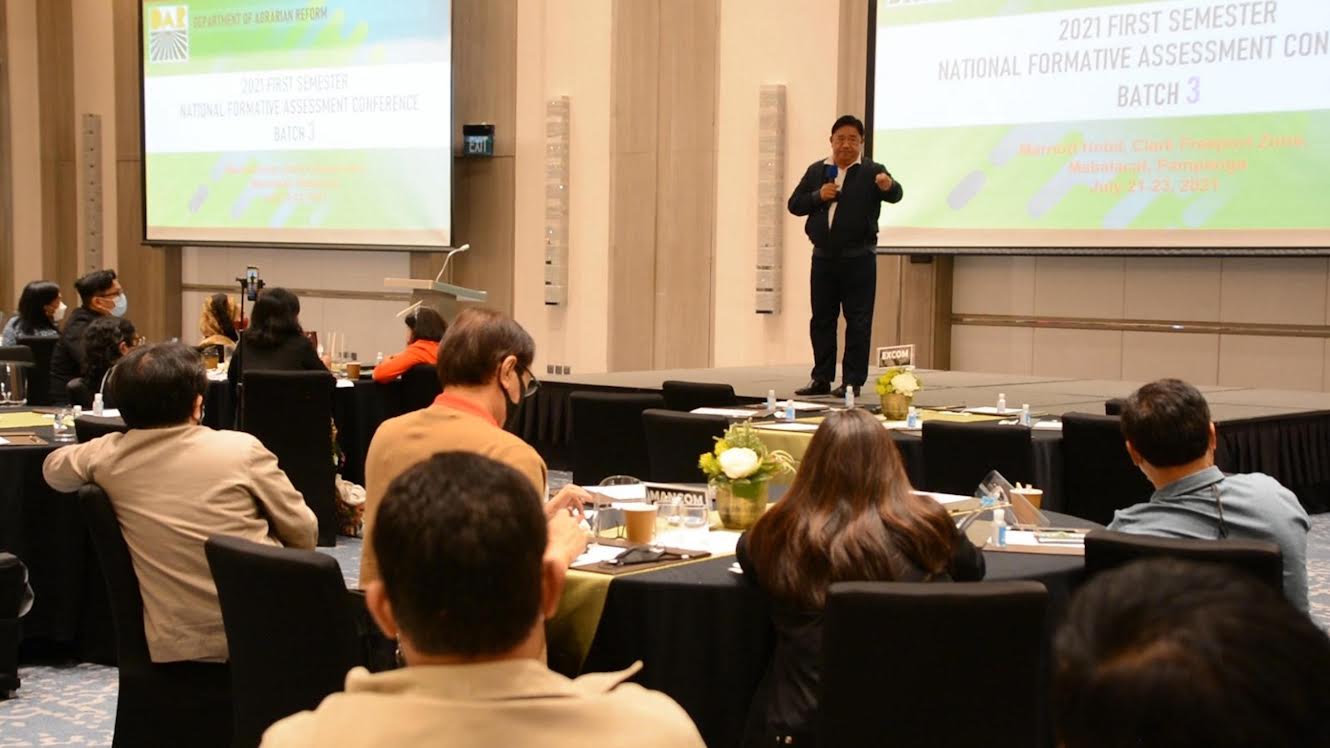 Clark Freeport, Pampanga – Department of Agrarian Reform (DAR) Secretary John Castriciones has directed all his Mindanao regional directors (RDs) and provincial agrarian reform program officers (PARPO) to immediately resolve all pending cases at the field levels in order to serve more agrarian reform beneficiaries (ARBs) nationwide.
The directive was given by Castriciones during the recently concluded DAR 3-day mid-year assessment and management review for the Batch3-Mindanao Group as they evaluated the agency's performances in the first semester of 2021 and drew plans on how to successfully achieve its targets in the second semester.
Castriciones gave the operational directive for Land Tenure Security Program (LTSP), Agrarian Justice Delivery Program, and Agrarian Reform Beneficiaries Development and Sustainability Program vis-à-vis its approved targets and fund utilization.
"With regards to LTSP, we have come up with policies and a uniformed process so that agricultural lands at the municipal agrarian reform office (MARO) level not yet covered under the program will be immediately facilitated," he said.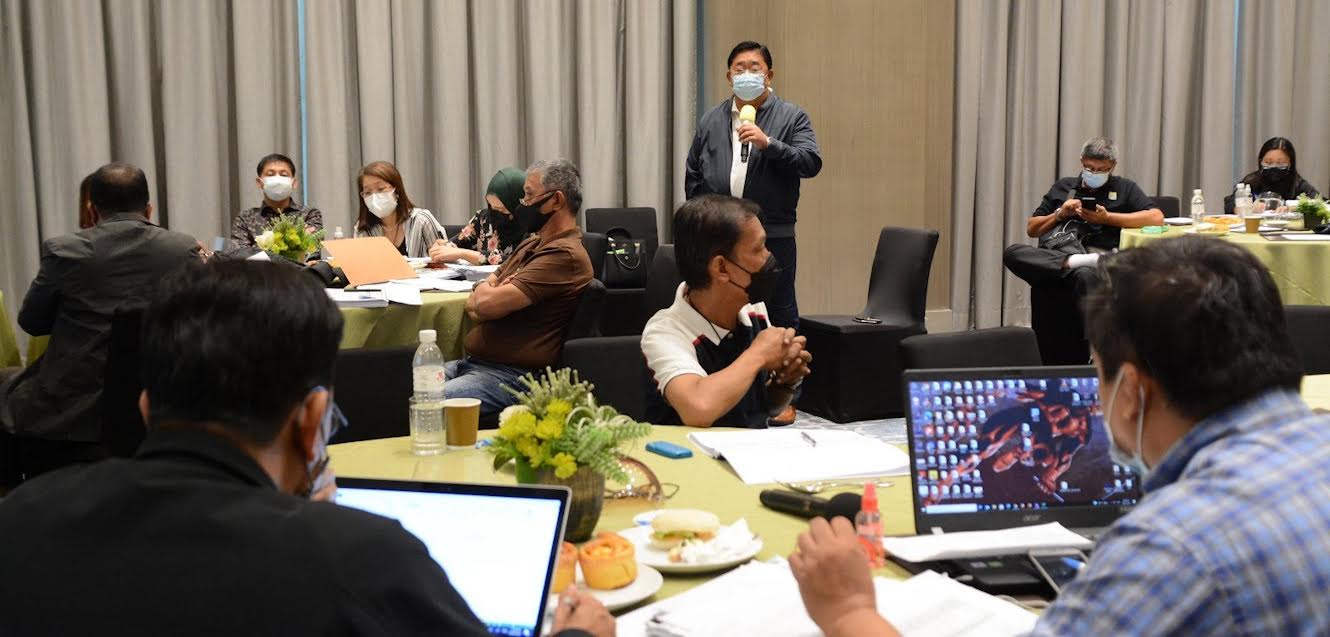 DAR Secretary Brother John Castriciones said the objective of the activity is to look back at what has been achieved and the problems which were encountered in the first semester of 2021.
"On agrarian justice delivery, many of those cases which were originally classified as problematic are now being resolved because of the efficient partnership between the Legal Affairs Office team and Field Operations Office group, and in connection with the zero backlog policy in resolving pending agrarian reform cases," he said.
Castriciones reminded the field officials that as they go back to their respective provinces and regions, he is hoping that they will strengthen their commitment to serve the people who belong to the poorest sector of society.
"We always ensure that those who lead the department, specifically the DAR officials and employees, are worthy, experienced, devoted and committed to serve the Filipino people," he said.
He stressed that the DAR's mandate is to help the poor farmers, and that they must be serious and determined to perform their tasks well.
"You are the chosen leaders of the Department, you are capable of delivering the DAR's mandate. I hope that you would not frustrate our people, they are depending on your devotion to your service and your commitment. Remember that our clienteles are the poor farmers," he said.