Nueva Vizcaya farmers receive lands, farm machines from DAR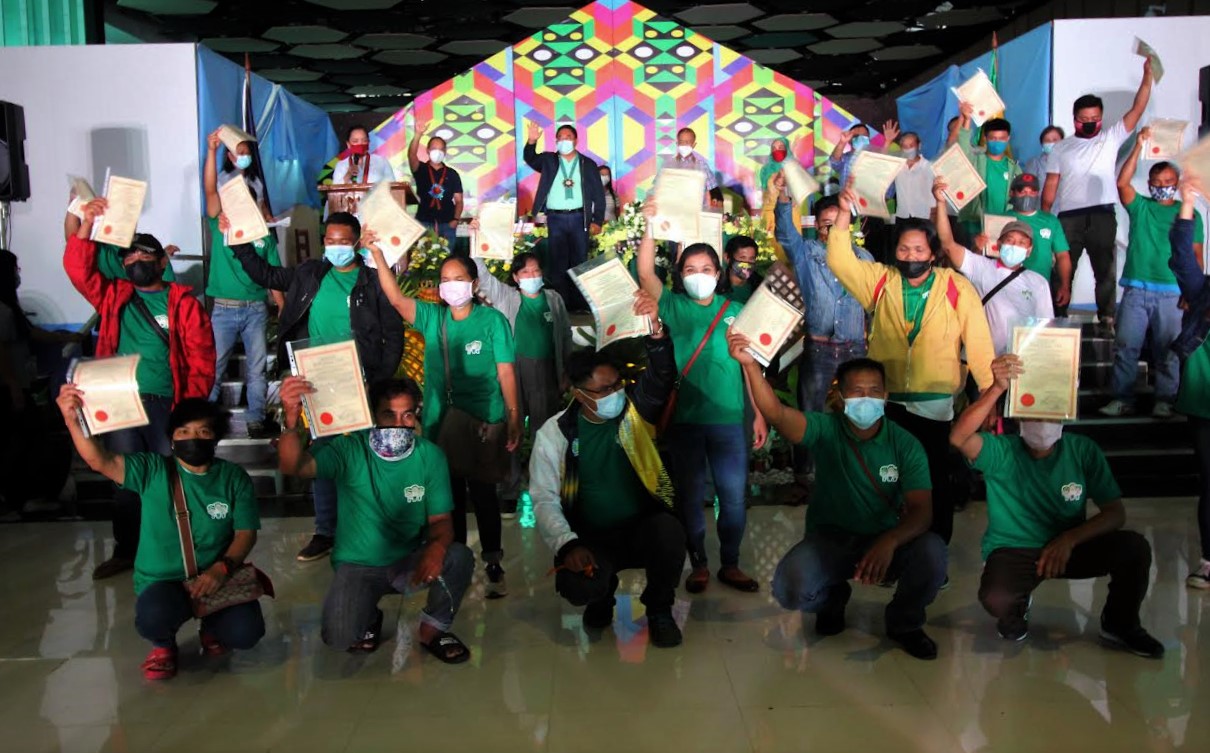 Department of Agrarian Reform Secretary Brother John Castriciones led the distribution of 246 hectares of farmland to 176 agrarian reform beneficiaries (ARBs) from the municipalities of Kasibu and Dupax del Norte, Nueva Vizcaya.
Brother John assured the farmers that they could count on the government for the necessary support services that would help maximize the potential of their farms.
"We believe that farmers are one of the heroes of our country. The task of a farmer is difficult because he is exposed to the sun in the field, bent over as they plant, and they are the reason why we have food on the table. Farmers should be given assistance, farmers should be helped to improve their livelihood, "he said.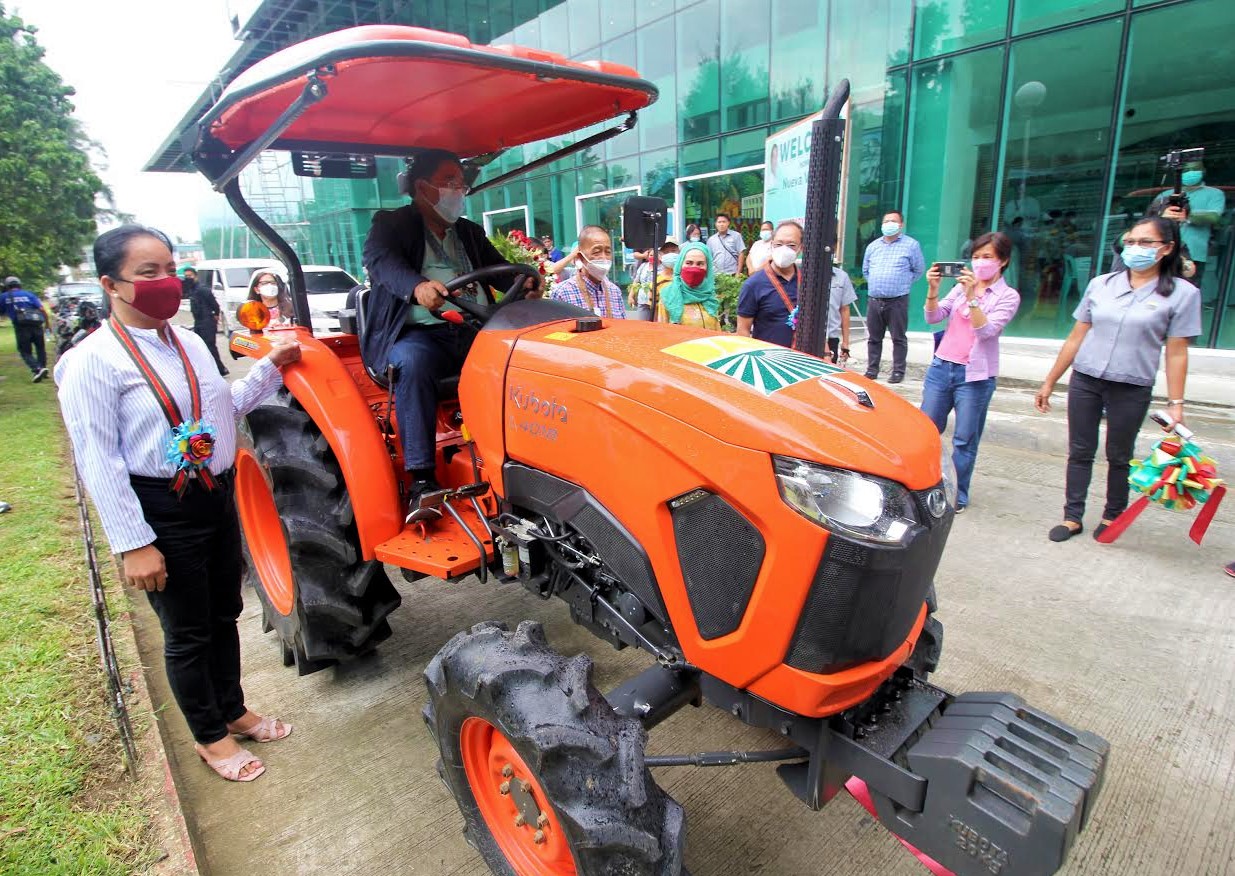 Brother John encouraged farmers to enrich their lands by establishing or joining an agrarian reform beneficiaries organization (ARBO) where the DAR could easily assist them.
"Support services are not provided individually. It is important that you join cooperatives or group yourselves into an organization so that you can easily get more help from the government," Brother John said.
He said the provision of services and assistance is part of the mandate of the department and was made more comprehensive in this time of the pandemic.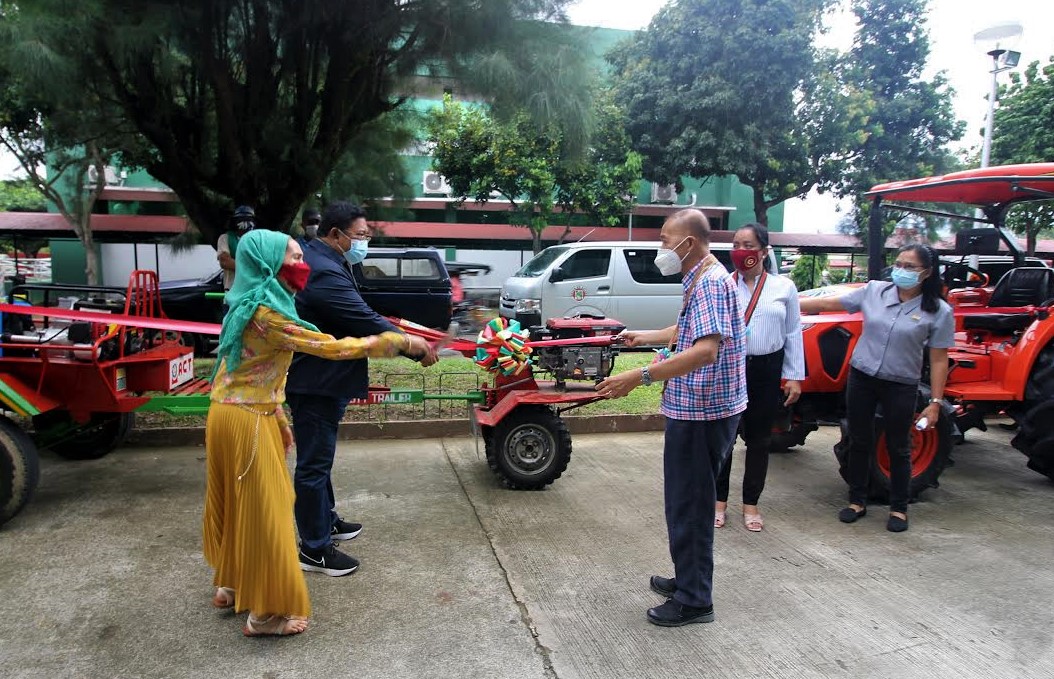 Apart from the lands, the agency also distributed farm machines to nearly 250 farmers who are members of four (4) ARBOs.
DAR-Cagayan Valley Regional Director Samuel Solomero said the machinery, worth P1.6 million consists of farm tractors, power tillers, water pumps, sprayers, and grass cutters.
"These machines are provided as assistance to farmers under the DAR's Climate Resilient Farm Productivity Support (CRFPS) project," Solomero said.
At the same event, Brother John also turned over a check worth P1.1 million to the Bantinan Multi-purpose Cooperative of Sta. Fe, Nueva Vizcaya.
The grant was provided under the Agrarian Production Credit Program (APCP) to help farmer-members of the cooperative to obtain loans to fund their projects and activities.
APCP is a program jointly implemented by DAR, the Department of Agriculture, and the Land Bank of the Philippines.