Building a Climate Resilient ARBO in AgSur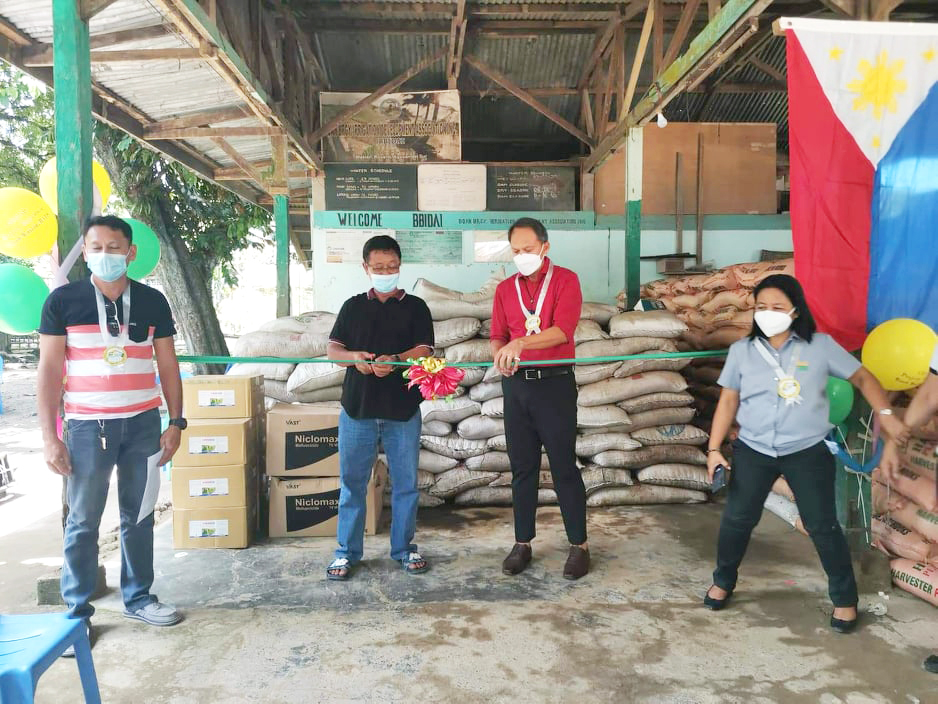 Rosario, Agusan del Sur – "The turn-over of the mud boats is very timely when we need it most because we really felt the downside of Covid-19 pandemic to our income," BBIDAI President Helario Amas said on Wednesday, July 14, 2021 as he accepted the turn-over certificates.
The provision of the 7 mud boats and other farm inputs is made possible through the Climate Resilient Farm Productivity Support Program (CRFPSP) of the Department of Agrarian Reform pursuant to the mandate of Republic Act 9729 or the Climate Change Act.
Essentially, the goal of the project is to enhance and sustain agricultural productivity, being the primary means of livelihood in agrarian communities as adaptation towards resiliency amid the impacts of climate change.
Boan Barangay Irrigation Development Association, Inc. was one of the lucky recipient of this program considering that irrigation is also a significant component of the project to achieve productivity particularly in vulnerable areas.
During the turn-over ceremony, PARPO II Jamil P. Amatonding Jr. encouraged the ARBO to take care of the resources given to them and maximize its full potential in order to meet the project goal and enhance rice productivity and marketing.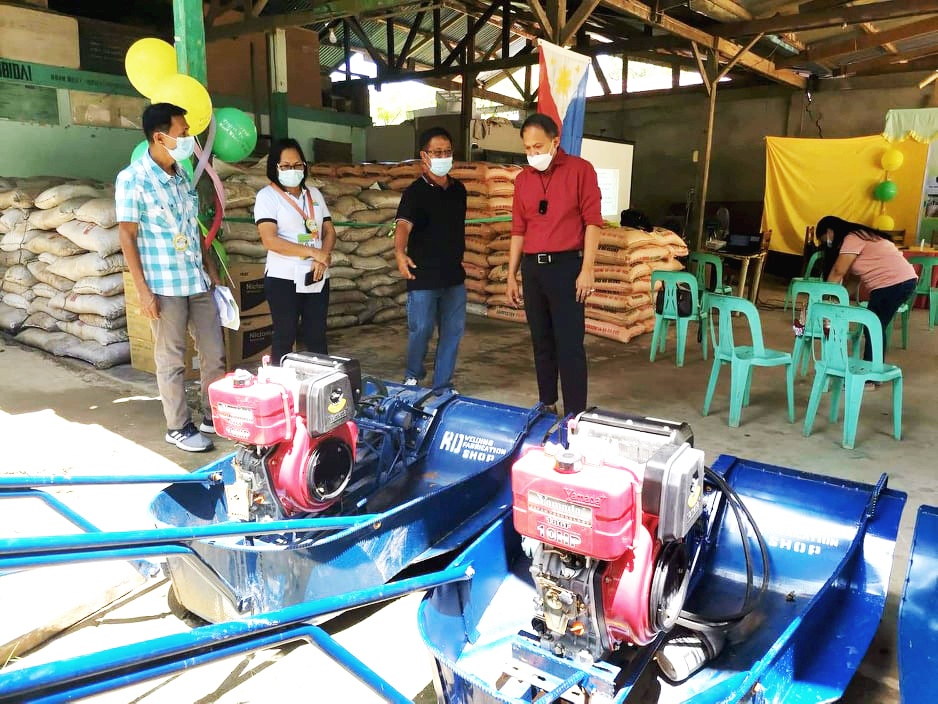 Also attended the ceremony were PARPO I Allan N. Mundala, CARPO Joven R. Pizarro, MARPO Evita R. Puerin, Engr. Ronie Gayol, Engr. Randy Dapar, Leah Amandoron of Municipal Agricultures Office, Barangay Kagawad Jenny Calongo, BBIDAI President Hilario Amas and members.
Said project has a total cost of P905,080.00 which comprises the 7 mud boats amounting to P329,000.00 and farm inputs such as fertilizers and herbicides amounting to 546,080.00.


-Rechel D. Besonia, PIO Agusan del Sur