DAR to distribute portions of the 427- hectares YKR land to 98 Busuanga ARBs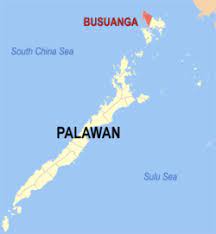 The Department of Agrarian Reform (DAR) is set to distribute a maximum of 250 hectares out of a total of 427.0611 hectares of Lot 697 of the Yulo King Ranch (YKR) to ninety-eight (98) agrarian reform beneficiaries (ARBs) in Busuanga in the province of Palawan on September 20, 2021.
"DAR has successfully worked out to place the previously identified Lot 697, Cad-1150-D with a gross area of 427.0611 hectares under EO 75," DAR-Palawan Provincial Agrarian Reform Program Officer II Daisy D. Magbanua said.
She disclosed that the YKR, now known as the Busuanga Pasture Reserve, had been established as Pasture Reserve by virtue of Proclamation No.1387 in 1975 by then President Ferdinand E. Marcos with an aggregate area of, more or less, 40,000 hectares and is located in the municipalities of Coron and Busuanga, Palawan.
"Around 9,022 hectares had been projected and found to be alienable and disposable, (A & D) thus, coverable under CARP, the area is no longer actually, directly, and exclusively used for the purpose for which it has been reserved," she said.
Magbanua said the 9,022 hectares will be subjected for segregation of uncoverable portion such as mountainous area above 18% slope, forested areas, rivers (with legal easement) and watersheds.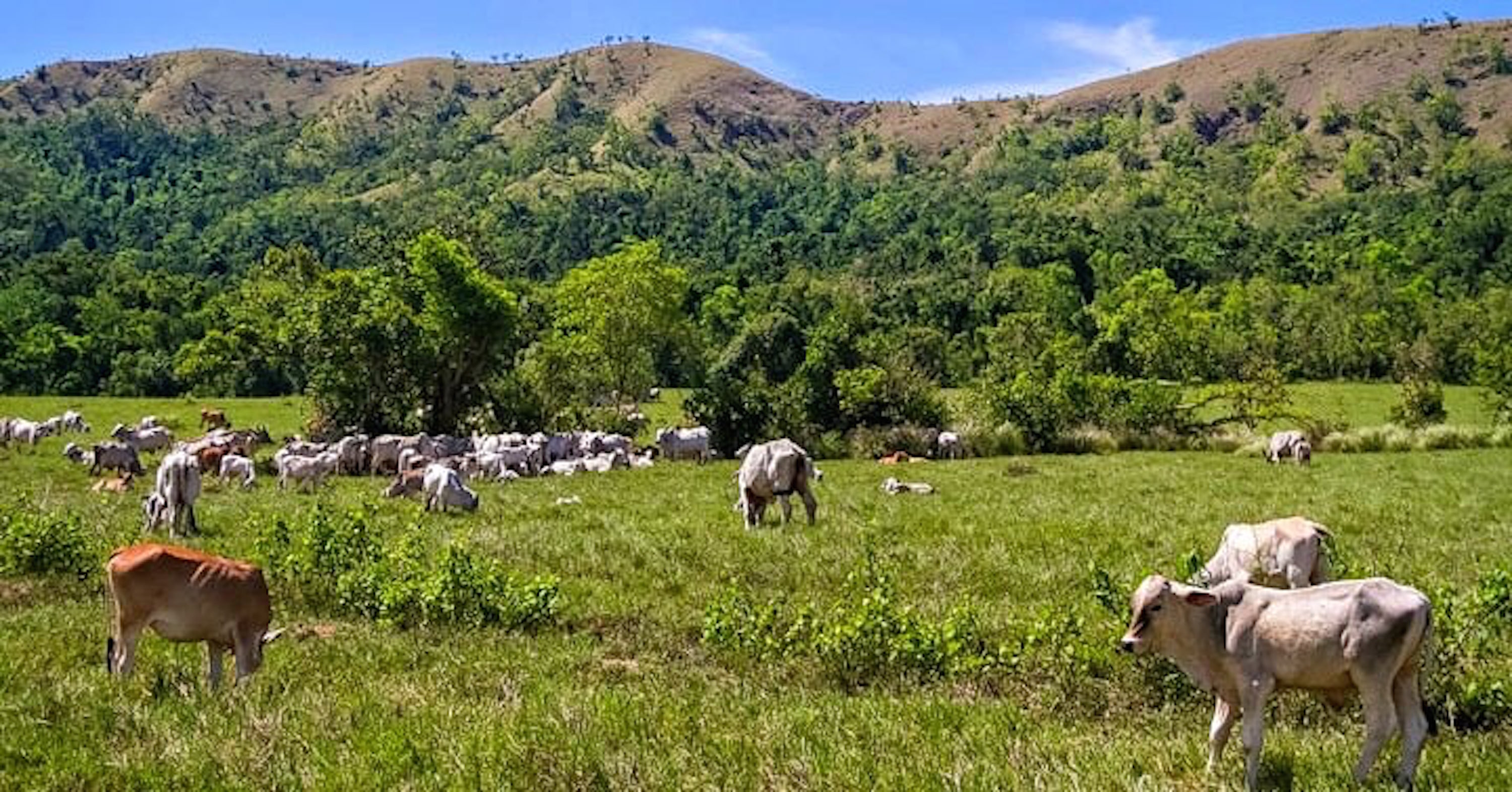 "The corresponding Deed of Transfer (DOT) was prepared and submitted to Department of Environment and Natural Resources (DENR) for the proper conveyance of the identified sixteen (16) parcels to DAR for coverage under the CARP,' she said.
She disclosed that for failure to secure DOT from DENR for the 16 lots classified as A & D lands covering an aggregate area of 9,022.9330 hectares, the DAR provincial office was without recourse but to focus on the 2,726 hectares of A & D lands composed of six (6) cadastral lots found within the BPR/YKR which shall no longer require a segregation survey.
Meanwhile, DAR Secretary Brother John Castriciones already distributed 80 hectares of agricultural lands to 102 ARBs, the first tranche of government-owned-lands (GOLs) in the municipality last January 22, 2021.
More than a week after the CLOA Distribution, the DAR also included the fourteen (14) Agriculture graduates of Busuanga as among the recipients of the government-owned lands pursuant to AO 03, Series of 2020.
Executive Order (EO) No. 75, Series of 2019, signed into law on February 1, 2019 by President Rodrigo Duterte, prompted the DAR to quickly facilitate the processing of idle and abandoned GOLs that can be covered under the Comprehensive Agrarian Reform Program (CARP).
The DAR being named as the lead agency that provides central direction and coordination for the implementation of the said executive order would expedite the process of acquiring the lands for distribution.