ARBs nationwide thank PRRD, DAR celebrates 50th Founding Anniversary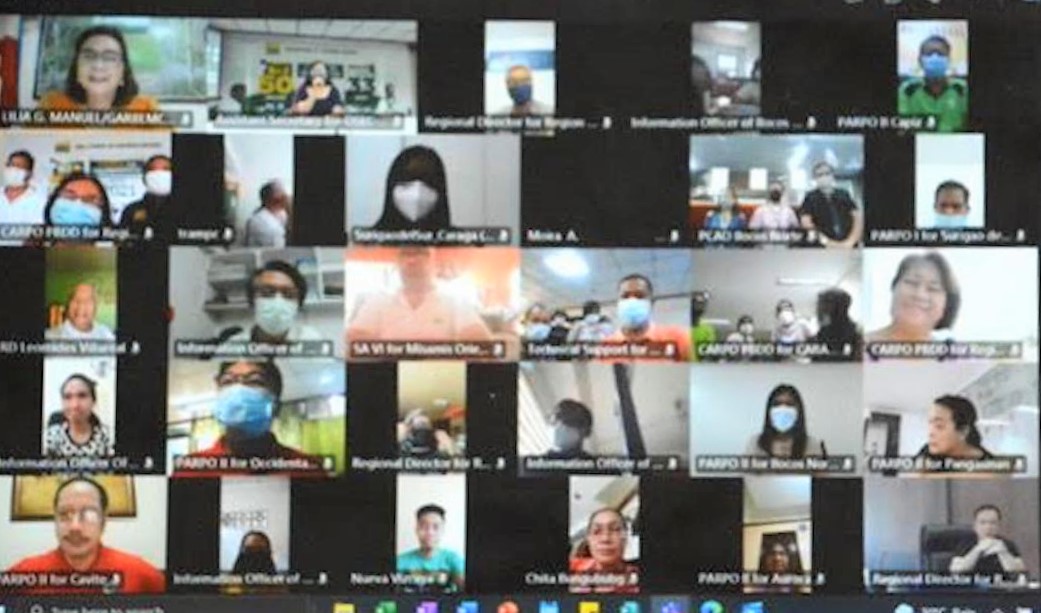 The agrarian reform beneficiaries (ARBs) and members of ARB organizations (ARBOs) nationwide expressed their gratitude to the President through the Department of Agrarian Reform's (DAR) virtual "Pasasalamat kay Pangulong Rodrigo Roa Duterte" coinciding with a month-long twin celebration of the 50th Founding Anniversary of the DAR and the 33rd anniversary of the Comprehensive Agrarian Reform Program (CARP).
"In my more than five years of service here at the DAR, I am very happy that together, we have accomplished a lot for our agrarian reform beneficiaries. We have distributed lands and provided various support services even in these times of the pandemic," DAR Secretary Atty. John R. Castriciones said.
He said that DAR is the instrument of President Duterte to implement a genuine agrarian reform because this was his promise to the Filipino people, especially the farmers, whom he considered as one of the country's modern-day heroes.
"Our DAR-to-Door program is especially close to my heart. Why? Because through this program, we are able to reach those farmers who are in far-flung areas, those who are ill, and those who are in their twilight years. DAR-to-Door touched their hearts and ours too," he said.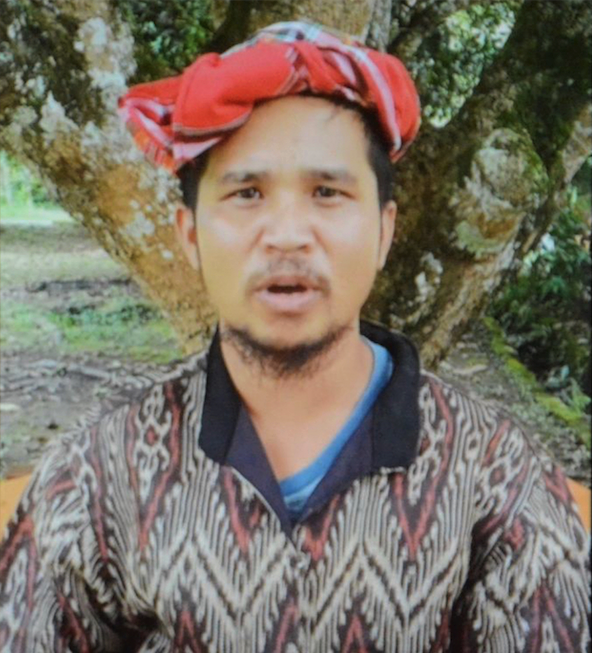 DAR-to-Door is a program initiated by Castriciones where the DAR officials personally distribute and deliver land titles right in front of the ARB's home or farm.
Assistant Secretary Rene E. Colocar said that the virtual Pasasalamat activity is in recognition of the President's sincere and all-out support for the implementation of the agrarian reform program where several ARBs and members of ARBOs from the Cordillera Administrative Region CAR to CARAGA expressed their deep gratitude to the President and to the DAR.
"We will be able to watch and hear various success stories from our ARBs and ARBOs. Each of them will share their experiences, hardships, fatigue, sadness and joy, to fulfill their dreams of owning parcels of lands as a means to improve their lives," said Asec. Colocar.
B'laan Klayag Amda De Du Sansato (BKADDS) Chairman Cesar Masili Jr. said BKADDS was developed through the DAR's Linking Smallholder Farmers (LinksFarm) project in 2015 in Brgy. Bacong, Tulunan, an ancestral domain inhabited by the B'laan Tribe with a total area of 4,819 hectares.
"With the help of the DAR, we were able to cross our first delivery to Liberty Fruits. For 26 months (November 2015- December 2017) Bacong Farmers was able to deliver to Liberty Fruits 391,927 kilos of fresh banana with gross sales of Php 2,722,537 and net income of Php1,531,014.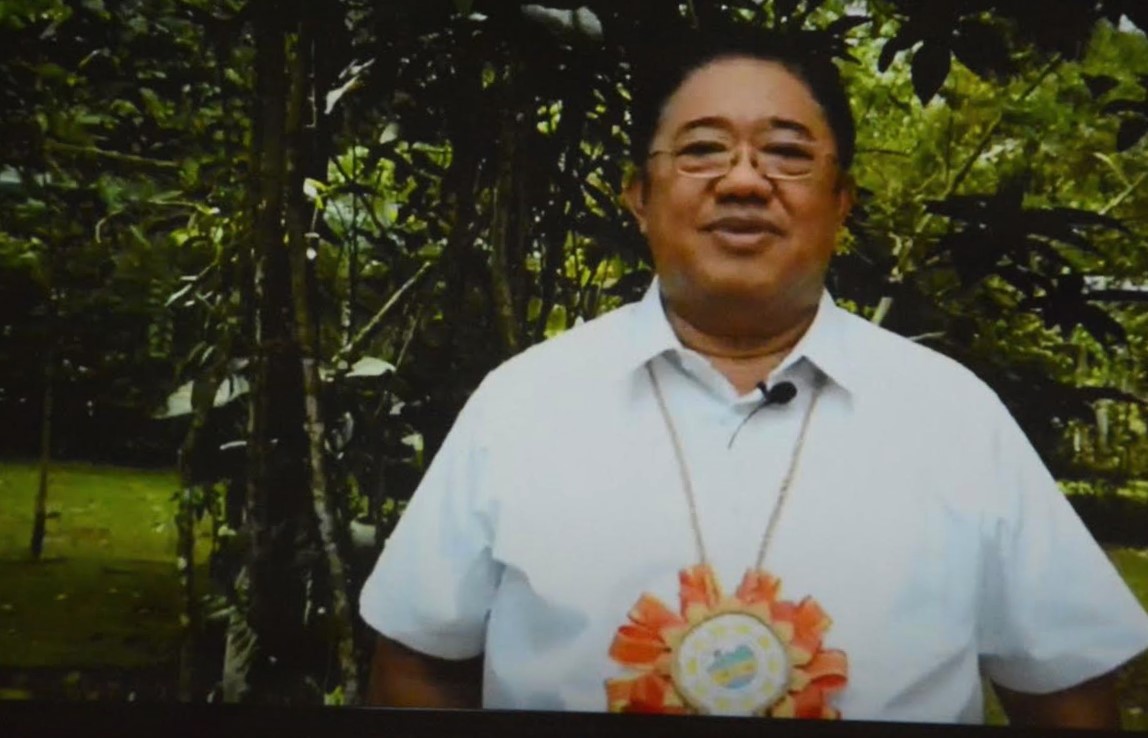 From only 52 members then, BKADDs has increased by 215 new members which benefited more from the success enjoyed by BKADDS," he said.
Masili disclosed that BKADDS ARB Corp's banana trading gross sales from 2015 to the current year have reached Php 11,796,188.85 with a net income of Php 8,112,358.95. The people in Brgy. Bacong considered it a great blessing and they are hoping that they will receive more projects to uplift the lives of their families and the future generations.
LinksFarm is an innovative program of the DAR for the ARBOs in partnership with the local government units and private entities which aims to engage farmers in agricultural productions and marketing to increase their agricultural productivity and effectively manage their agricultural production by applying value chain.
The DAR was created by virtue of Republic Act No. 6389, otherwise known as the Code of Agrarian Reforms of the Philippines, signed on September 10, 1971. The agency is tasked to lead in the implementation of the agrarian reform program in the country, which includes the CARP, signed on June 10, 1988.