Davao del Sur farmers undergo training for crop improvement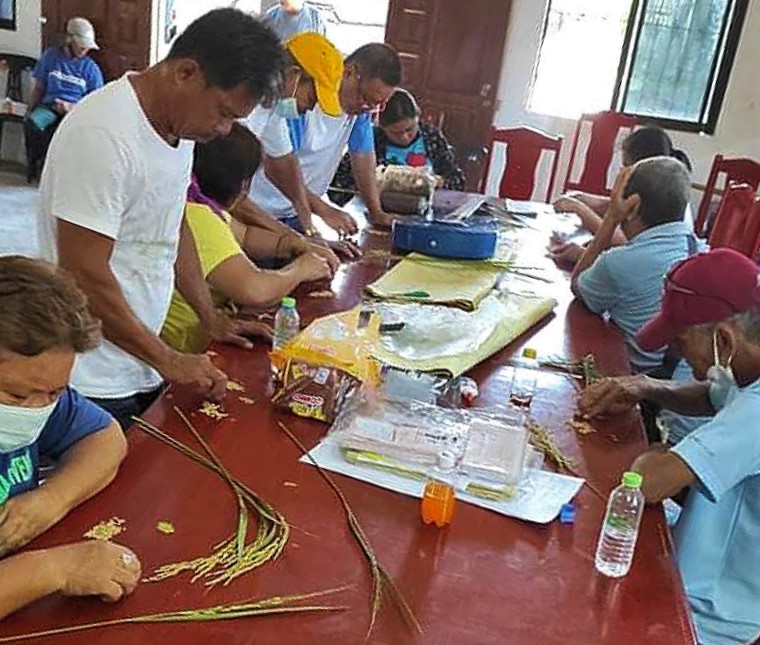 The agrarian reform beneficiaries (ARBs) from the province of Davao del Sur recently concluded their Farmers' Field School, a four (4)-month seminar, and on-field training to enhance their farm productiveness and mitigate the negative impact of climate change on their crops.
The Department of Agrarian Reform (DAR) Davao del Sur provincial office supervised the training of Pablisa Small Farmers Agriculture Cooperative (PASFACO) on "Climate Smart Practice in Paddy Rice Production using High Tolerance Variety to Climate Variability" in Cabasagan, Matanao, Davao del Sur.
Municipal Agrarian Reform Program Officer Genaro Espinosa said the training is implemented under the department's Climate Resilient Farm Productivity Support (CRFPS) project, which is geared towards building farmers' resiliency, with emphasis on enhancing and sustaining their agricultural productivity.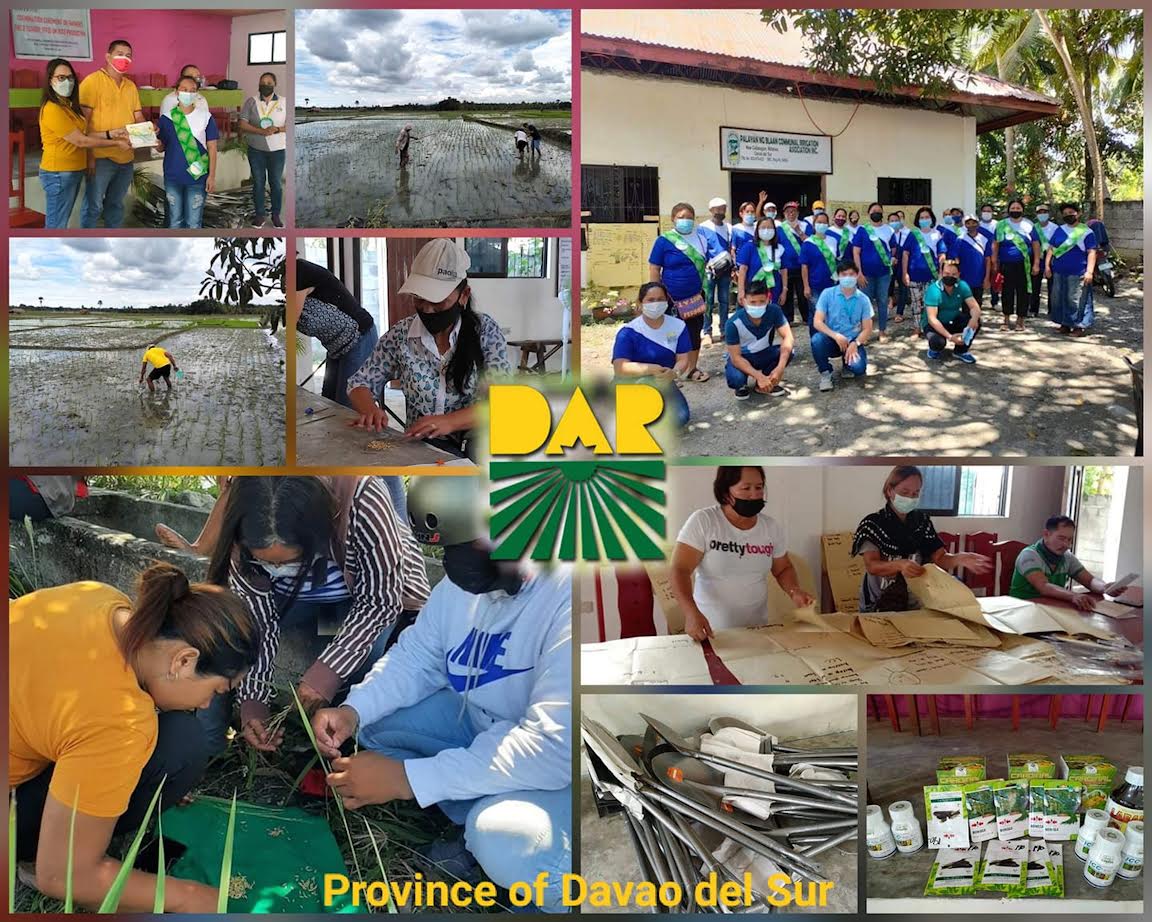 Espinosa divulged that through a one-hectare demo farm, a total of 108 bags of palay was harvested, which was far from the regular harvest of 80-85 bags before.
"An increase of 30-35% production yield is a big boost for their livelihood and a sure way for a bigger income," Espinosa said.
Espinosa added that through the training, usage of farm inputs like pesticide and fertilizer would be minimized and a great way to lessen their farming expenses.
Meanwhile, PASFACO Chairperson Rudy Fernandez, with Cooperative Treasurer Esmeraldo Salutan, expressed their gratitude for the DAR's effort to make their farm productive and help them in uplifting their economic lives.