Ilocos region ARBOs increase profits amid the pandemic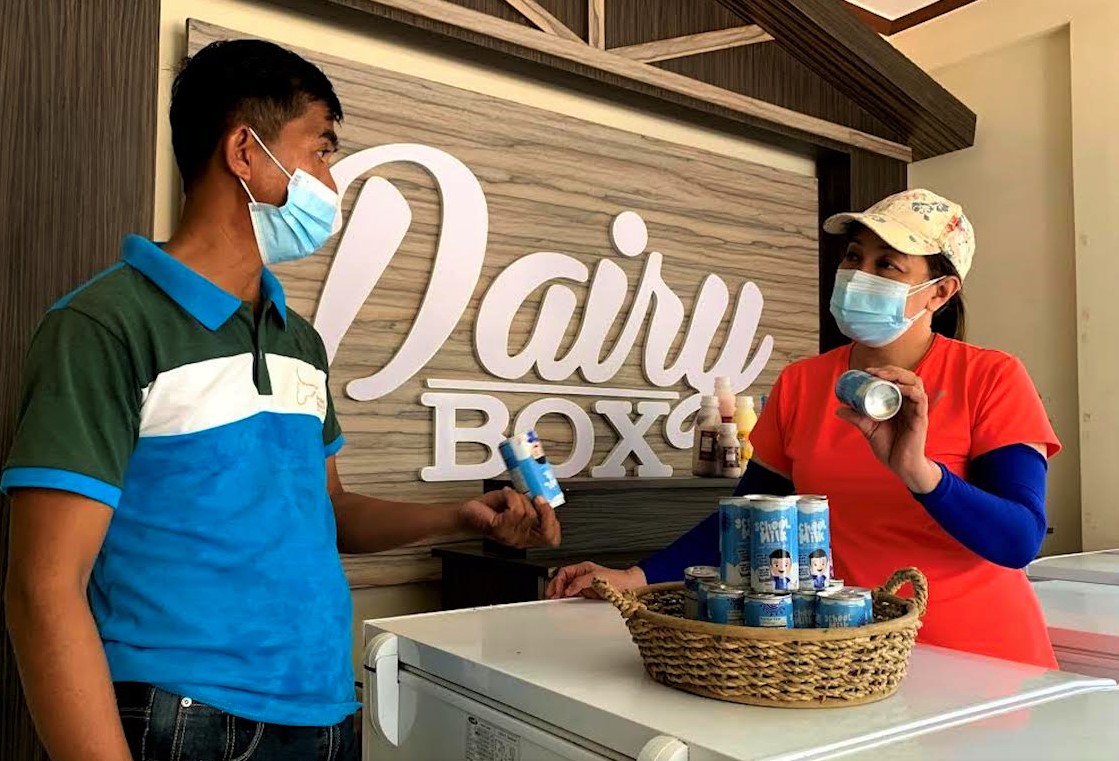 Despite the continuing threat of COVID-19 nationwide, the business of agrarian reform beneficiary organizations (ARBOs) in Ilocos Region continues to grow.
According to DAR-Ilocos Regional Director Primo Lara, from January 2021 to August 2021, the ARBOs' market sales increased by 193 percent compared to last year.
"We are happy and proud of the ARBOs because this is the biggest increase recorded in the entire Philippines," Lara said.
Lara explained that compared to the market revenue of ARBOs of P54.7 million in 2020, this year they have sold up to P105.3 million.
"As a result, the Ilocos Region has one of the highest market revenues in the country," Lara added.
DAR Assistant Regional Director Ma. Ana Francisco said the department assists ARBOs in their product development and agri-business ventures.
"We help these ARBOs through by providing facilities and equipment for their products, we link them to buyers, and we also provide training on entrepreneurship," Francisco said.
Among the many DAR-assisted ARBOs of Pangasinan, the Bantog Samahang Nayong Multi-Purpose Cooperative in Asingan earned P29.1 million from January 2021 to July 2021.
"This ARBO engages in raising carabaos. They raked it by selling dairy products mainly, fresh milk and yogurt to school cafeterias and grocery stores," Francisco said.
The Bantog Samahang Nayon MPC's newest product are bread called 'milky buns.'
"The buns are nutritious because they have milk as one of its main ingredients. They are also a big hit among grade school and high school students," Francisco said.
Another DAR-assisted ARBO, the Gualsic Agriculture Cooperative of Alcala recorded a market sale of P5.2 million from September 2020 to July 2021.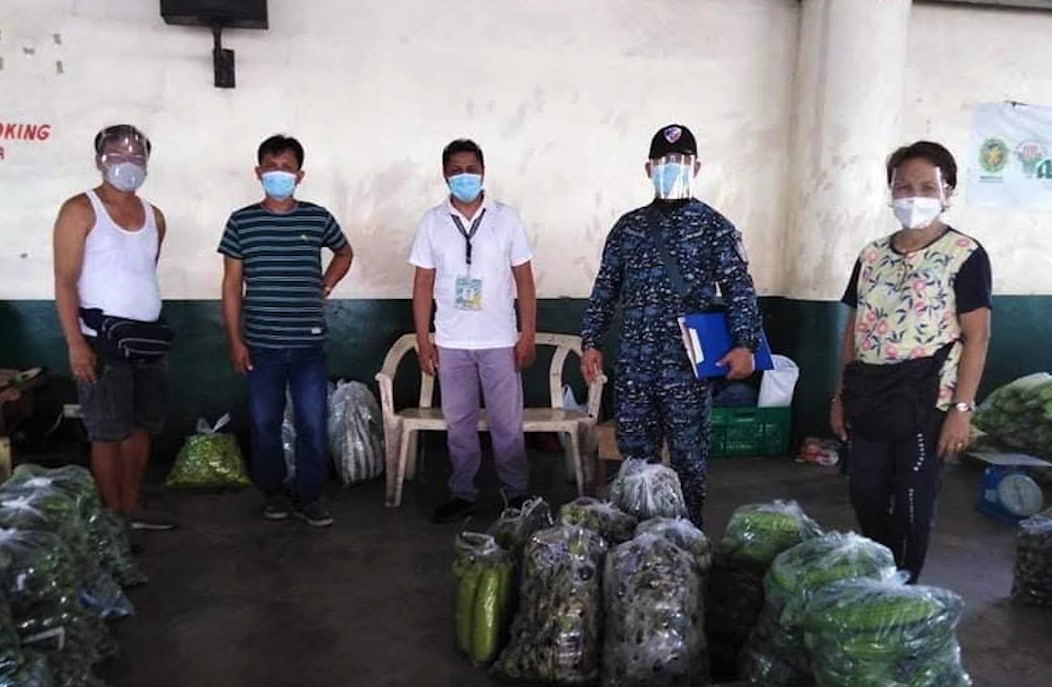 Francisco said that the ARBO earned its profits supplying vegetables to municipal jails in Pangasinan.
"In coordination with BJMP (Bureau of Jail Management and Penology) we connected this ARBO to supply their agri-produce to municipal jails in Pangasinan. This is implemented under the DAR's partnership program with EPAHP (Enhanced Partnership Against Hunger and Poverty)," Francisco explained.
Through the DAR-Pangasinan, the ARBOS were commended by the Department's Support Services Office (SSO) through a memorandum.
The SSO released memorandum number 324 commending the continued perseverance of the farmers in their agri-business ventures.
"Regions I, IV-A, IX, and X are commended for having achieved an increase in sales for the year and are expected to maintain their standing to continuously provide assistance to ARBOs for wider market reach," cited in Memorandum 324.
Among the DAR support services that teach farmers to manage their enterprise are the Village-Level Farm Enterprise Development (VLFED), Farm Business School (FBS), and the Linking Smallholder Farmers to Market and Microfinance (LinkSFarMM).
Through the Enhanced Partnership Against Hunger and Poverty (EPAHP), ARBOs are introduced to institutional buyers.