DAR-Negros Oriental gears up to parcelize 260.52 has. of lands to ARBs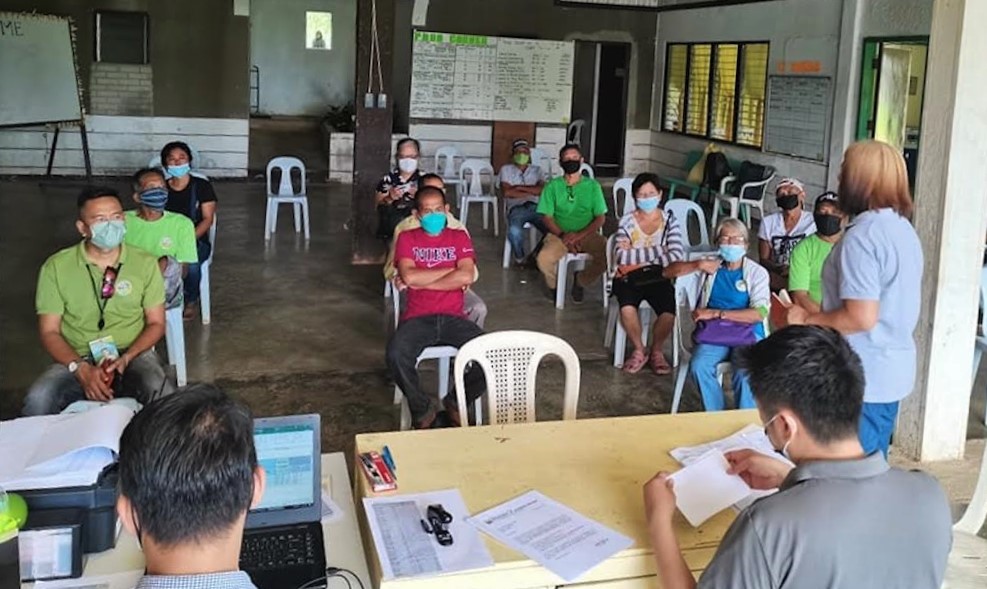 The Department of Agrarian Reform (DAR) in the province of Negros Oriental is up to the challenge of subdividing the 260.52 hectares of lands awarded to the agrarian reform beneficiaries (ARBs) in this province under the collective certificates of land ownership award (CCLOAs).
The field validation teams (FVTs) for Negros Oriental North conducted validation under Project SPLIT or the Support to Parcelization of Lands for Individual Titling, a DAR project funded by World Bank, which seeks to subdivide CCLOAs into individual land titles so every farmer-beneficiary may exercise full ownership and possession and will have complete control in cultivating their awarded area.
The team validated three (3) CCLOAs with an area of 131.33 hectares in La Libertad, 68.26 hectares in Canlaon City, and 60.93 hectares in Guihulngan City.
Central Visayas Regional Director Resty Osias said the validation is a vital process in the parcelization of CCLOAs into individual titles because it is an activity where they would be able to determine the properties that belong to the farmers.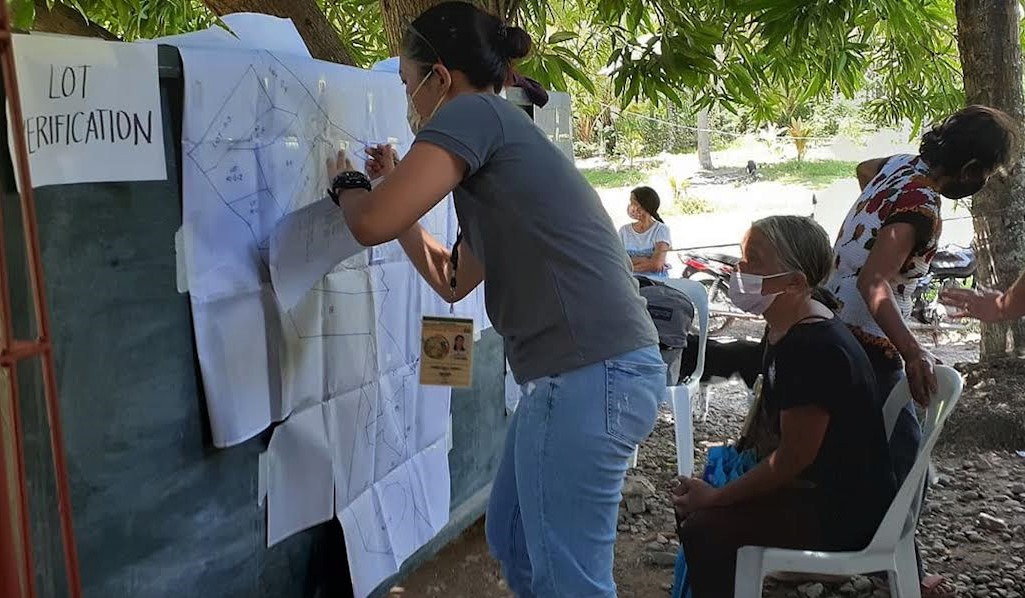 "We gather pertinent data and from there we could implement strategies and actions that will speed up the implementation of subdividing the lands to our ARBs," Osias said.
Project SPLIT is implemented to correct the mistakes of past administrations hastening their accomplishments by issuing only one title to hundreds of farmers.
CCLOAs brought grave problems to the farmers leading to their arguments because they could not determine which portion of the landholdings are theirs. They have no individual title to show as proof of ownership, which they could have used as collateral to apply for loans from financial institutions.
On the local government's part, they could not oblige the farmers to pay their taxes or their mortgage.
Through this project, the ARBs would be given individual CLOA, which could encourage them to make their farms become more productive. They can also avail other government services and pay their obligations, like taxes and amortizations, to the government.