DAR CHIEF EXEC GRACES URBAN FARMING PROJECT IN BACOLOD CITY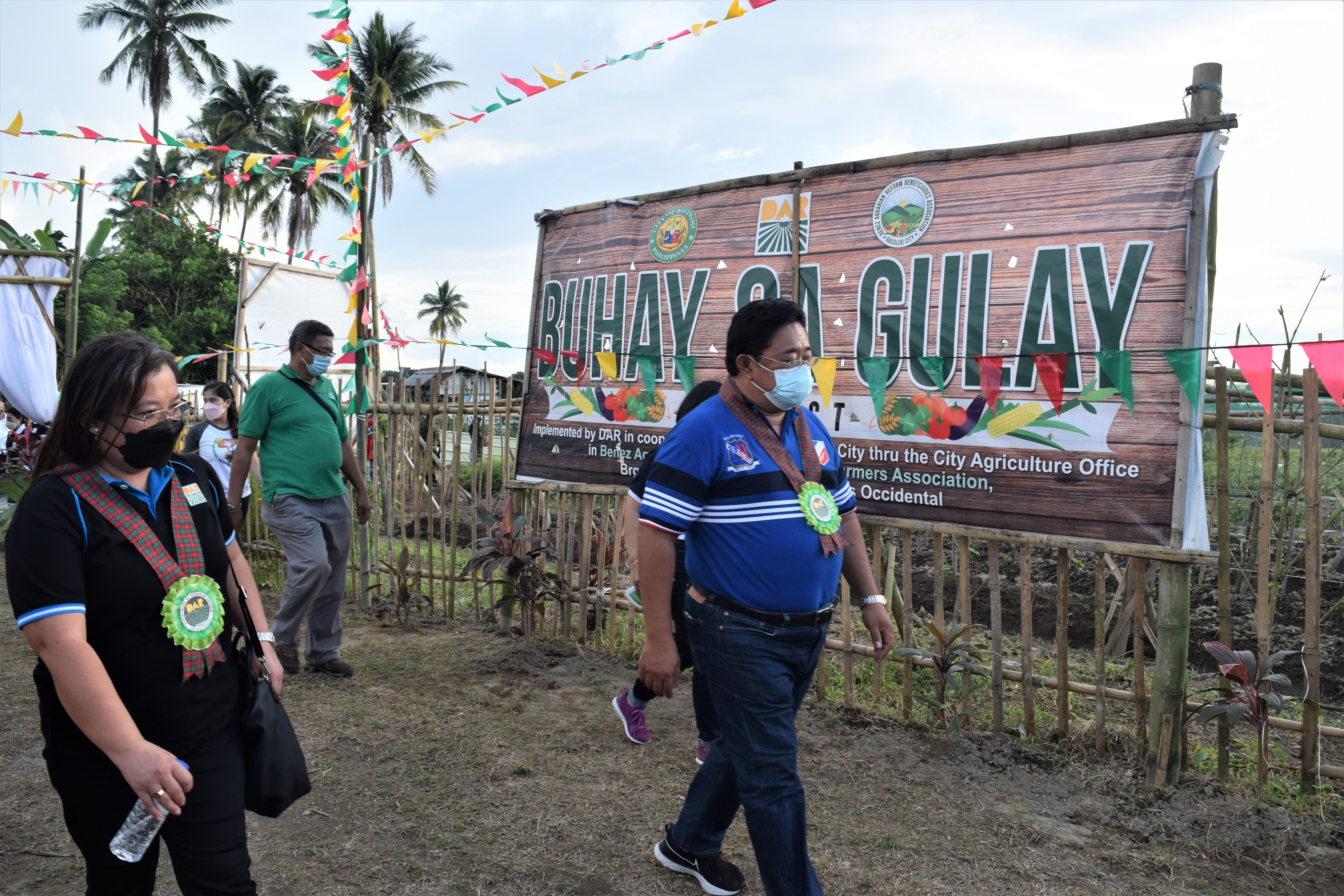 The Department of Agrarian Reform (DAR) Secretary, Bro. John R. Castriciones, recently graced a ceremony honoring his brainchild, the "Buhay sa Gulay" project, in Barangay Alangilan, Bacolod City, Negros Occidental.
The ceremony was held at the project site—the 1.4-hectare land managed by the twenty-five (25) ARBs of Benez Agrarian Reform Beneficiaries Farmers Association (BARBFA).
"The Buhay sa Gulay is an urban farming-inspired project which aimed to counter food insufficiency, brought by the COVID-19 pandemic, to the people residing at the metropolitan areas like Bacolod City, " the DAR Chief Executive said in his speech to the Agrarian Reform Beneficiaries (ARBs) of BARBFA.
Bro. John added that the project is a great help to the farmers for they will also be given an extra source of income during these times of crisis.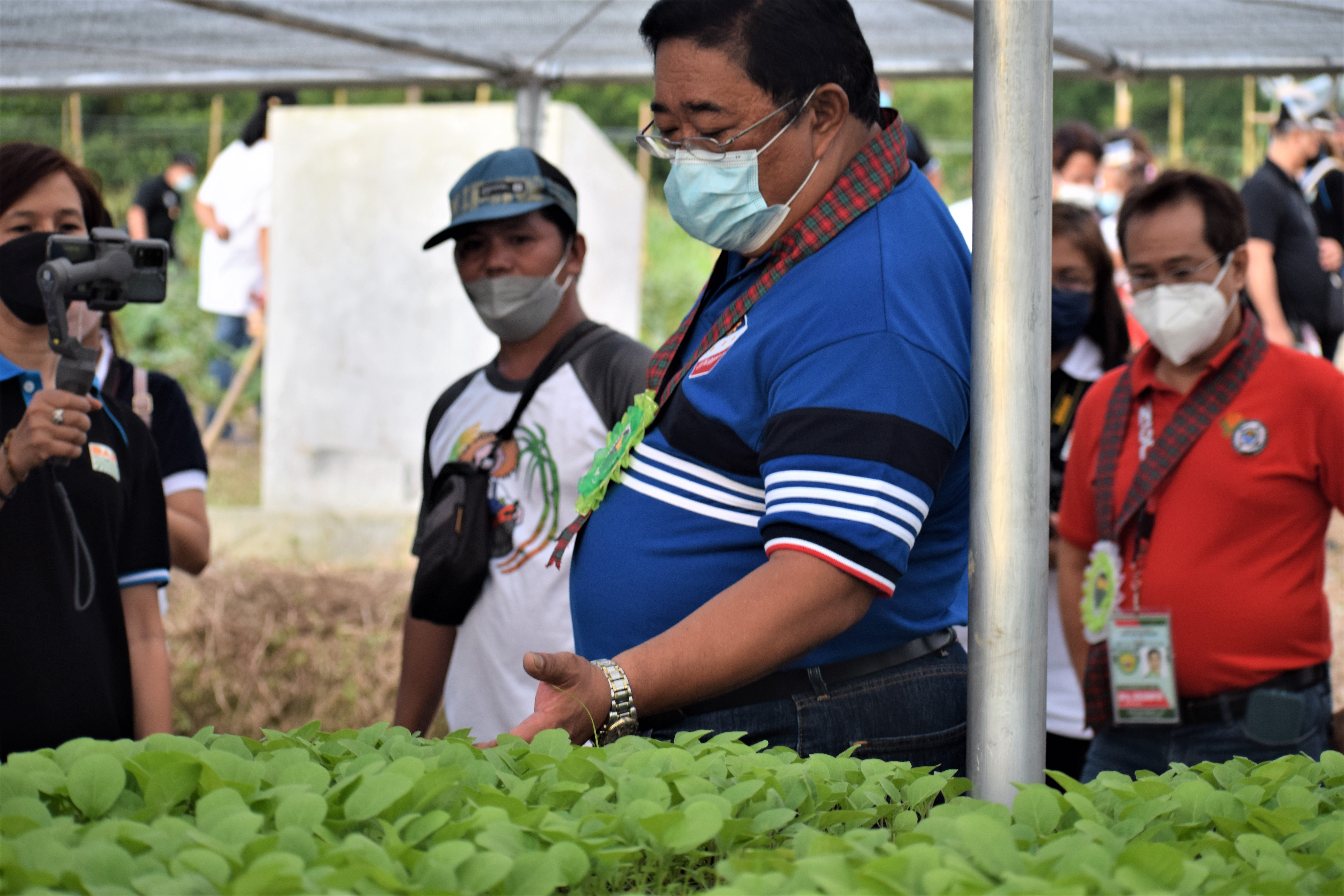 Regional Director of DAR Region VI, Atty. Sheila B. Enciso, commended the efforts of DAR Negros Occidental 1-North with the cooperation of Bacolod City Agriculture Office and the Bureau of Jail Management and Penology, for the successful implementation of "Buhay sa Gulay" in Bacolod City—the pilot site of the said project in Western Visayas.
"The success of the project is also the success of DAR in championing its cause to provide not only lands but also support services to our farmer beneficiaries," RD Enciso added.
The communal vegetable garden was planted with various crops such as stringbeans, pechay, mongo, patola, ampalaya, squash, chayote, okra, tomato, sweet pepper, hot pepper, and eggplant.