DAR provides 2 hauling trucks worth Php1.07 million to Albay ARBOs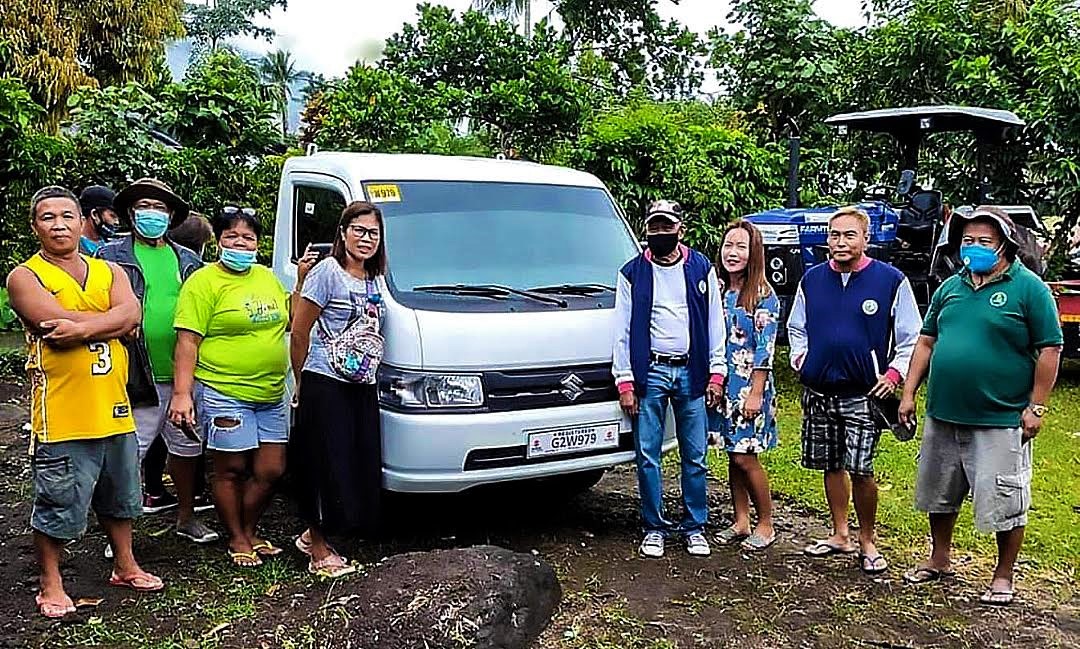 The Department of Agrarian Reform (DAR) in the province of Albay recently turned over two (2) hauling trucks worth Php 539,000 each to agrarian reform beneficiaries (ARBs) belonging to organizations assisted by the department.
The DAR-assisted organizations are the Southern Legazpi Urban Barangays (SLUB) in Bgy. Banquerohan, Legazpi City, and Masarawag Composite Farmers' Association (MACFA) in Bgy. Masarawag, Guinobatan.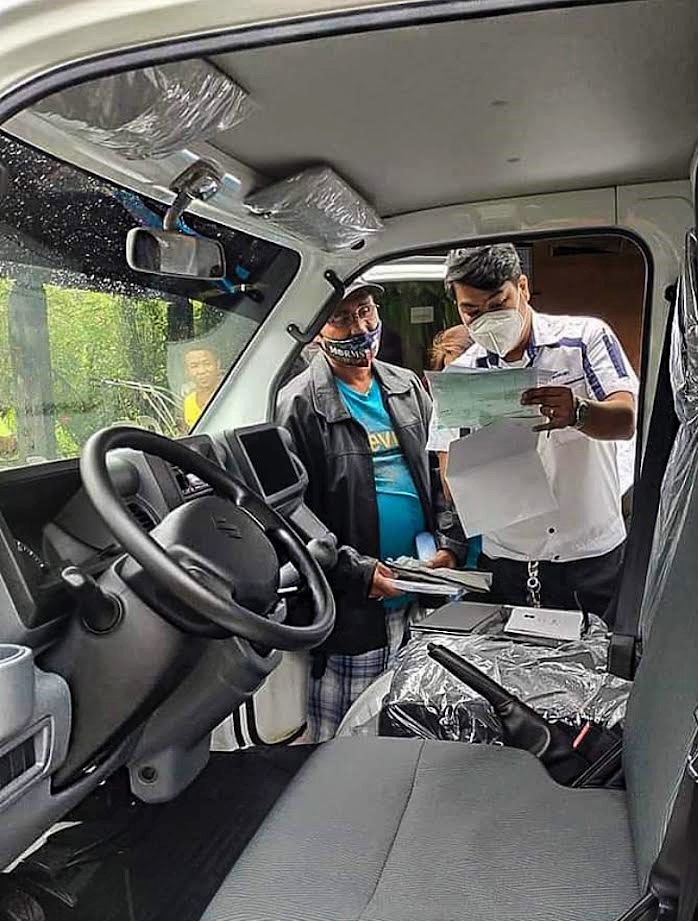 The provision of support services is passed on through the agrarian reform beneficiaries organizations (ARBOs), which are groups of farmers created by the DAR where farmer-members are united in achieving their goals of enriching their farms and livelihood and are aware of their priorities, concerns, and needs.
Bicol Regional Director Rodrigo Realubit said the DAR provided these trucks in response to the two organizations' requests to help them in transporting their products to markets to ease their burden with high freight prices.
"Apart from the convenience these machines will provide them, they will also gain bigger profit because they would save a lot of money in their transportation expenses. All I ask is that they take care of it and maintain its optimal condition," Realubit said.
He added that the trucks are part of the support facilities for ARBOs under the Linking Smallholder Farmers to Markets with Microfinance (LinkSFarMM) program of the DAR, which helps small farmers increase their income and enter a larger market for their goods.