Davao del Sur coop gets a solar-powered irrigation system from DAR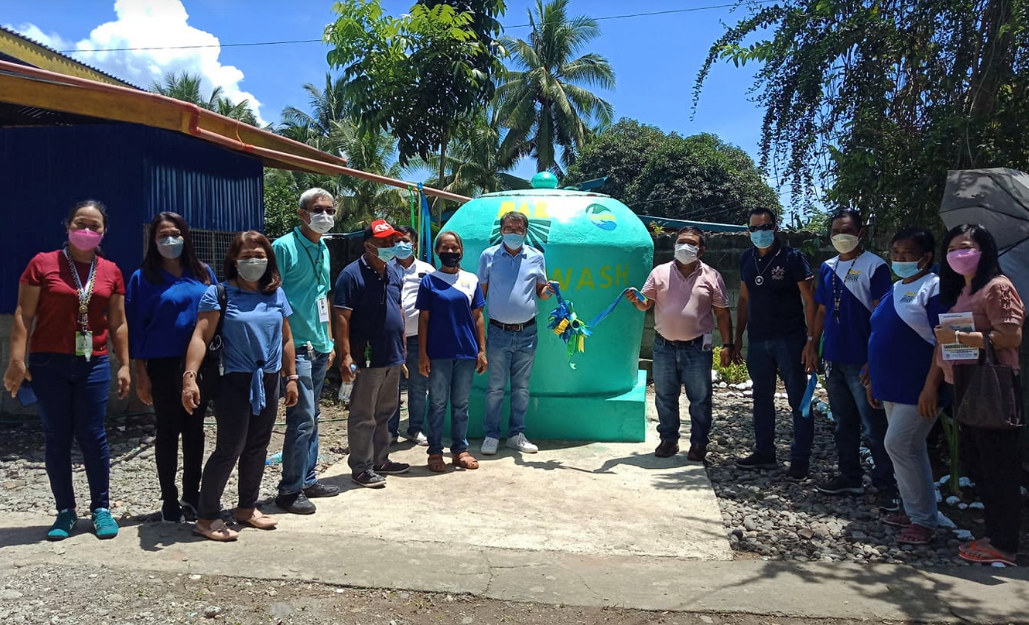 Magsaysay, Davao del Sur – A total of 124 agrarian reform beneficiaries (ARB) here who are members of the Gamang Farmers Workers Association (GLAFAWA) received a solar-powered irrigation system (SPIS) worth PHP800,000.00 from the Department of Agrarian Reform (DAR).
DAR Davao del Sur Provincial Agrarian Reform Program Officer II Terso D. Gregorio, Sr. said that the irrigation system will address the water problem of the ARBs and non-ARBs living in Glamang, Magsaysay, Davao del Sur to increase their income and uplift their lives.
"As part of the effort and mandate of the department in helping the agrarian reform beneficiaries in becoming resilient in the global issue of climate change, the SPIS and Rain Water collector was constructed under Climate Resilient and Farm Productivity Support Program or CRFPSP," Gregorio said.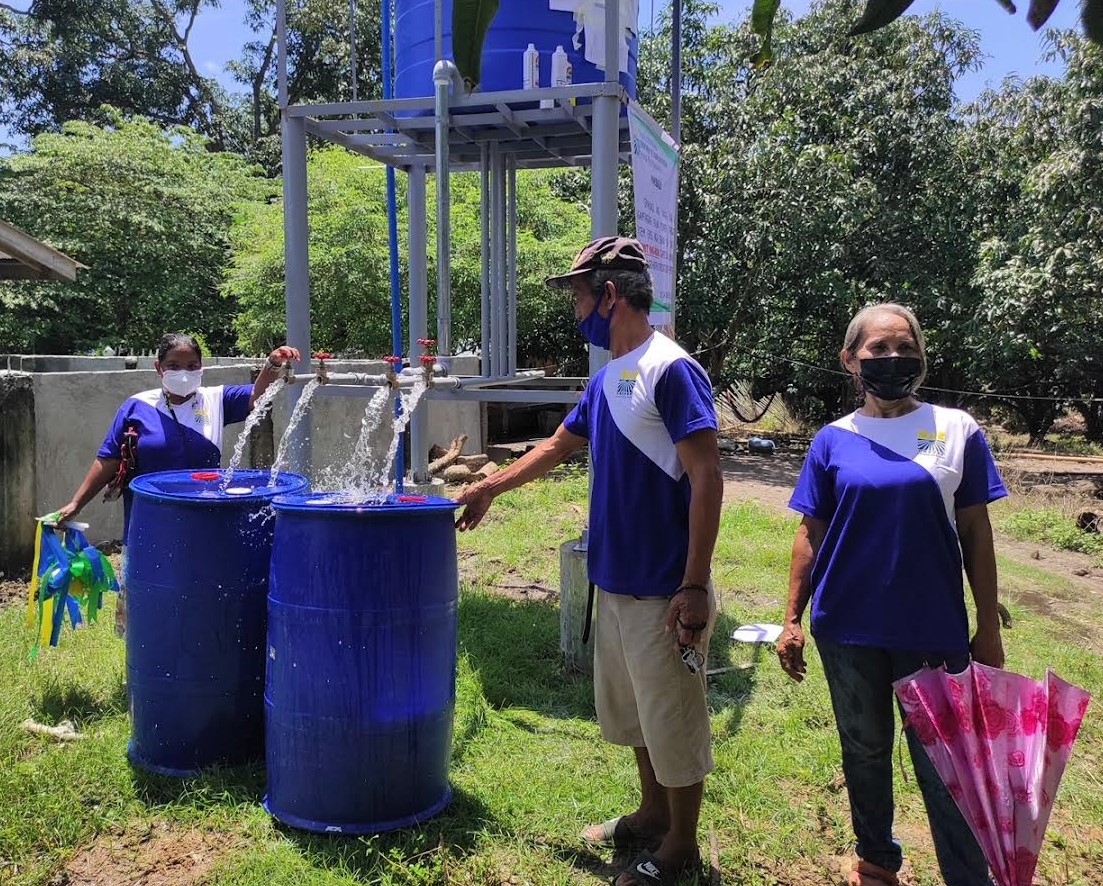 He said that the SPIS was constructed with six (6) solar-powered modules that would be able to raise the water level from a deep well source. The SPIS has an elevation of 36m and a distance of more than 300m to provide additional irrigation requirements needed by the farmers to irrigate their farms to positively increase their farm yields.
"The construction of rainwater collector which harvests and collects rainwater for irrigation and various other purposes can also be purified to convert it into drinking water," he added.
Gregorio said that with stronger linkages and coordination with other government agencies, local government units, and private organizations, the problem of climate change and climate variability will be lessened and create solutions harmonizing humanity and the environment.
Gregorio led the turn-over ceremony together with Assistant Regional Director for Administration Claudio A. Ybañez representing Regional Director Joseph H. Orilla, with Magsaysay Mayor Engr. Arthur D. Davin and other officials and employees of the DAR barangay local government unit.