Fresh vegetables for breakfast.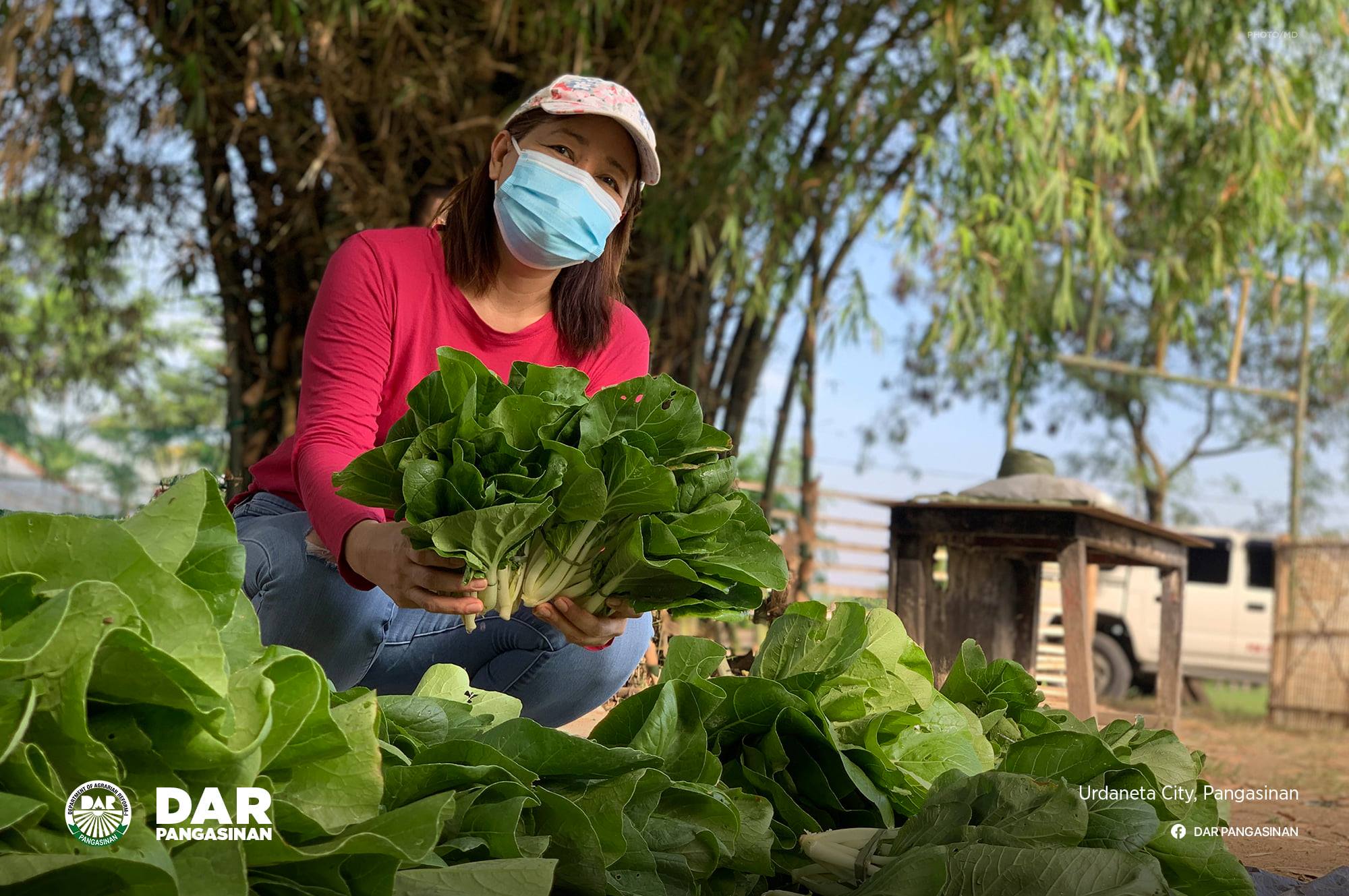 In the morning of November 11, 2021, ARD/PARPO II Maria Ana B. Francisco joined the women of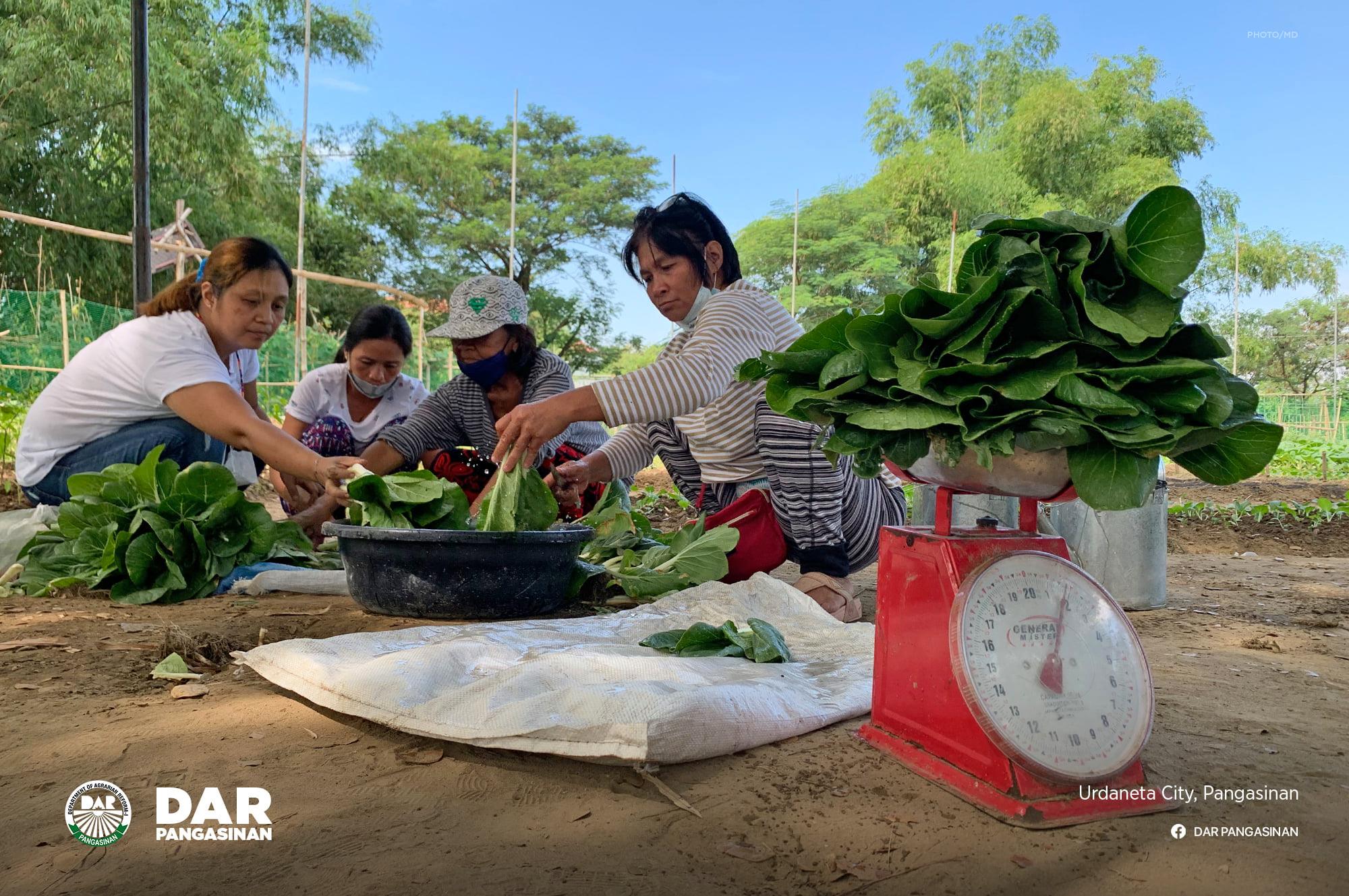 KALIPI-Dilan Paurido Chapter for this month's harvest of vegetables. This 1,000 sqm lot in Urdaneta's Central Business District is Pangasinan's pilot site for Buhay sa Gulay, an urban gardening program that aims to turn idle lands into profitable vegetable gardens for marginalized sectors.