8 Isabelaños take oath before the City Trial Court
CAUAYAN CITY, Isabela – Eight (8) agraian reform beneficaries sworn in before the sala of City Judge Mary Jane E. Socan-Soriano covering the estates of Rosario Arranz Lim, Magdalena Baysa and Feliciano Lagana with an aggregate area of 24.0018 hectares of agricultural land situated in Cauayan City on March 10, 2021.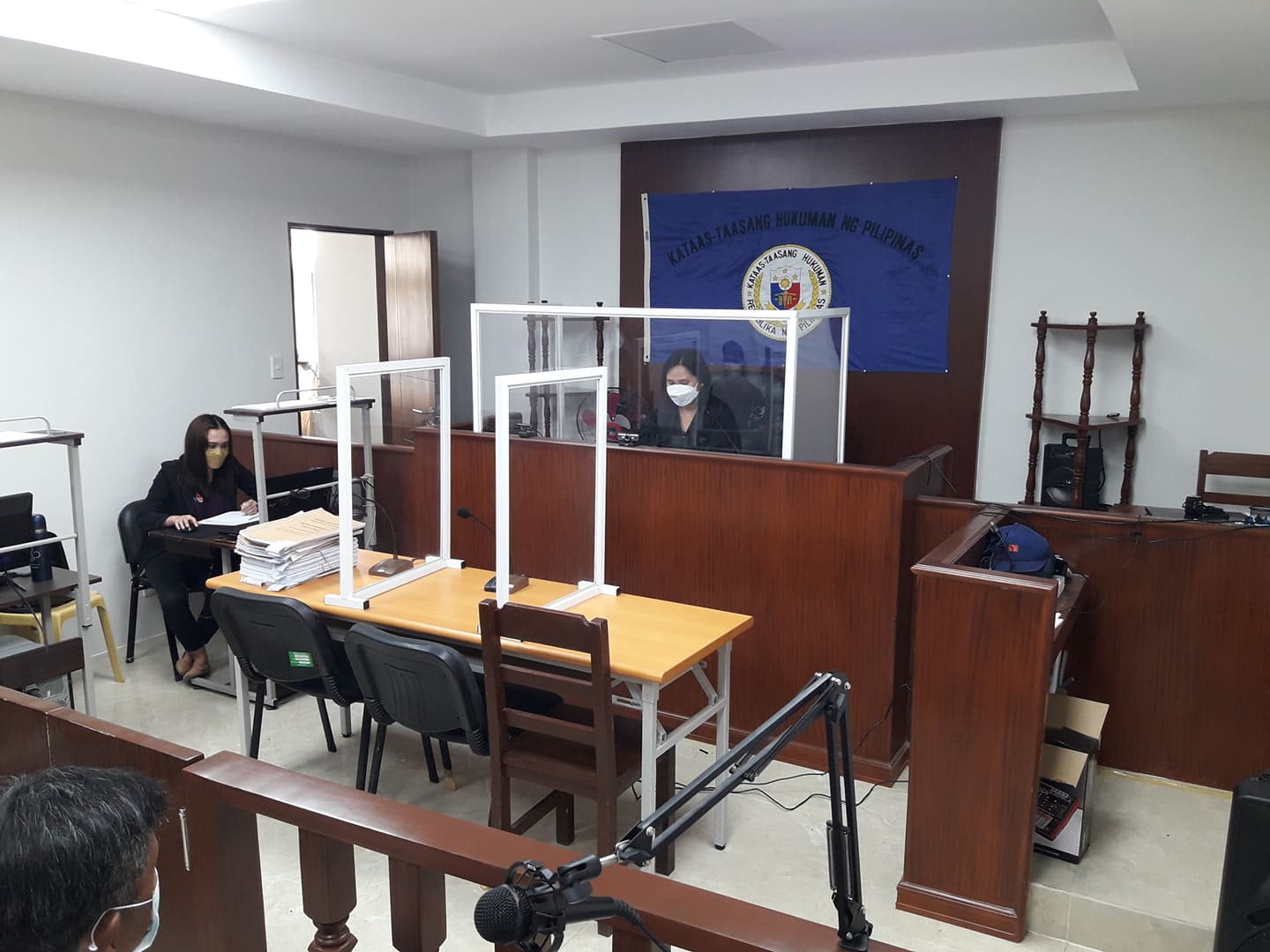 The said farmers followed series of routine screening processes, orientations and field validations and deemed to meet all of the requirements to be an agrarian reform beneficiary (ARB).
City Judge Soriano reminded the ARBs of their obligations and responsibilities to pay their land taxes on time and by not engaging to illegal activities that can be grounds for disqualification.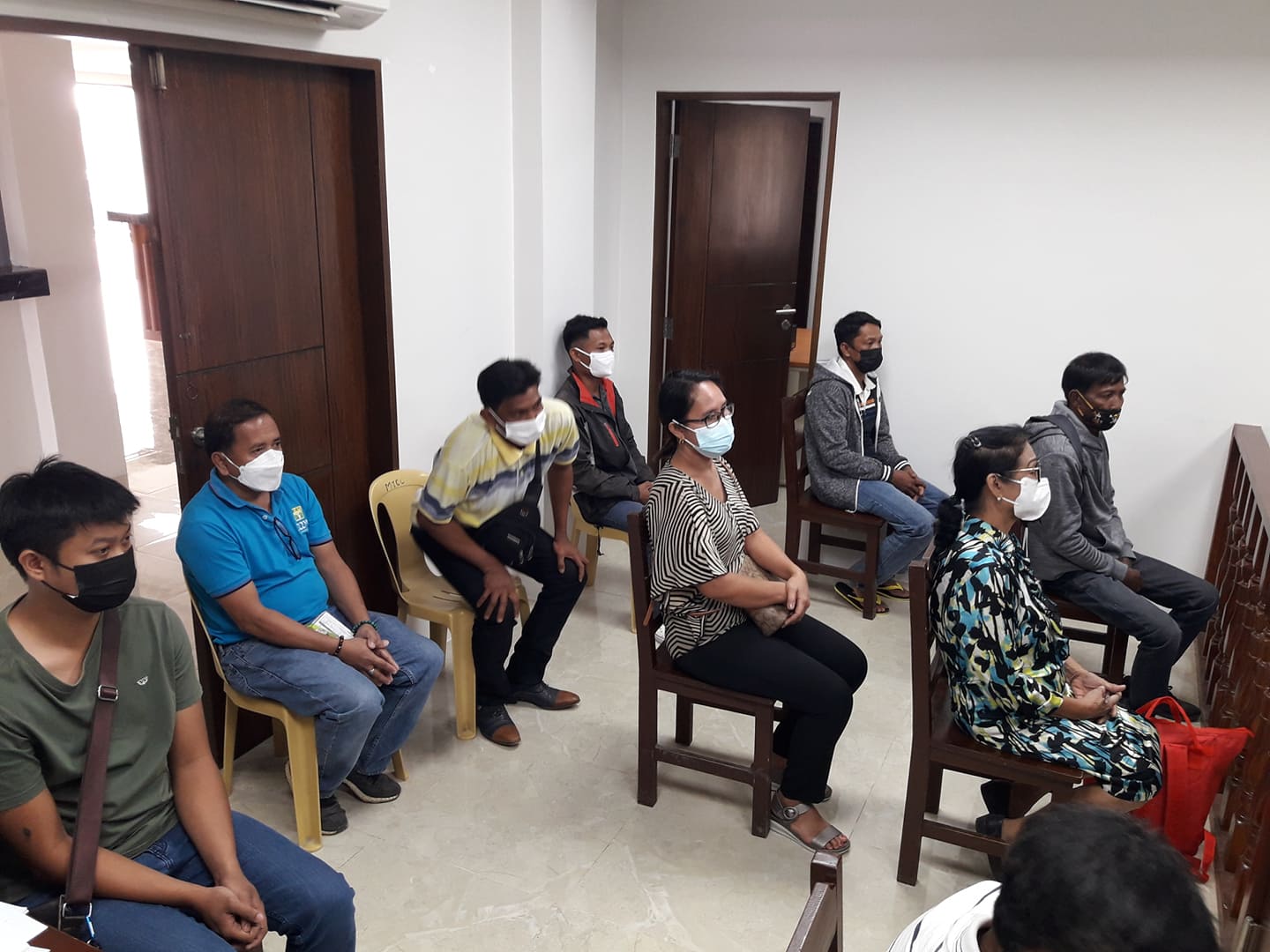 ARBs were assisted by Municipal Agrarian Reform Program Officer Juan Abarca along with Ivan Maximo and Kristian Sawit. They all collaborated to make this oath taking occasion a success with the ultimate goal of providing lands to landless farmers.
-Ronan Tuzon, Jr., PIO-Isabela