DAR to boost abaca production in North Cotabato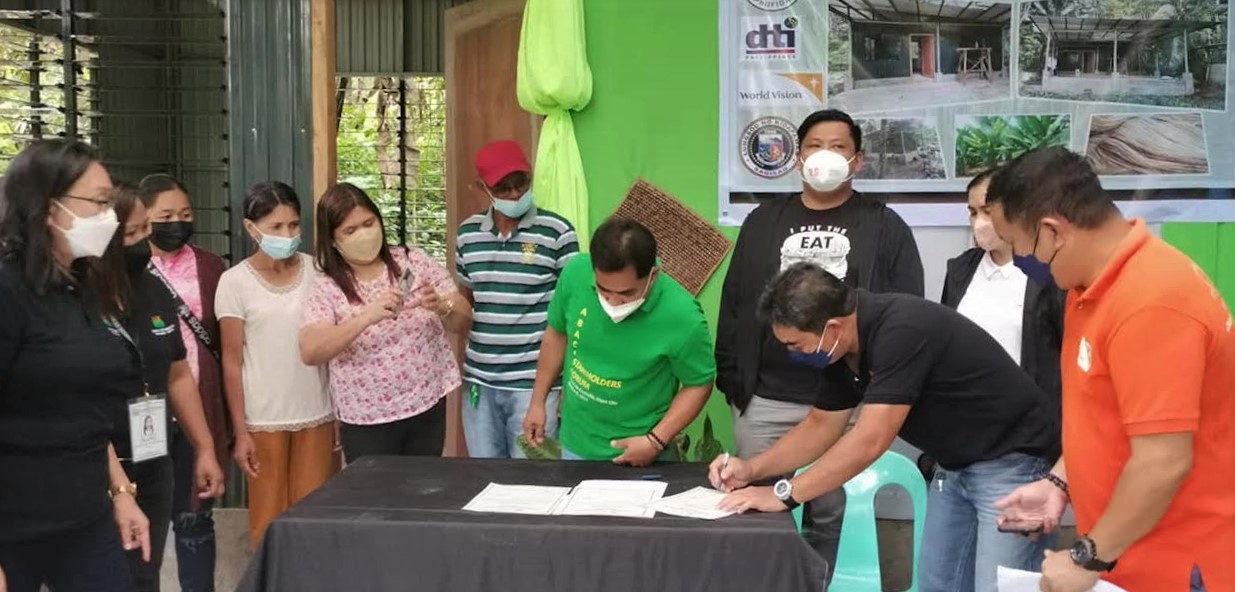 The Department of Agrarian Reform (DAR) in North Cotabato recently turned over a Php300,000.00 worth of enhanced abaca processing and drying center to Perez ARB Rubber Farmers Association of Barangay Perez, Kidapawan City, to improve their abaca fiber quality.
Aside from the facility, the abaca farmers would also benefit from a Php2-million worth project entitled, "Environment Responsible Abaca Value Chain to North Cotabato Farmers," through the World Vision Development Foundation, with funding support from the government of Singapore.
Assistant Regional Director and concurrent Provincial Agrarian Reform Program Officer II Rodolfo Alburo said with the enhanced processing and drying center, they expect to further improve the livelihood of abaca farmers in the area and increase their income by improving the quality of their product.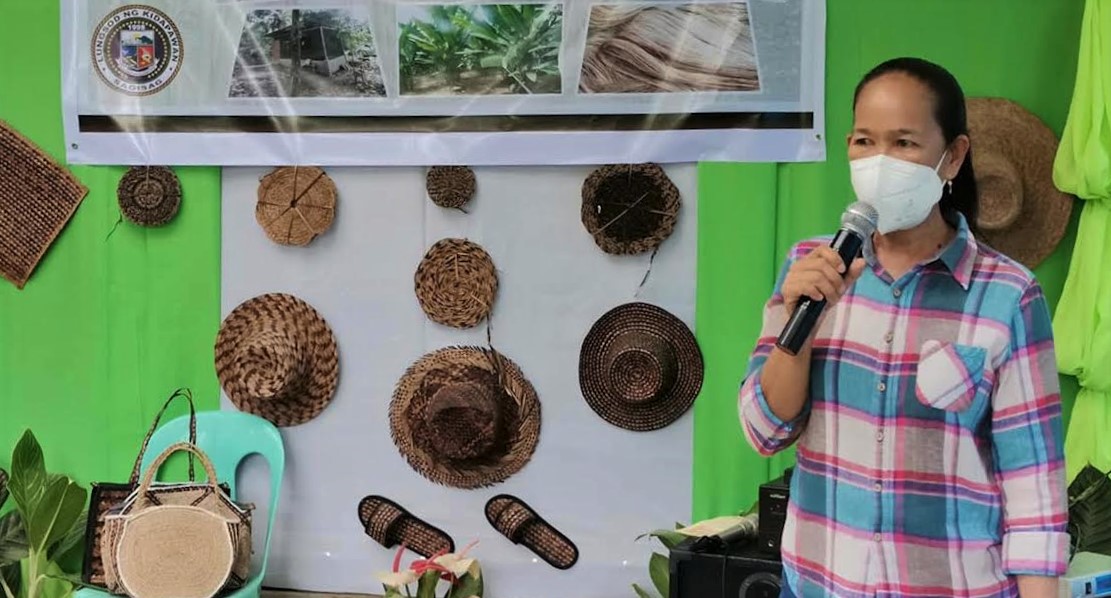 Alburo added that with the processing facility, provided through Village Level Farm-focused Enterprise Development (VLFED) project, the farmers were also provided with skills and institutional training as part of the soft component of the project.
"Through the training, our farmers were already producing and selling abaca by-products such as bags, slippers, placemats, bags, and twines, among others," he said.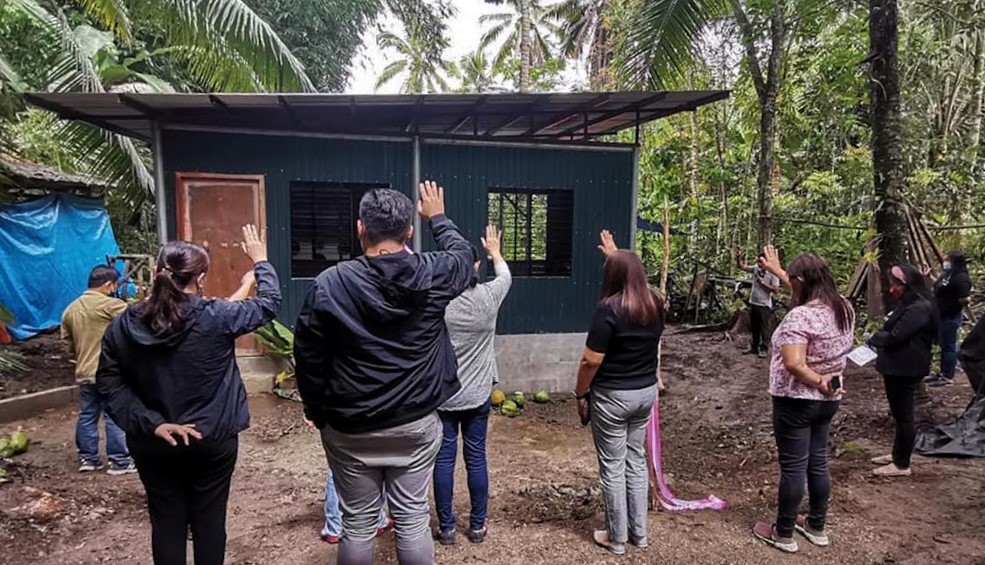 Meanwhile, World Vision's Program Officer Samuel Ocon said the Php2-M project would highlight the expansion of abaca production by establishing more nurseries in the area, which will directly benefit 500 farmer-beneficiaries.
"The project will help further develop farmers' knowledge of environmental protection and climate change adaptation, and generate alternative livelihood to promote and improve the sustainability approaches of the community," Ocon said.
During the turn-over ceremony, the convergence efforts of different government agencies and non-government organizations, such as the Philippine Fiber Development Authority, Department of Trade and Industry, local government of Kidapawan City, and the World Vision Development Foundation, were recognized for boosting the abaca industry and for extending assistance to the recipient ARB organization.
In the acceptance speech of the project, Association President Allan Masibay, Sr., expressed his gratitude to all the agencies that extended their help in reviving and expanding the abaca production in their barangay.
"The enhancement of our abaca processing center posed a great challenge and inspiration to all the members of the organization and abaca farmers in our community. This shows the sincerity in upscaling abaca production and product innovation in our community," Masibay said.