DAR builds processing center for women farmers of Northern Samar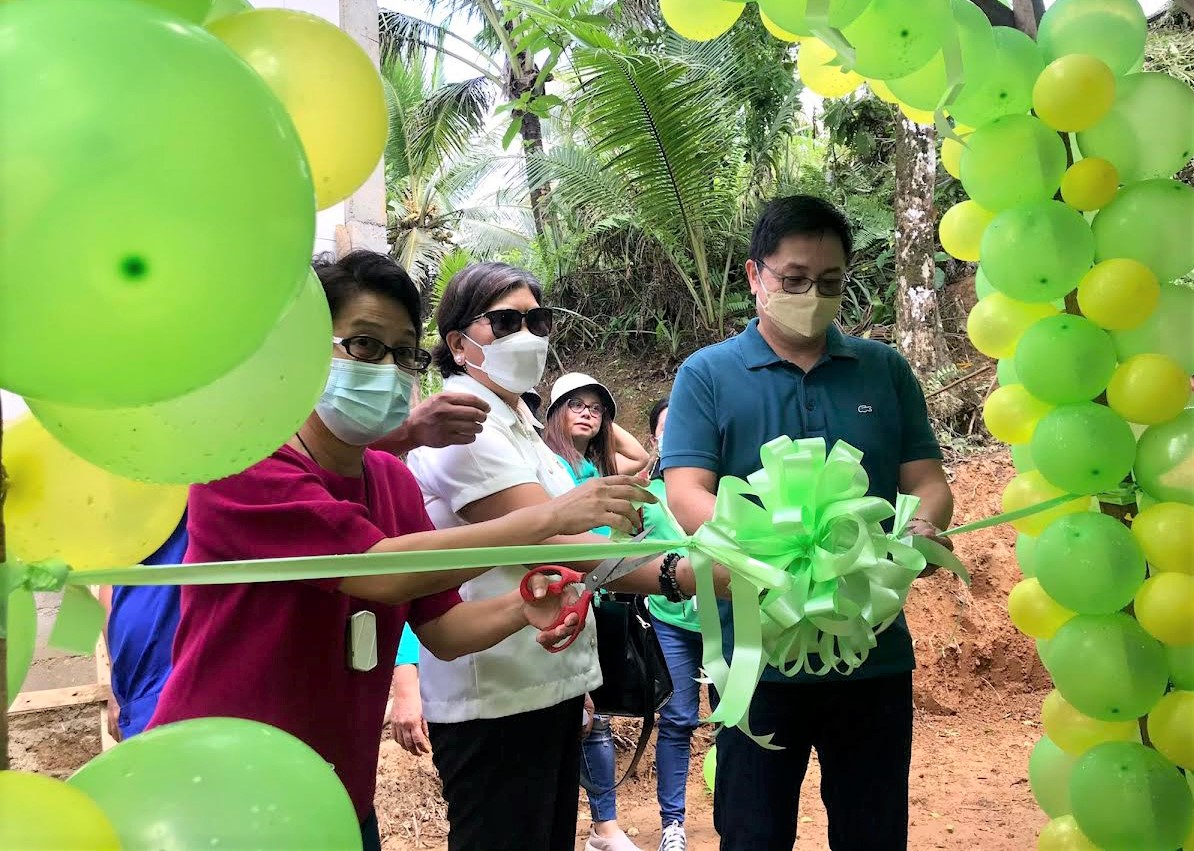 LOPE DE VEGA, Northern Samar- The Department of Agrarian Reform (DAR) has opened a new door of opportunities to the farmer-members of the Samahan ng Kababaihan sa Barangay (SAMAKABA) when it constructed a processing center here.
DAR Regional Director Robert Anthony Yu led the turnover of the turmeric processing center in Barangay Bonifacio which aside from products made from turmeric the SAMAKABA also sells taro chips and pickled papaya.
Yu emphasized that the project would increase the community's income.
"This is one of the support services of DAR, and we are not only concerned with the production of goods but also with the value added to the products. Through processing and packaging, we can sell these products at reasonable prices and increase our profit in return," Yu added.
He also explained the department's assistance by organizing the community, establishing linkages to different agencies, packaging, and marketing the products to reach more consumers.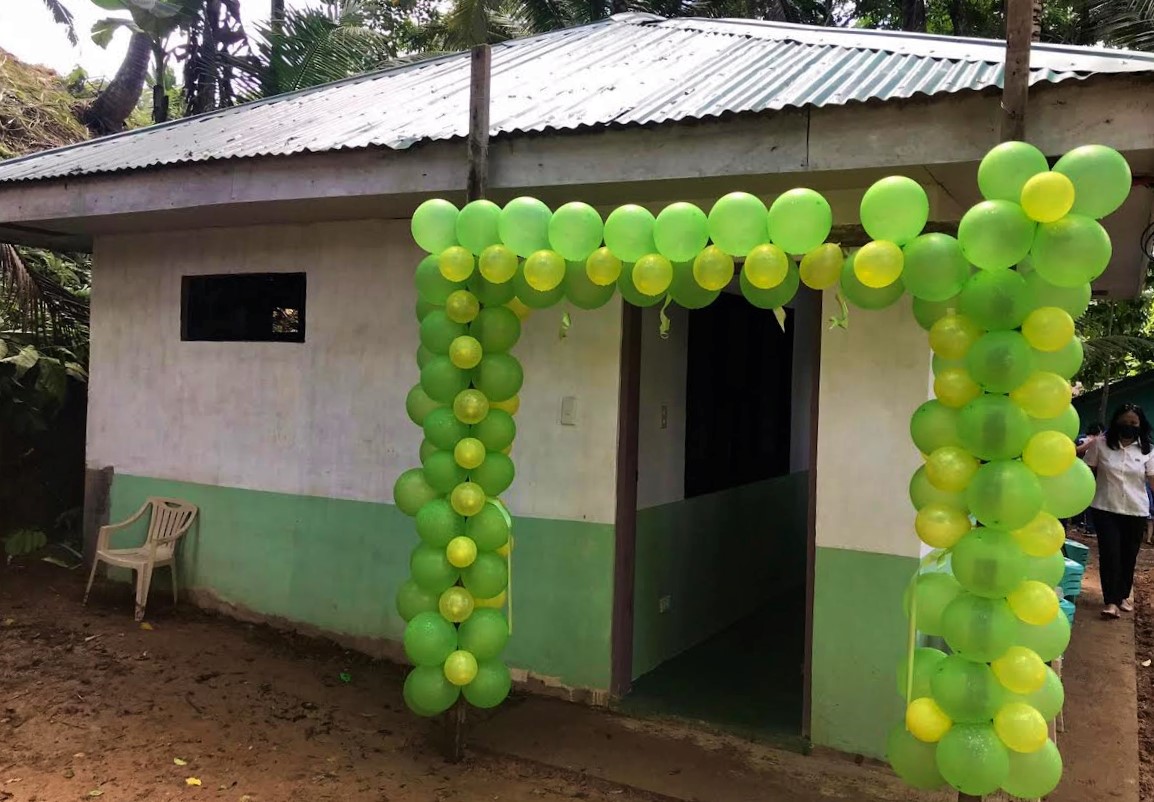 Chief Agrarian Reform Officer Melecia Ong said that the processing center needs to undergo the Food and Drug Administration and the License to Operate (FDA-LTO) registration process to ensure that products will reach more markets.
"For now, since the facility still needs furnishing and additional equipment, the members should prioritize cultivating raw materials. So that once the processing center is fully operational, there will be more orders and purchases to make," Ong said.
SAMAKABA President Marivic Sardinia extended her gratitude to the DAR and partner agencies for their assistance. She cited the humble beginning of the organization when they started by collecting recycled materials back then, and now have established a profitable business with the help of the partner agencies.
"We are grateful to the partner agencies for all their help, without which, we would not be able to have this facility. We will always need your assistance to achieve our goals in the organization. This facility will not go to waste because we will ensure the proper use of this project," Sardinia added.
The SAMAKABA is a recipient of the Village Level Farm-focused Enterprise Development (VLFED) project that aims to enhance the products of the agrarian reform beneficiaries (ARBs) using appropriate facilities and equipment applicable to the agri-business enterprise of the ARBs.