[SPLIT News Alert] DAR empowers Cagayan Valley farmers through 560 has. lands and P33.3M bridge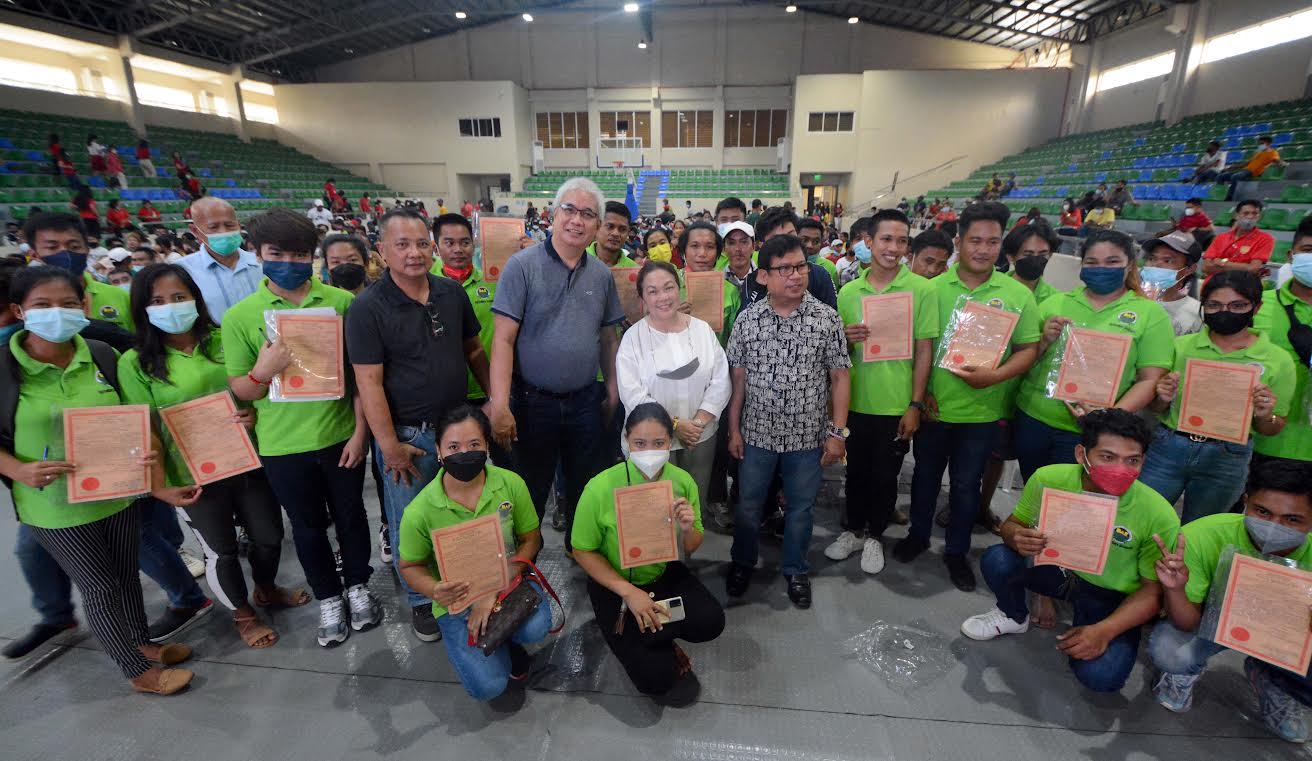 CAGAYAN VALLEY - The Department of Agrarian Reform (DAR) has brought economic opportunities to agrarian reform beneficiaries (ARBs) in the town of Lal-lo through the distribution of 560 hectares of agricultural lands, and a P33.3-million worth of bridge in the town of Allacapan on May 11.
DAR Secretary Bernie Cruz said the distributed lands would benefit 546 ARBs from the municipalities of Solana, Lal-lo, and Baggao.
Cruz, who led the ceremonial distribution of the certificates of land ownership award (CLOAs) in Lal-lo, said farmer-beneficiaries deserved to get all the help that they need since they have played important roles in saving the community, especially during this Covid-19 pandemic.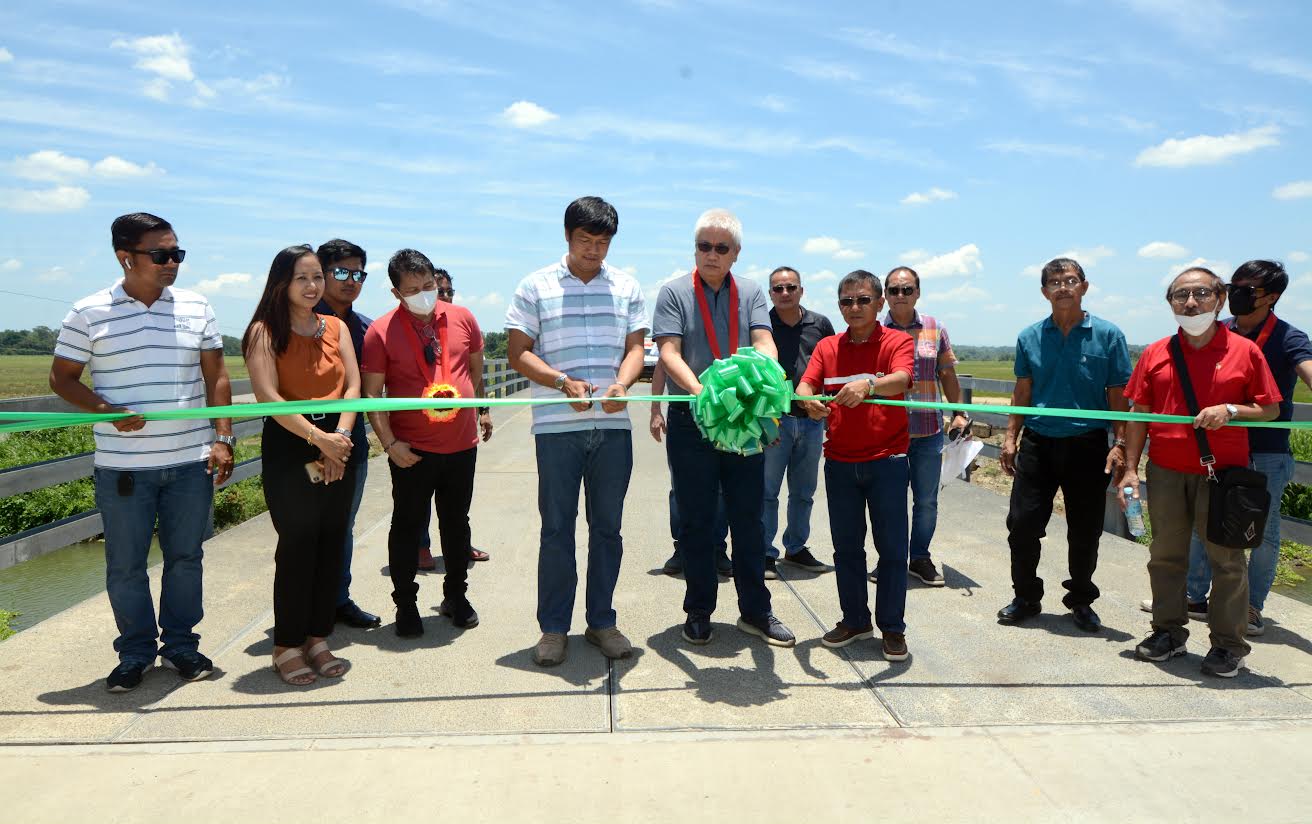 "We owe a lot to our farmers. With all the challenges they faced during the pandemic, they have provided food for the country, and they are still doing that up to now," Cruz said.
Cruz said that of the 560 hectares distributed, 132 hectares were implemented under the agency's land acquisition and distribution (LAD), 404 hectares under the President's Executive Order No. 75, and 23 hectares under the DAR's Support to Parcelization of Lands for Individual Titling (SPLIT) Project.
Cruz said that the 404 hectares under E.O. 75 are government-owned lands (GOLs). The Secretary explained that the distribution of GOLs was made possible with President Rodrigo Duterte's signing into law of Executive Order (EO) No. 75, Series of 2019, on February 1, 2019, which prompted the DAR to quickly facilitate the process of subjecting the said lands under the Comprehensive Agrarian Reform Program (CARP).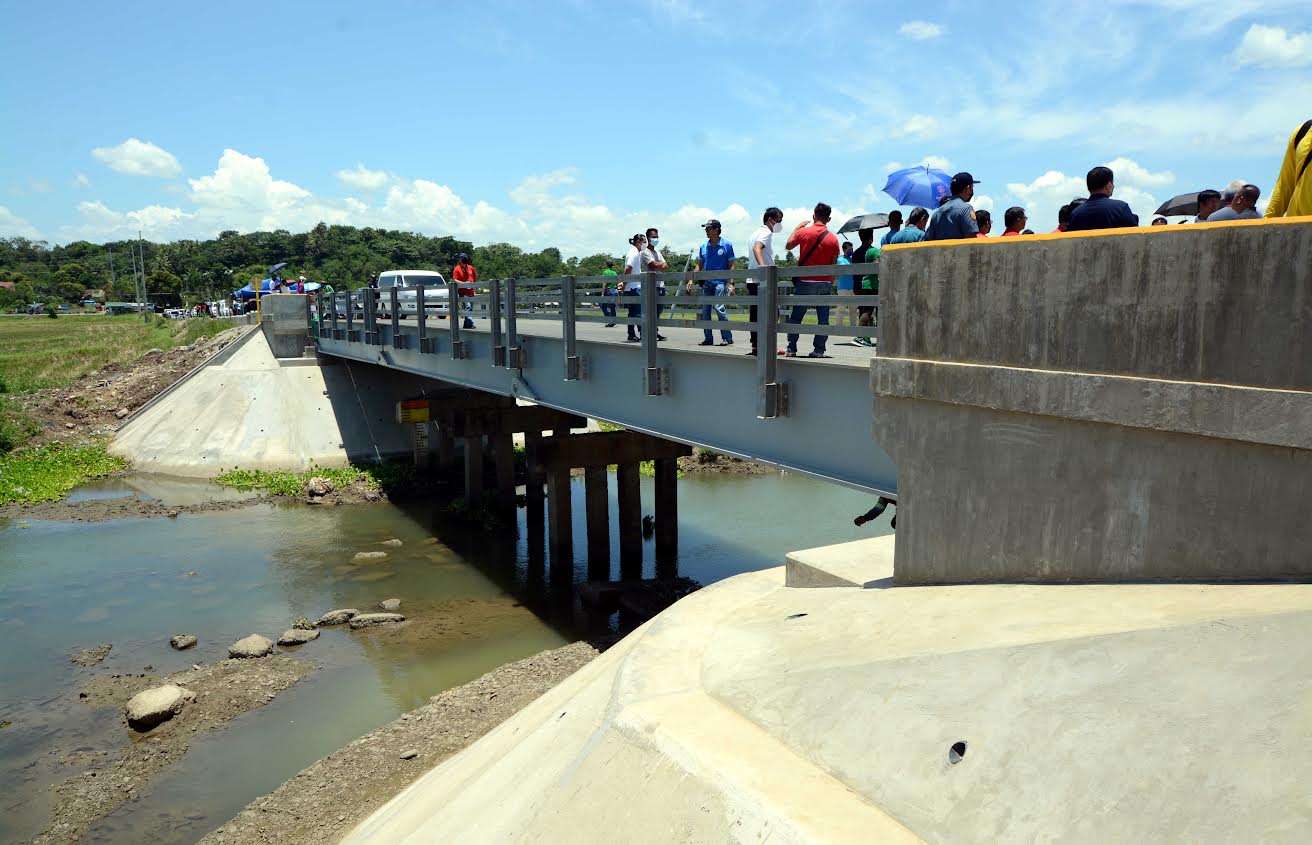 "Acting upon the executive order of President Duterte, we were able to identify the Cagayan State University, a government-owned land, that is suitable for agriculture for distribution to qualified beneficiaries in the municipality Lal-lo," Cruz said
The DAR also distributed one hectare of land each to 30 agricultural graduates to encourage other youth to take up farming.
"We are also proud to award today 30 hectares to 30 agricultural graduates, most of them graduated from the Cagayan State University, to encourage young people to engage in farming. We hope that through this, the country's food security will be achieved" Cruz said.
The DAR also issued CLOAs to 35 ARBs from a landholding located in Baggao. The land titles covering a combined area of 23 hectares of agricultural land were taken from collective CLOAs that were subdivided recently by DAR under the Project SPLIT.
Also turned over was a metallic bridge worth P33.3 million located in Barangay Pacpac in Allacapan town.
DAR Regional Director Samuel Solomero said the bridge would help some 2,000 residents, 352 of which are ARBs.
"With this bridge, our farmers can now easily transport their agricultural products from various markets and trading centers," Solomero said.
The bridge is implemented under "Tulay ng Pangulo para sa Kaunlarang Pang-Agraryo," a joint project of the DAR, Department of Public Works and Highways, and the Provincial Local Government Unit of Allacapan.