DAR, DepEd in Ilocos Norte tie-up to keep Filipino learners healthy and promote farmers' products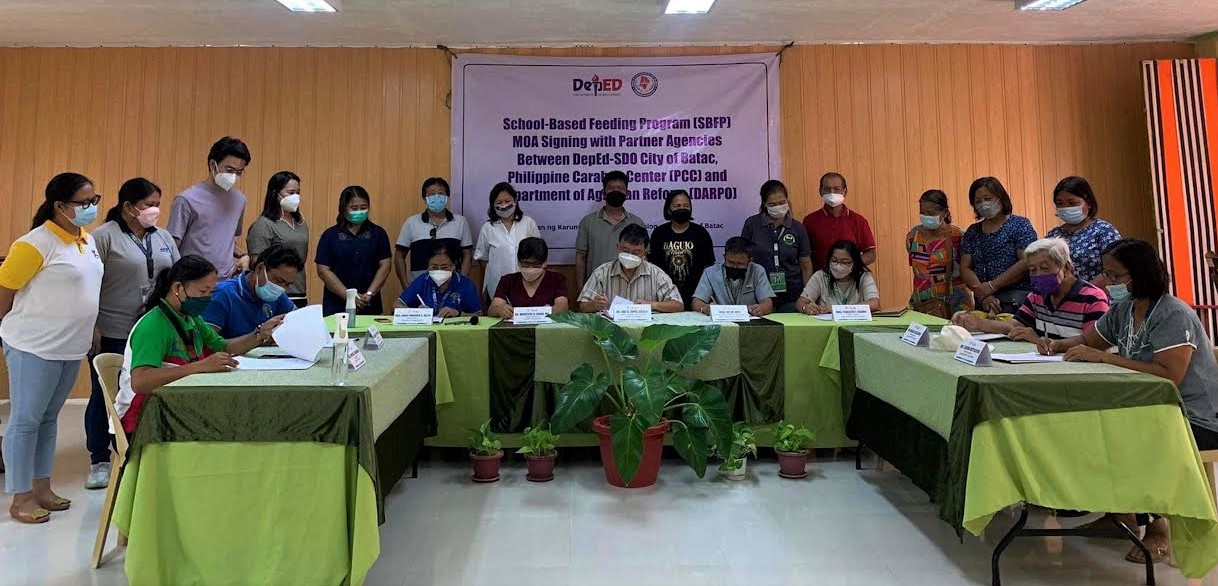 Ilocos Norte - The Department of Agrarian Reform (DAR), in partnership with the Department of Education (DepEd), Philippine Carabao Center (PCC), and the Camguidan Multi-Purpose Cooperative (CMPC) recently signed a memorandum of understanding (MOU) to ensure a continuous supply of fresh milk and nutritious food products for the School-Based Feeding Program (SBFP) in the City of Batac.
DAR Provincial Agrarian Reform Program Officer II Vic M. Ines and DepEd School Division Superintendent of the City of Batac Dr. Joel Lopez led the signing of an MOU under the Enhanced Partnership Against Hunger and Poverty (EPAHP) program.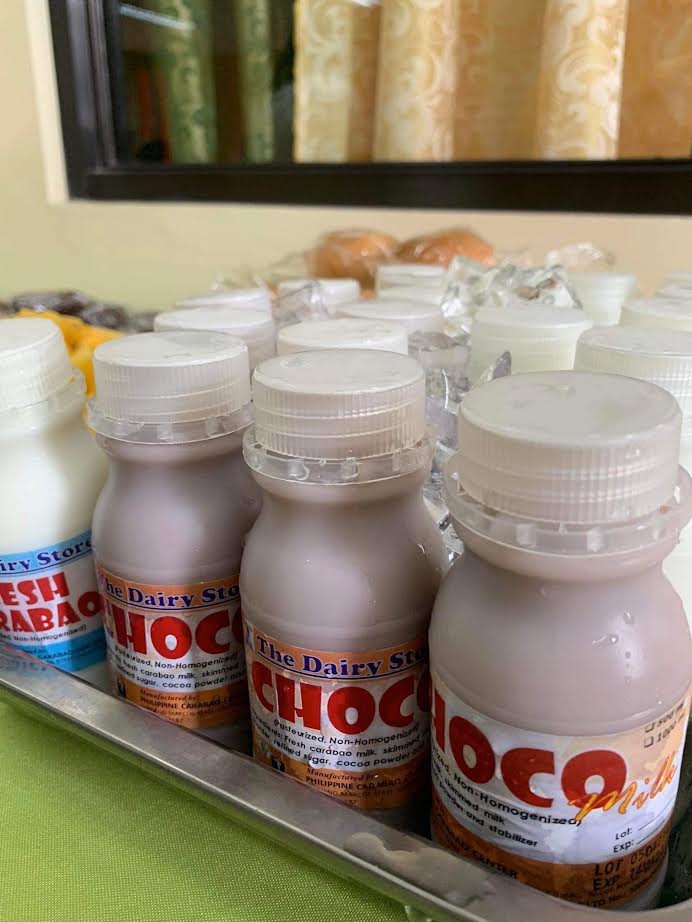 Ines acknowledged the major role of the DepEd in the fight against hunger and in keeping Filipino learners healthy by providing them nutritious food for them to have more opportunities to become better citizens and at the same time helping the farmers maintain a steady market for their produce.
"Under the agreement, the CMPC will continuously supply fresh milk and nutritious food products to DepEd as food requirements for their supplemental feeding program," he said.
Ines stressed that the program has a two-pronged approach which is to link sustainable institutional markets to support the agrarian reform beneficiary organizations (ARBOs) and its agrarian reform beneficiary (ARB) members and at the same time provide nutritious food to the youth.
"We all understand how important the SBFP and its counterpart house-to-house feeding program to attain zero hunger," he said.
He disclosed that on the part of DepEd, they commit to support the local ARBOs in terms of buying their agricultural crops and other commodities for its SBFP, and on the part of the DAR, it will assist, provide technical support, and link the ARBOs to the DepEd as its institutional market in support to the implementation of SBFP under the EPAHP program," he said.
The DAR-assisted ARBO of Camguidan MPC, aside from farming, runs a milky bun processing center in partnership with the PCC.