DAR, ANI use e-commerce to boost farmers' livelihood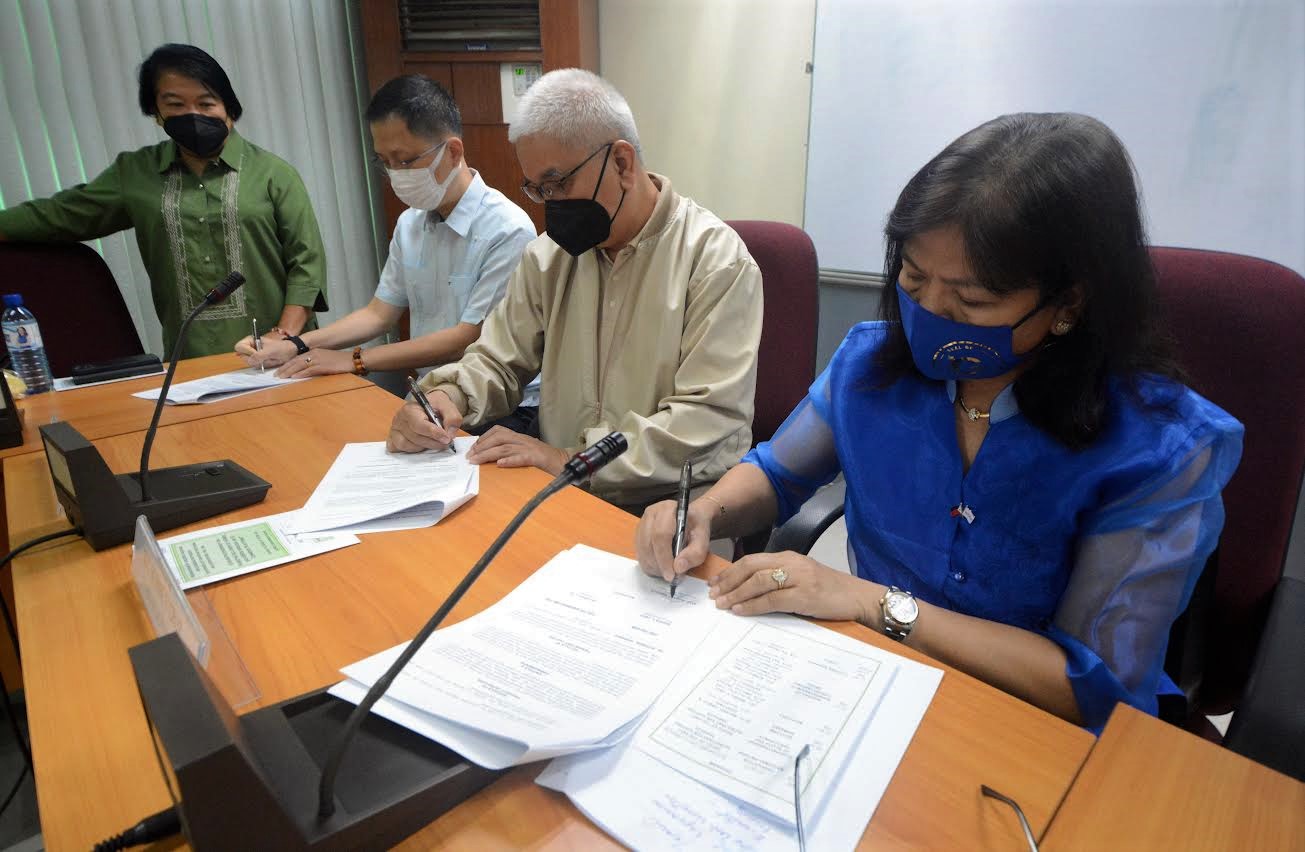 Diliman, Quezon City - The Department of Agrarian Reform (DAR) signed a memorandum of understanding (MoU), on Monday, May 16, 2022, with AgriNurture, Inc. (ANI) to boost the livelihood of agrarian reform beneficiaries organizations (ARBOs) through digital marketing and enhance their management capabilities.
ANI, a private company engaged in importing and trading high-value crops, will serve as the institutional buyer of ARBO's agricultural products. The company would also provide an innovative digital facility to help ARBOs promote and market their agricultural products using internet technology.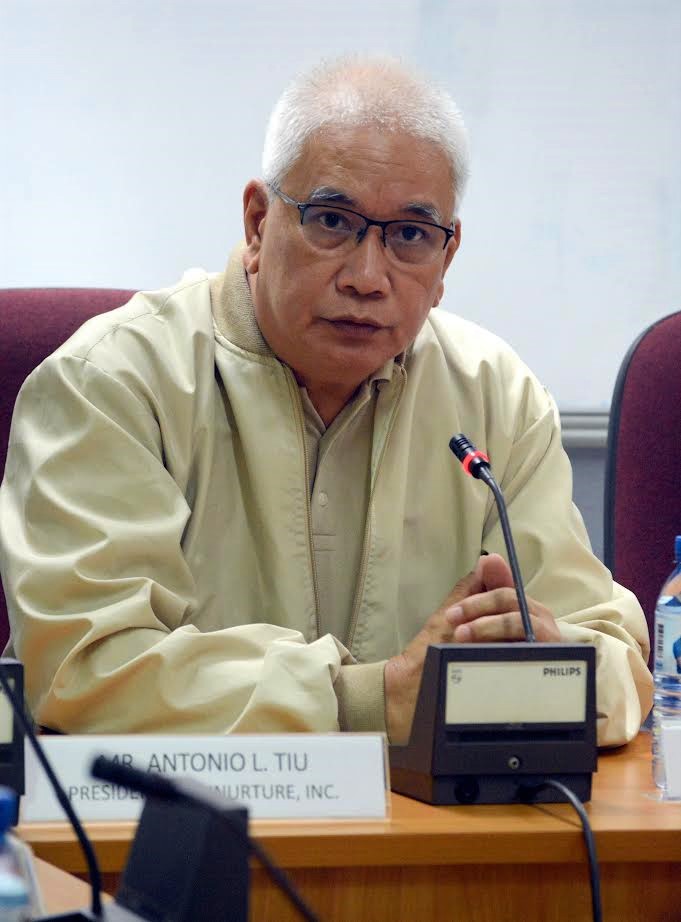 DAR Secretary Bernie Cruz said this partnership would greatly help agrarian reform beneficiaries (ARBs) because it is value-added agriculture where they are given the opportunity to increase the economic value of their agricultural yields.
"These past years, through the DAR's effort, our ARBs become the suppliers of the food requirements of various government agencies. At this juncture, ANI will become the first private sector that stands as the institutional buyer of our farmers," Cruz said.
Cruz believed that this milestone would bring more private entities to provide more opportunities to ARBs for a wider and larger market for their agricultural products.
Under the MoU, the ARBOs of Regions III and CALABARZON are the initial beneficiaries of this partnership.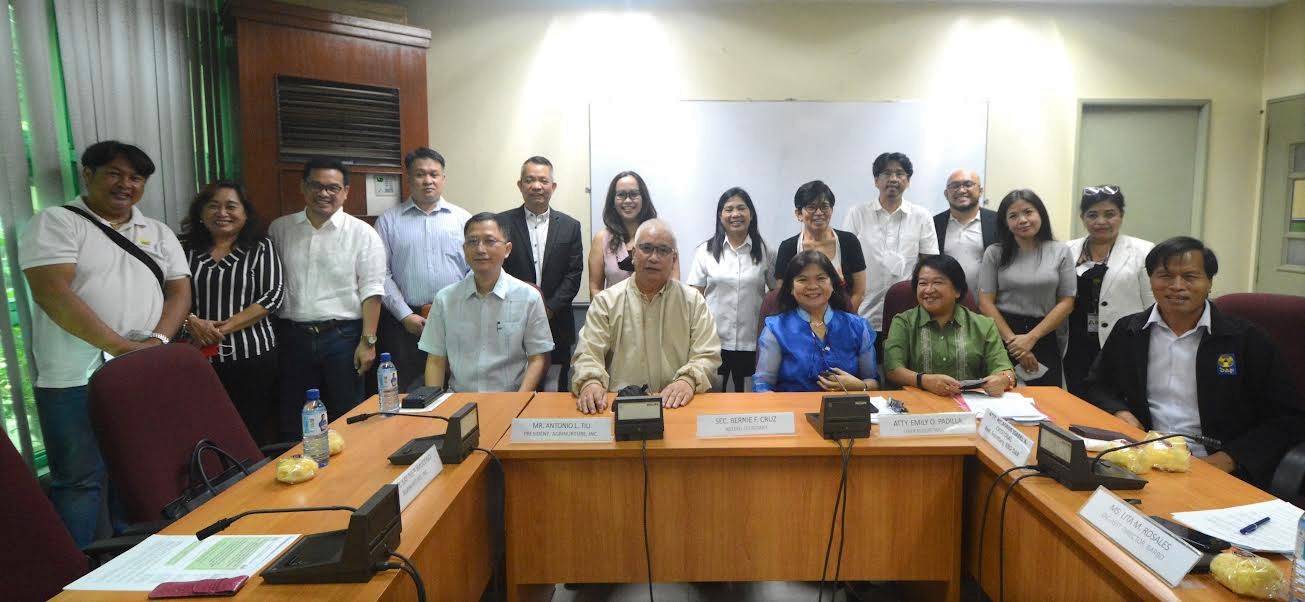 They would be provided with an innovative digital facility customized for the agricultural sector to make it easy for farmers to adapt to the planned digital transformation of the agricultural industry.
ANI President Antonio Tiu said they are honored to give the farmers an opportunity to level up their output, especially their high-value products such as fresh vegetables and fruits.
"Together with DAR, we would also assist the ARBOs in coming up with a farm plan and management based on market requirements," Tiu said.
Meanwhile, Support Services Office Undersecretary Emily Padilla said this partnership would help the ARBOs to grow more and encourage them to become more productive.
"The e-commerce that would be offered to our ARBOs would help them connect easily with various merchants and ensure a market for their harvests through the institutional buyers and consumers," she said.