Convergence Miting Para ti VLFED Project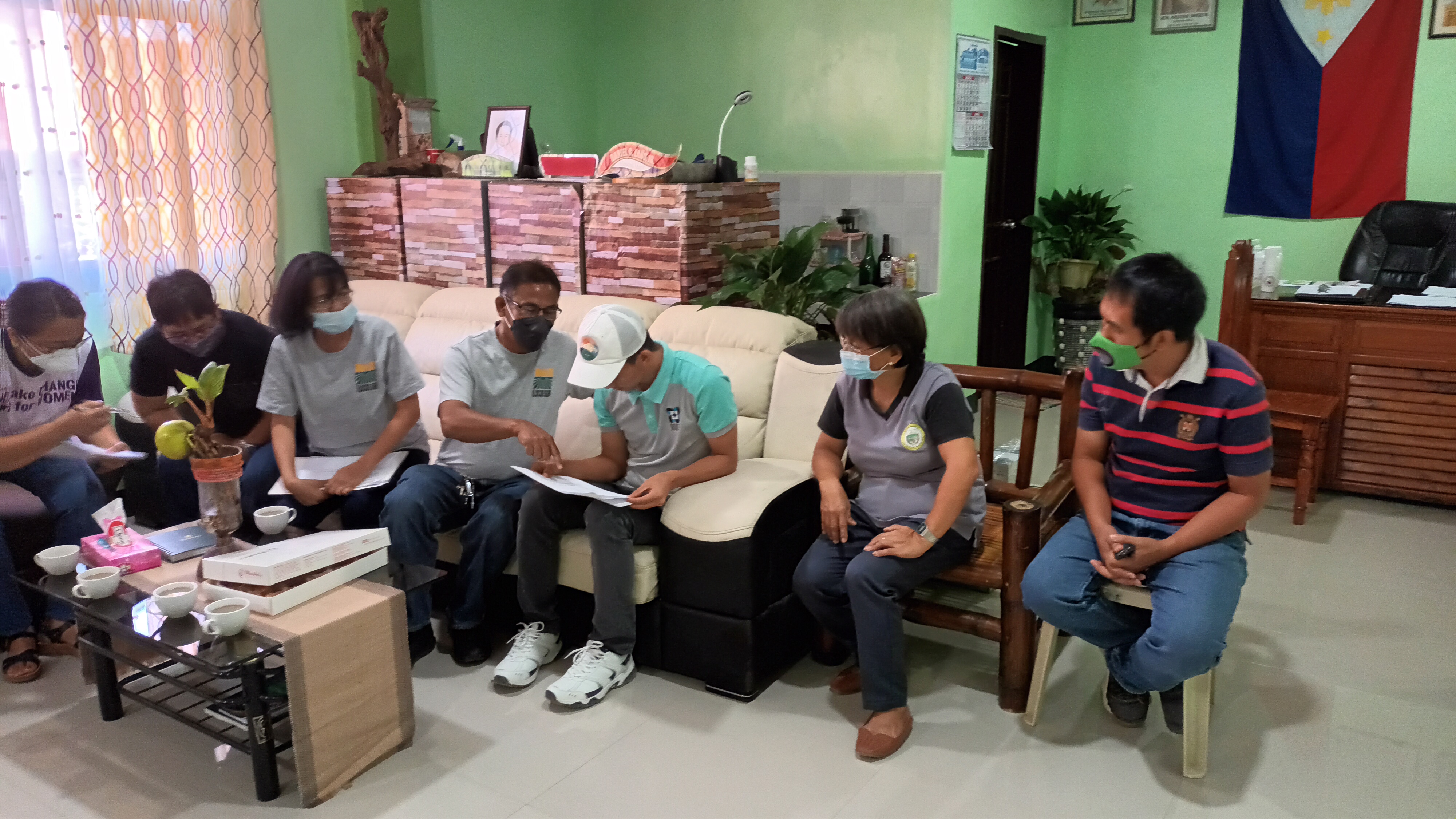 Ti munisiptyo ti Sugpon ket maysa kadagiti dua nga Special Agrarian Reform Community (SARC) iti probinsya ti Ilocos Sur. Nailunsad a kas SARC idi 2005 ket ita a tawen napagasatan a maikkan iti maysa a proyekto nga maaw-awagan iti Village Level Farm-focused Enterprise Development (VLFED) para iti product nga ube. Daytoy a proyekto ket para iti pannakaproseso ti "ube flour" nga imanehar ti Sugpon Food Processors' Association. Gandat daytoy a proyekto a maikkan iti tumutop a teknolohiya, processing center ken dagiti makinarya a kasapulan ti pannakapasayaat ti panagproseso ti ube ket agbalin ton a mailako diay commercial market. Maipatungpal daytoy a proyekto babaen iti panagkikinnammayet dagiti ahensya nga ganuat ti Department of Agrarian Reform (DAR) kadua na ti Department of Science and Technology (DOST), Department of Trade and Industry (DTI) ken ti Sugpon Local Government Unit.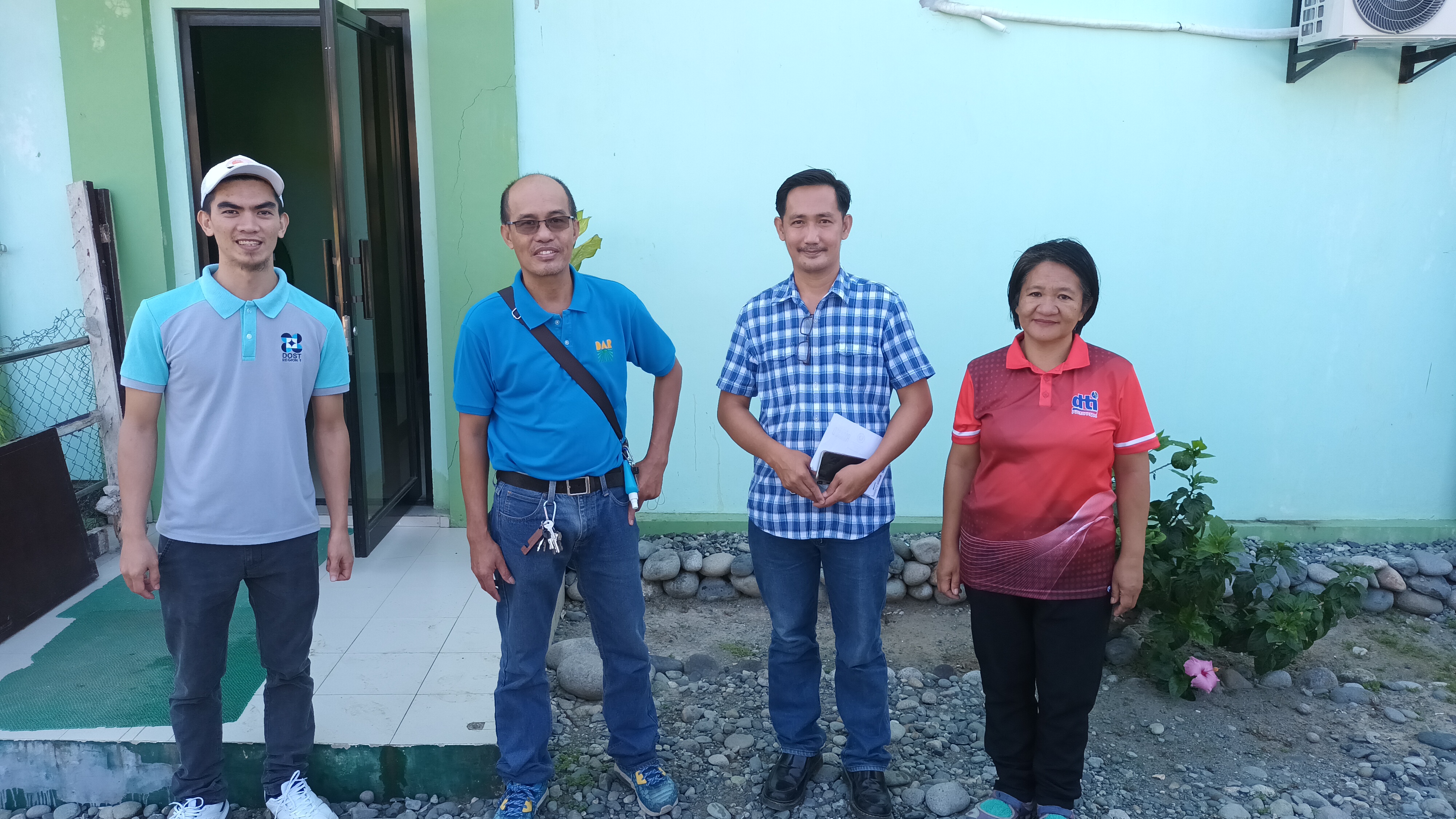 Idi Abril 19 iti daytot a tawen, napasamak ti pannakasao ti nasao a processing center babaen kadagiti naduma-duma nga ahensya inrepresentar dagiti Point Persons da. Iti DTI, ni Mrs. Edith Pamani,Mr. Jordan Abad iti DOST nga isu payen ti OIC Provincial Director, ken iti met DAR, da Engr. Pablo Quemi, Mr. Alexander Pang-ag, Mrs. Benilda Camus, Mrs. Madeline Tobia ken Ms. Gertrudis Cardenas. Iti met LGU Sugpon ket isu da Mayor Daniel Laño, Engr. Ronald Calpo ken Mrs. Victoria Sumagca.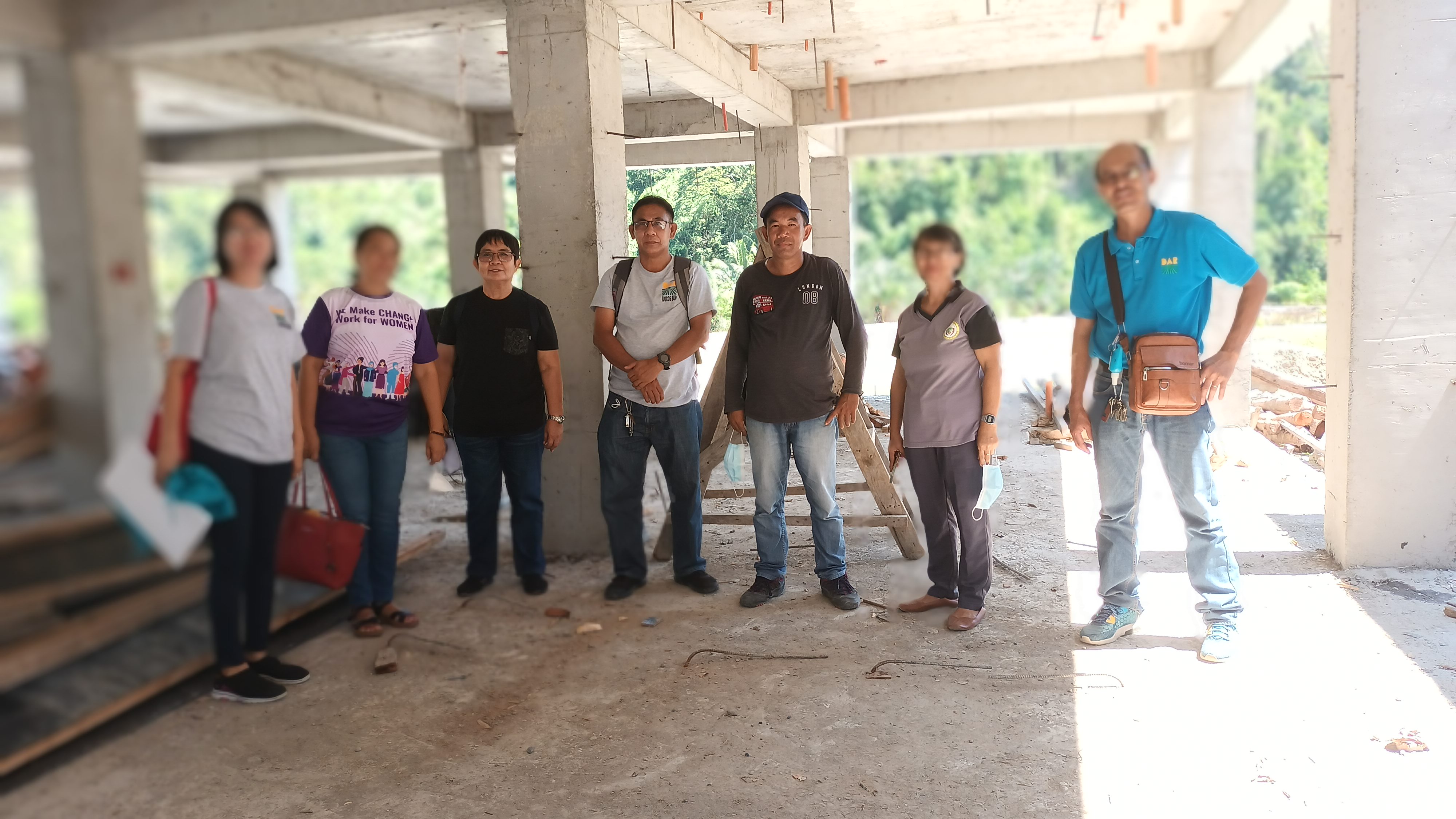 Nagnunomoan ngarud dagiti nasao a representatives dagiti ahensya, isagana ti DOST ti plano ti struktura a maiyannatop iti paglintegan ti Food and Drug Administration (FDA). Ti pondo ti pannakapaitakder ti processing center ket pagtinnulongan ti DAR ken LGU Sugpon; shared service facilities met ti aggapu iti DTI.