Ipamuspusan a risoten ti DAR ti kaso ti kaso ti Hacienda Tinang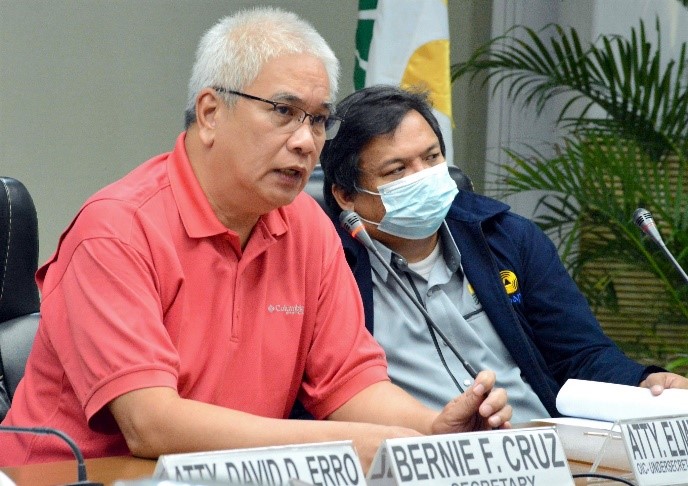 Ni Department of Agrarian Reform (DAR) SecretaryBernie F. Cruz nagpakpakaasi kadagiti nasursurok 236 a makibagi ti collective certificate of ownership award (CCLOAs) ti inda panagan-anus nga urayen iti umiso a report a naaramid idi May 23-25, a mangipakita ti opisyal a listaan dagiti a qualipikado nga agrarian reform beneficiaries (ARBs) tapno maisaadan para tay 200 ektarya kalawa a daga ti Hacienda Tinang.
"Urayen tayo ti resulta ti umiso a report nga inaramid ti Task Force Tinang-Tarlac ken tulongan tayo dagiti mananalon a mangpadur-as ti wagas ti panagtalon tapno mapatalged ti taraon," kuna ni Cruz.
Pinartuat ni Cruz ti Task Force Tinang-Tarlac idi Marso 11, 2022, babaen ti Special Order bilang 91, serye 2022 tapno sukimaten dagiti liblibro ken maikalintegan dagiti agrarian reform beneficiaries (ARBs), mannalon ken dagiti agnanaed iti nasao a daga.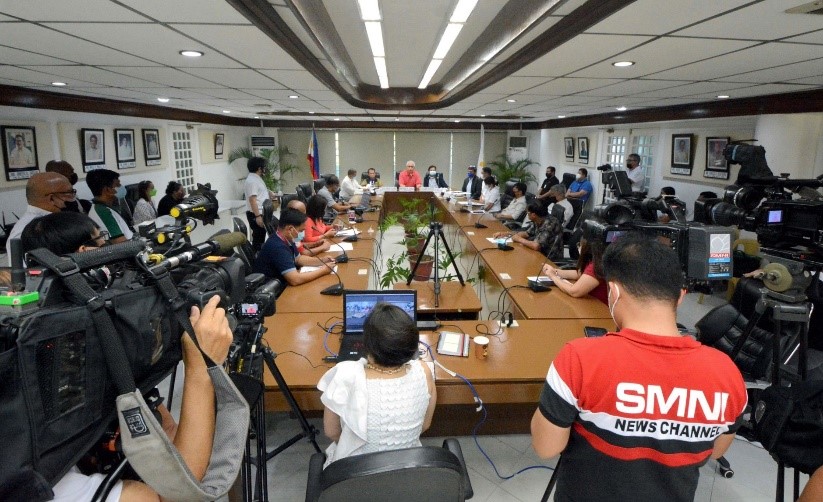 Idadauloan ni Undersecretary for Policy, Planning and Research Office ken agdama pay nga Undersecretary for External Affairs and Communications Office Atty. David D. Erro ti task force ken ni Undersecretary for Field Operations Office Atty. Elmer N. Distor kas maikaddua a mangingidaulo.
Impanamnama ni Cruz ti napardas ken nalinteg nga imbestigasyon argaman dagiti ARBs ken peasant advocates.
"Nakikammayaet ti Task Force kadagiti mannalon ti Tinang-Tarlac ken dagiti naaresto a mannalon, peasant rights advocates ken nagboluntaryo ti pannakawayawayada," kinuna pay ni Cruz.
Imbaga pay ni Cruz nga ti uumuna a pannakadengngeg ti kaso ken inton Biyernes, Hunyo 17, 2022.
Nainayon a kas maikaddua a mangidaulo ti Task Force ni Assitant Secretary for External Affairs and Communications Operations Office John Lana.