DAR trains Negros Occidental farmers on organic fertilizer production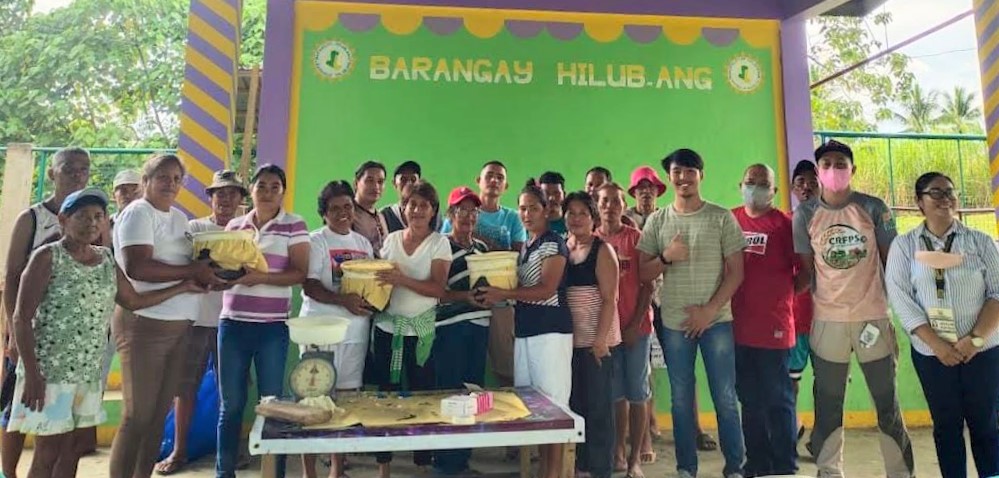 CALATRAVA, Negros Occidental—Twenty-seven farmer-members of the Hilub-ang Upland Farmer Beneficiaries Association (HUFBA) recently underwent training on Organic Fertilizer and Concoctions Preparation through the capacity and skills development program of the Department of Agrarian Reform (DAR).
DAR Municipal Agrarian Reform Program Officer Jonalyn Portrias said the concept of organic farming was introduced to the farmers of HUFBA during their training held in Barangay Hilub-ang, Calatrava, Negros Occidental and they are now growing rice organically.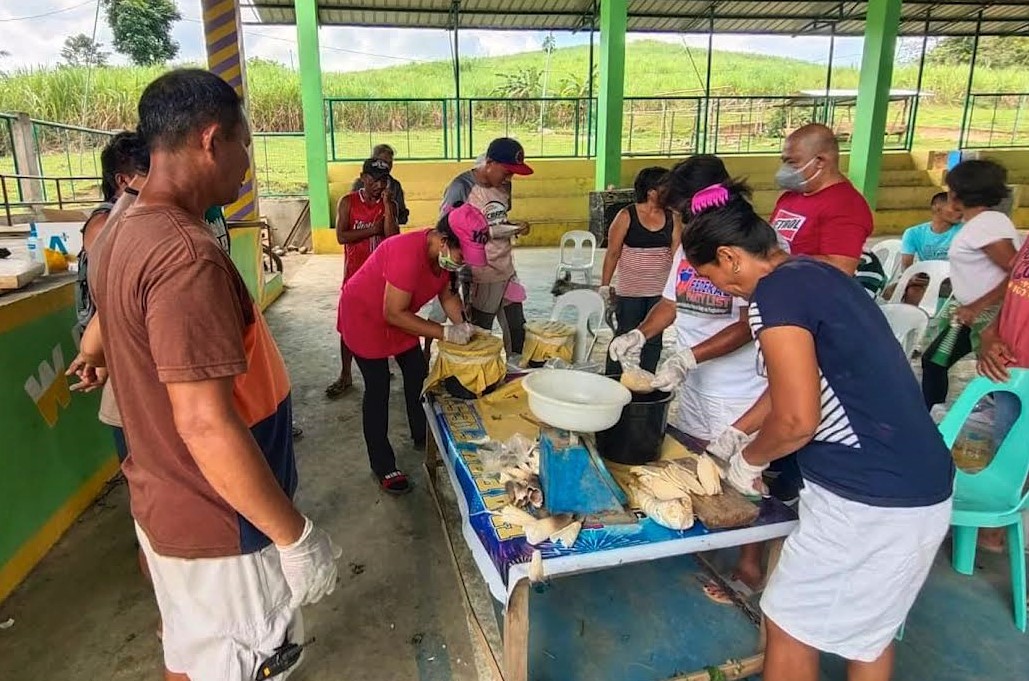 "They are now into organic rice production. We provided this training to help them enhance the fertility of the soil and improve farm biodiversity. The knowledge and good practices they learned in the training will also reduce their expenses on farm inputs since the materials used in making organic fertilizers came from biodegradable materials that can be found in their area," Portrias said.
Portrias said the farmers were oriented on the importance of organic fertilizer on soil rehabilitation.
"They also participated in lectures that provided the technical know-how on producing organic fertilizer and pesticides to lessen the use of synthetic fertilizer and chemicals that can be harmful to plants and animals in the long run," Portrias said.
The HUFBA is a DAR-assisted cooperative whose members engage mainly in planting rice. The DAR helps cooperatives with the provision of various support services such as training, access to credit, farm inputs, and infrastructures.
"We will monitor the HUFBA's organic rice farming activities so we can assess and provide what they need to sustain it," Portrias said.