Malacañang appoints Erro as DAR-OIC Secretary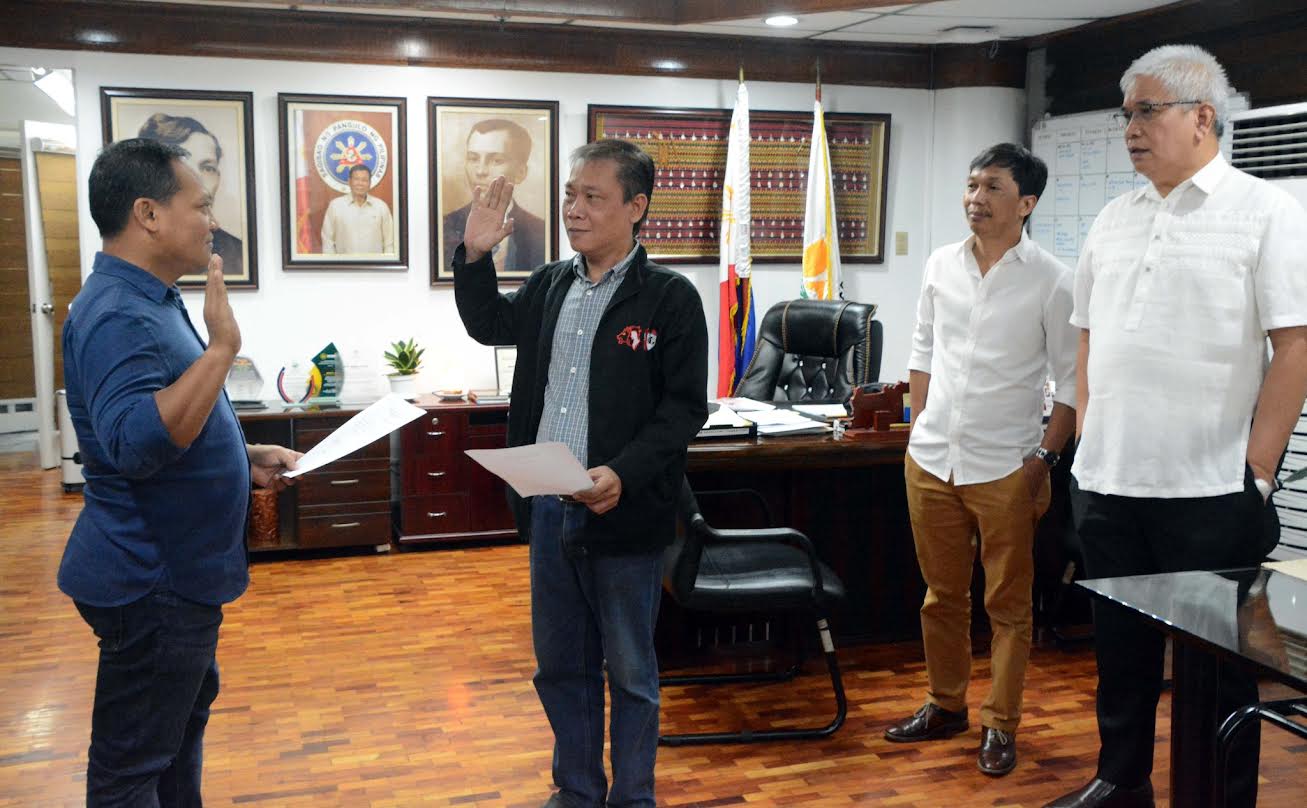 QUEZON CITY—The Office of the President (OP) has appointed Atty. David Erro as (OIC) Officer-In-Charge Secretary of the Department of Agrarian Reform (DAR) replacing Acting Secretary Bernie Cruz.
By operation of the law, Cruz's appointment should pass through the Commission on Appointments. The Congress has adjourned this June 2022, and Cruz's appointment is, therefore, considered bypassed, prompting the OP to assign an OIC.
Cruz was appointed as acting DAR Secretary in November 2021 after former Secretary John Castriciones quit his post to run for the Senate. Cruz is now back serving as an Undersecretary of the department.
Erro, took his oath of office as DAR OIC-Secretary administered by DAR Regional Director Cupido Gerry Asuncion. His appointment from the Office of the President was signed on June 20 and received by the DAR records division on June 21. Erro will serve as OIC Secretary until June 30 when incoming Secretary Conrado Estrella III takes over as head of the agency.