Booster shots, DAR's contribution in fighting Covid-19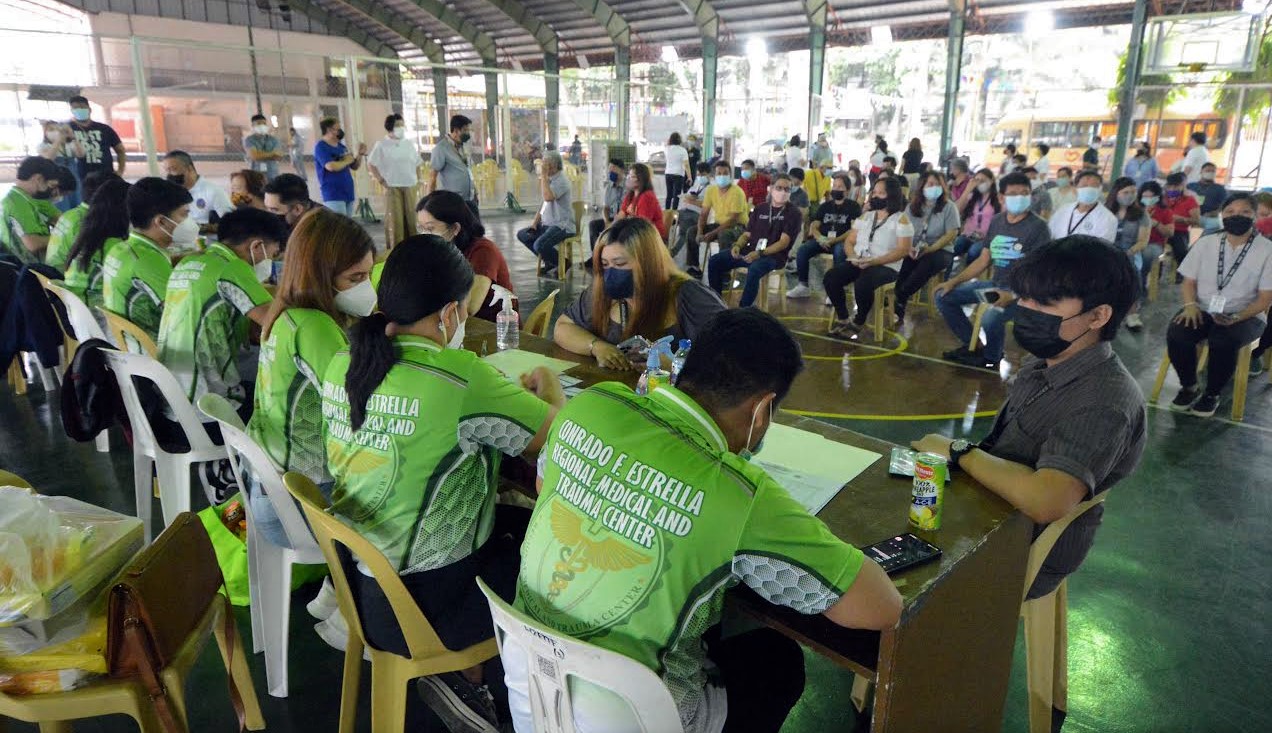 QUEZON CITY-- Department of Agrarian Reform (DAR) Chief Conrado Estrella III delivered his promise to inoculate the officials and employees of the DAR central office for their second dose of booster vaccine against Covid-19 yesterday, August 3, for additional protection against the contagious and deadly virus.
The Secretary made his promise last July 4, during the turnover of DAR leadership.
"DAR is my second home now, and as part of my family I want to help in your welfare too. I have been giving welfare assistance for my constituents in Pangasinan, now I will also attend to my constituents here at the department," Estrella said.
"I have so many plans and programs for our stakeholders, and I want my people protected from covid and for the continuous government service. In protecting ourselves, we are also protecting others from getting the virus," Estrella added.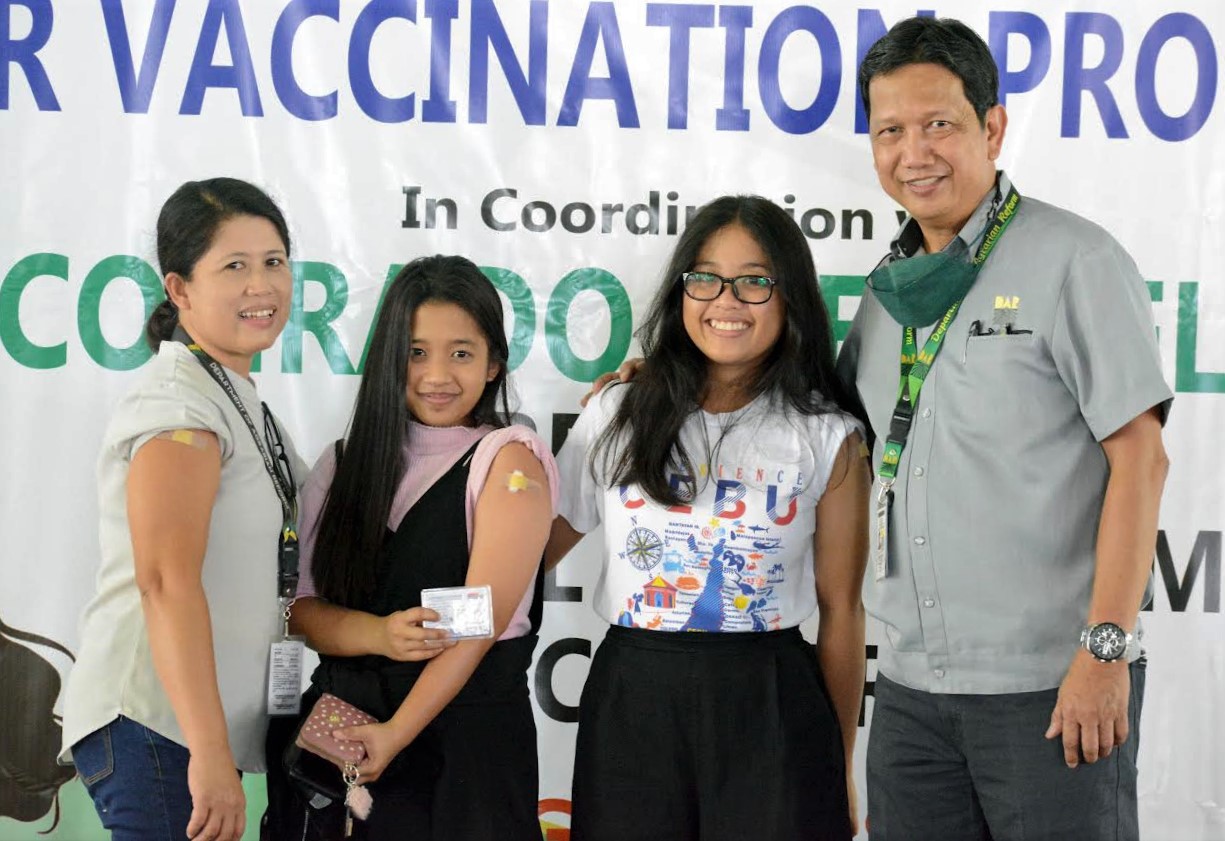 Estrella ordered the DAR administrative office and the DAR health clinic headed by Dra. Connie Cabildo to coordinate with the Conrado F. Estrella Regional Medical and Trauma Center (CFERMTC) in Pangasinan to organize the booster vaccination of the department.
Cabildo said around 600 employees of the DAR central office, including employees of DAR Regions 4A and 4B, whose offices are in the compound of the DAR central office, were injected with booster vaccine.
"The Secretary was very generous. He instructed the CFERMTC to bring more than what we needed so that the janitors, security guards, and immediate members of the families of employees will be inoculated too," Cabildo said.
According to Cabildo, people were given the choice of what vaccines to be injected with because the CFERMTC brought Pfizer, Moderna, and Sinovac.
Director for administrative services Romeo Reyes was very grateful for the booster he and his family received from DAR.
"My wife and two kids were injected with booster today. We thank the secretary for his generosity and for thinking of the welfare of the employees, but also of our families," Reyes said.
The Conrado F. Estrella Regional Medical and Trauma Center was built in honor of Conrado F. Estrella, Sr., the 1st DAR secretary. The hospital was established by virtue of Republic Act No. 11558, an act establishing a general hospital in the municipality of Rosales, province of Pangasinan, and is under the direct control and supervision of the Department of Health.