DAR, PCC train Negros Occidental farmers on goat and carabao production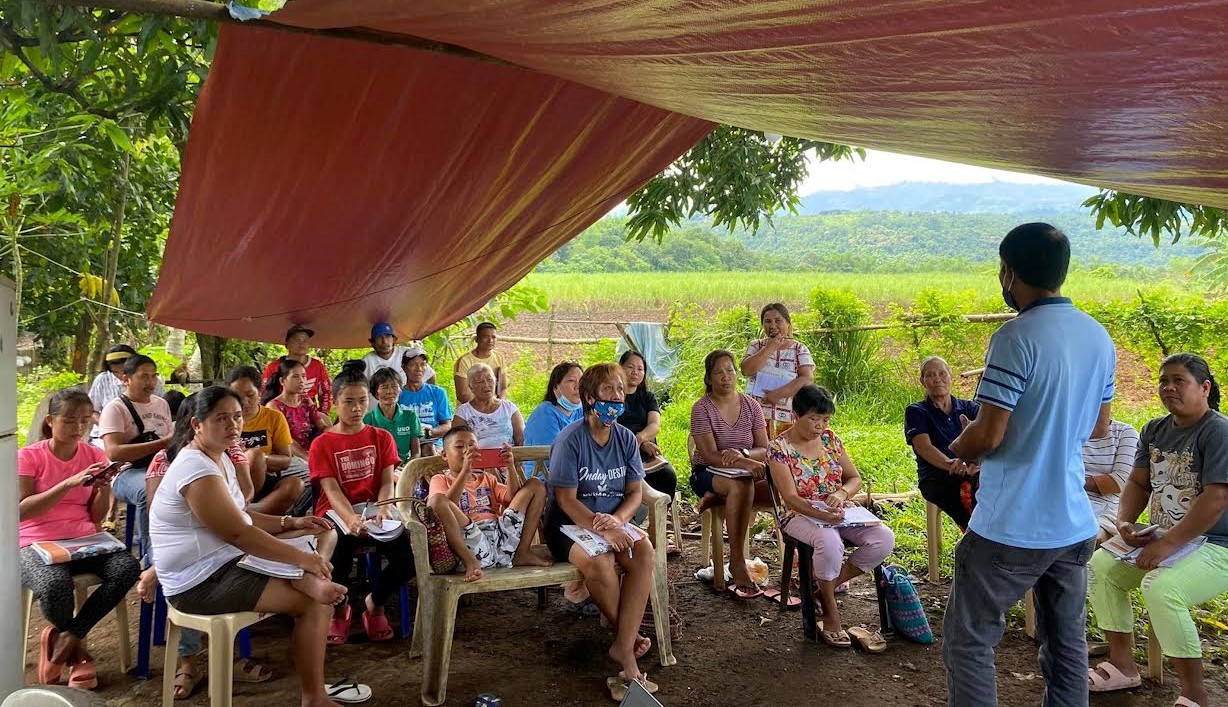 The Department of Agrarian Reform (DAR) in Negros Occidental 2, in partnership with the Philippine Carabao Center (PCC) recently conducted a two-day training on goat and carabao production to improve productivity of goat and carabao as sources of meat and milk held in Barangay. Bacong, Bago City.
DAR Western Visayas Regional Director Atty. Sheila B. Enciso said the training aims to educate the farmers in goat and dairy buffalo production and equip them with appropriate production techniques that would increase their income.
Enciso expressed confidence that the training would help Negros Occidental 2 in uplifting the status of the goat and carabao industry. She acknowledged the PCC for extending the much-needed technical assistance to the farmers of the province.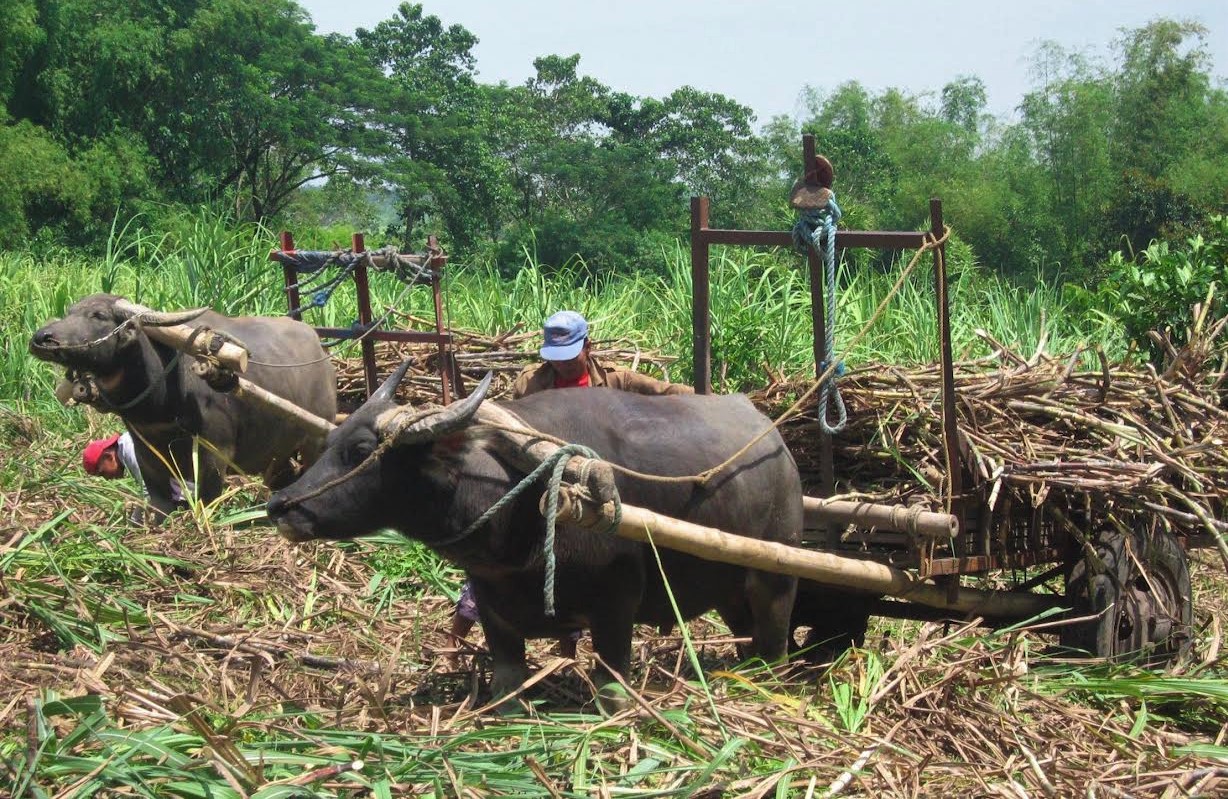 Among the topics discussed by the DAR and PCC to the twenty-five (25) agrarian reform beneficiaries (ARBs) who are members of Bacong Gustilo Farmers Association (BGFA), include the basic knowledge of goat and carabao production and its breeding techniques.
Through this technical training, farmers were able to realize the exceeding potential income in dairy products as compared for example to carabao being used merely as farm working animals.
PCC center director Maam Eva Rom pledged to provide support services to the BGFA and particularly invited the members to visit the La Granja stock farm in La Carlota City to witness the milking process of buffalos.
"PCC can offer various training for free which may include artificial insemination and bull entrustment, among others," she said.
BGFA expressed its appreciation to the DAR and PCC for sharing their knowledge and expertise with the ARBs and providing income-generating opportunities to improve their socio-economic welfare.