DAR improves hog production of South Cotabato farmers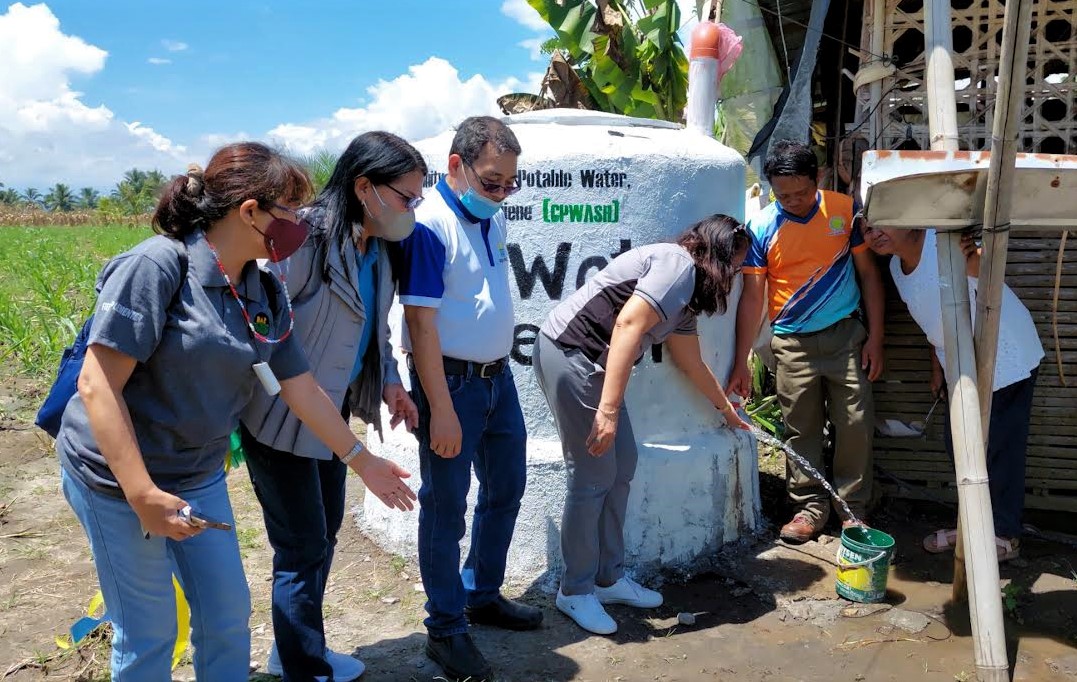 Barangay Moloy, Surallah - The Department of Agrarian Reform (DAR) in the province of South Cotabato recently turned over a unit of biogas digester and rainwater collector to the farmer-members of Moloy ARB Association in this community to improve their hog production.
The said facilities were provided under the Community-Managed Potable Water Supply, Sanitation and Hygiene (CPWASH) Project amounting to Php80,000.
Assistant Regional Director H. Roldan A. Ali said these support services aim to provide the community with a permanent facility to collect the rainwater for hog production and the biogas digester would convert the hog waste into methane gas that could be used for cooking.
"I am glad that you are receptive to the project. I hope that this support will be a big help in boosting your hog production," Ali said to the farmer recipients.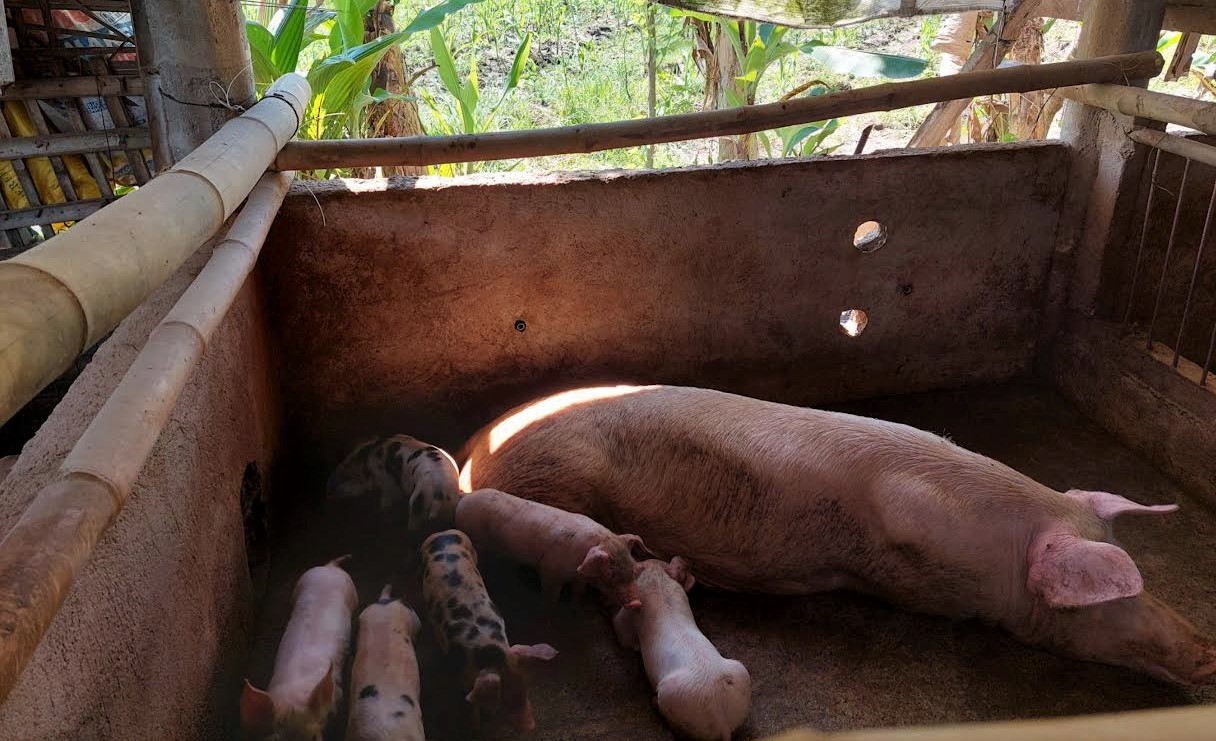 He also encouraged the beneficiaries to sustain the project and suggested that they should register with the Cooperative Development Authority (CDA) to further expand their business operation.
CDA is the government's agency that promotes sustained growth and full development of cooperatives in the country.
Moloy ARB Association President Naomi Ebuetada thanked the DAR for the CPWASH projects they received because she said that it would provide a boost in their business.
"We will take good care of the project and we will keep it sustainable," she said.
Meanwhile, Surallah Municipal Councilor Harold Eslabon advised the farmers to closely coordinate with the local government unit and work hand-in-hand against the threat of disease that could harm farm animals.
"We empower the barangay animal health workers to mitigate the critical situation threatening the hog industry," he said.