DAR boosts coffee production of Sarangani farmers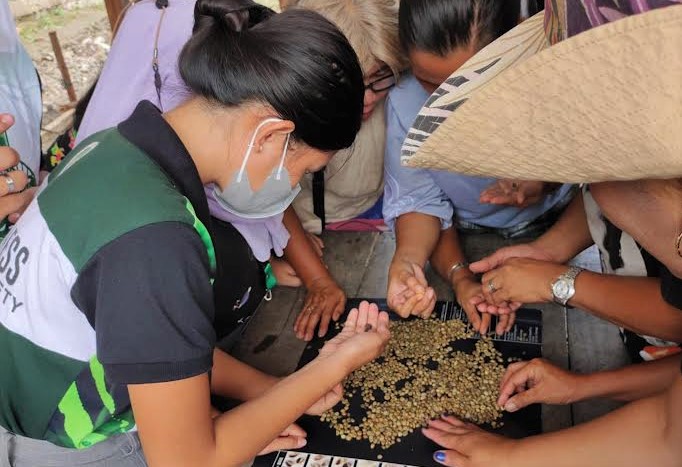 Barangay Malalag Cogon, Malungon, – The Department of Agrarian Reform (DAR) in the province of Sarangani recently turned over a unit of coffee pulper and coffee dehuller to Malalag Cogon Agrarian Reform Beneficiary Association (MACARBA) to further boost the coffee production in this town.
The turnover of the Php249,000 worth of post-harvest equipment coincided with the graduation of 40 members of MACARBA, who attended the two-day coffee post-harvest handling and processing training conducted by the department.
Resource person Arnel Cadeliña, a Q Robusta Grader, Specialty Coffee Roaster, and proprietor of Tay Roming Coffee Roasters, discussed the importance of quality standards to be observed in coffee harvesting and emphasized the importance of picking the right cherries in producing fine Robusta and specialty Arabica coffee.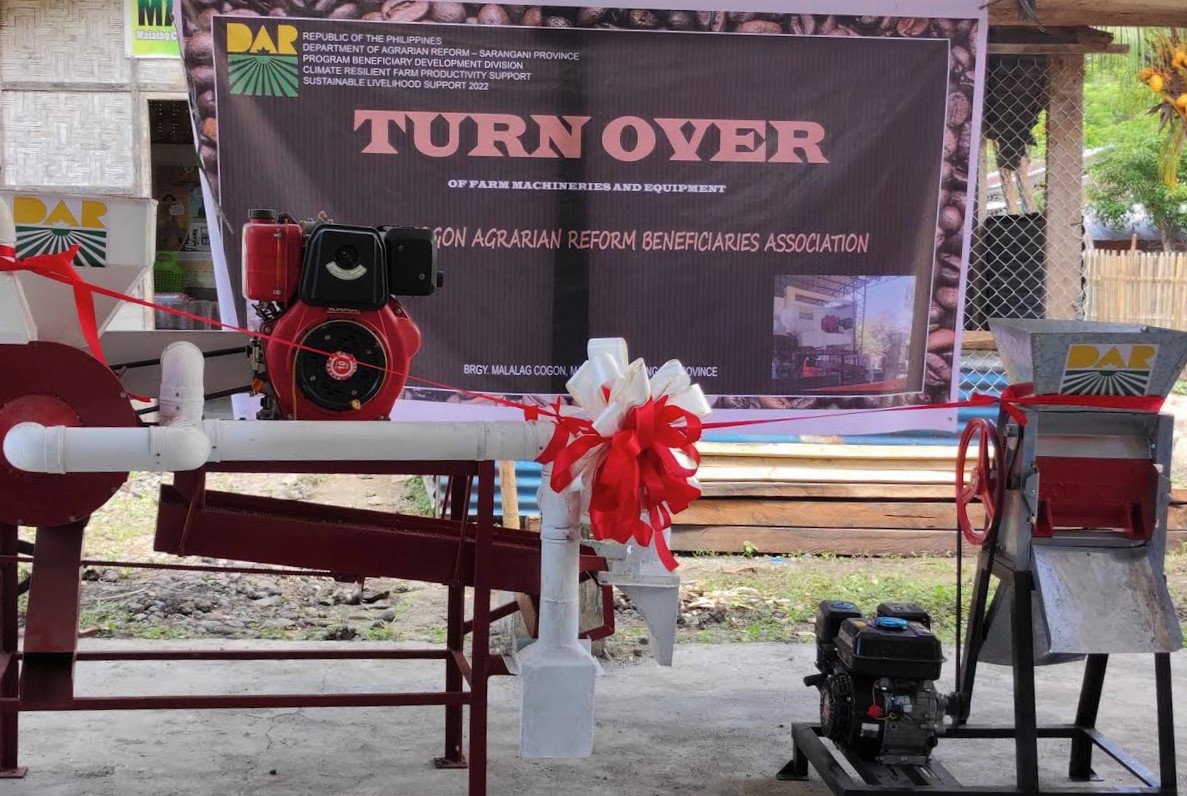 "Each stage of post-harvest handling is important and having the proper equipment in processing the cherries is also important in producing quality products," he said.
MACARBA was registered with the Department of Labor and Employment on November 20, 2020.
MACARBA President Emilio Arañez divulged that all their member persistently worked hard together to strengthen and grow their organization.
"Through our unity and dedication, and the support provided to us by the DAR, we could achieve the success we are dreaming of, one of which is to improve the production of coffee in our area," he said.
Arañez added that they are inspired and challenged to work more to meet the growing demand for quality specialty coffee both in the local and international markets.
The equipment provided by the DAR is under the Climate Resilient Farm Productivity Support Project-Sustainable Livelihood Support program, which is aimed to address food security amidst climate change by providing livelihood support in the form of farm machines and equipment, farm inputs, and capacity development interventions.