Agrarian reform organization in Pampanga to feed children and pregnant women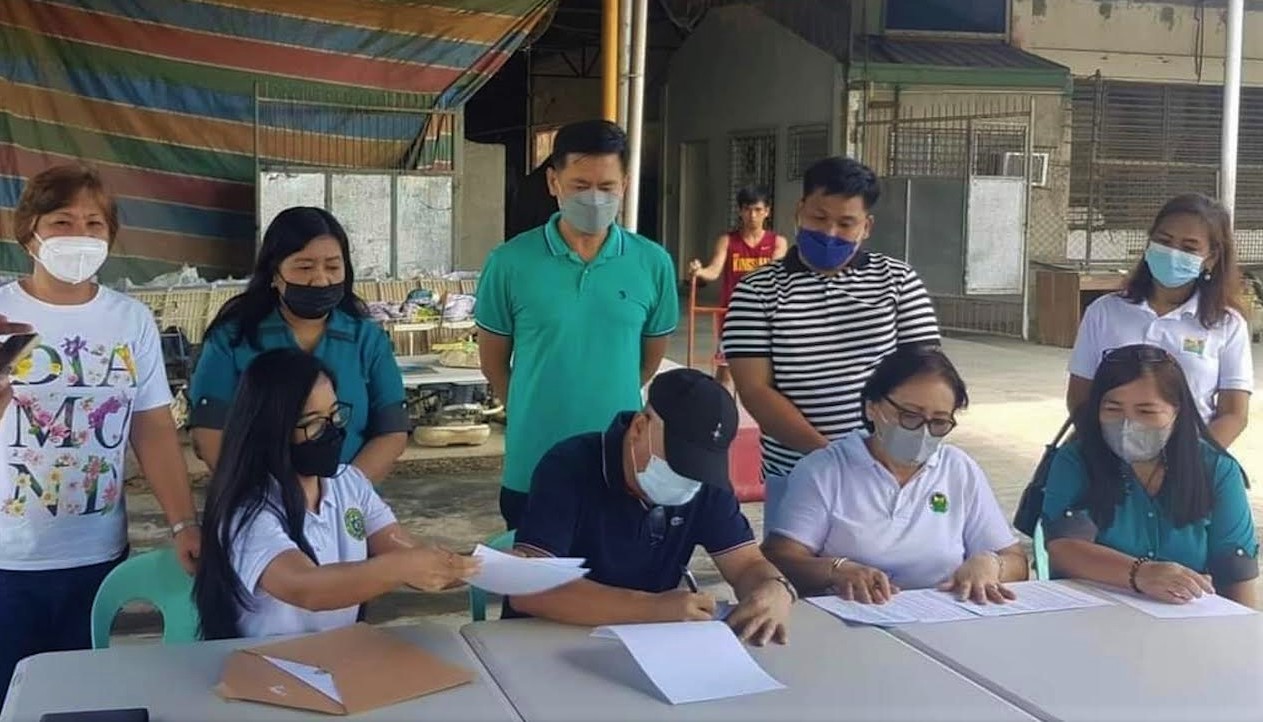 An agrarian reform beneficiary organization (ARBO) in Magalang, Pampanga would feed undernourished children and pregnant women through the National Nutrition Council.
This was made possible through the recent signing of a marketing agreement between the Cruzian Multipurpose Cooperative, located in Sta. Cruz, Magalang, and the National Nutrition Council–National Capital Region (NNC-NCR) which would enable the ARBO to supply the food requirements of the NNC.
The project is being implemented under the Enhanced Partnership Against Hunger and Poverty (EPAHP) program of the Department of Agrarian Reform (DAR).
The EPAHP program is a government initiative addressing food security, hunger, and poverty problems through the synergy and convergence of essential services of government agencies.
DAR Central Luzon Director James Arsenio Ponce said the activity is in line with the primary goals of DAR Secretary Conrado Estrella III to support the livelihood activities of the farmers by providing them with diversified sources of income.
"Aside from providing our farmers with farm inputs and equipment to boost their farm yields, we also help them in marketing their agricultural products," Ponce said.
Ponce disclosed that Cruzian MPC's agricultural commodities would be used for the NNC's Tutok Kainan Dietary Supplemental program.
The program aims to improve the quality and quantity of food and nutrient intakes of its beneficiaries by providing nutritious food commodities to undernourished pregnant women for 90 days and to nutritionally at-risk children 6-23 months old for 180 days.
"Aside from the farmers benefitting from the marketing agreement, the program also assures the well-being of the pregnant women and children because of the high quality of the Cruzian MPC's agricultural products," he said.