4 Apayao ARBOs receive P1.2M worth of Farm Machineries
LUNA, APAYAO - The Department of Agrarian Reform - Cordillera Administrative Region (DAR-CAR) turned over P1.2M worth of Farm Machineries and Equipment (FME) to 4 Agrarian Reform Beneficiaries Organizations (ARBOs) with a total of 140 ARBs last May 19, 2022 at the ECBJR Multi-Purpose Building & Evacuation Center, San Isidro Sur, Luna, Apayao.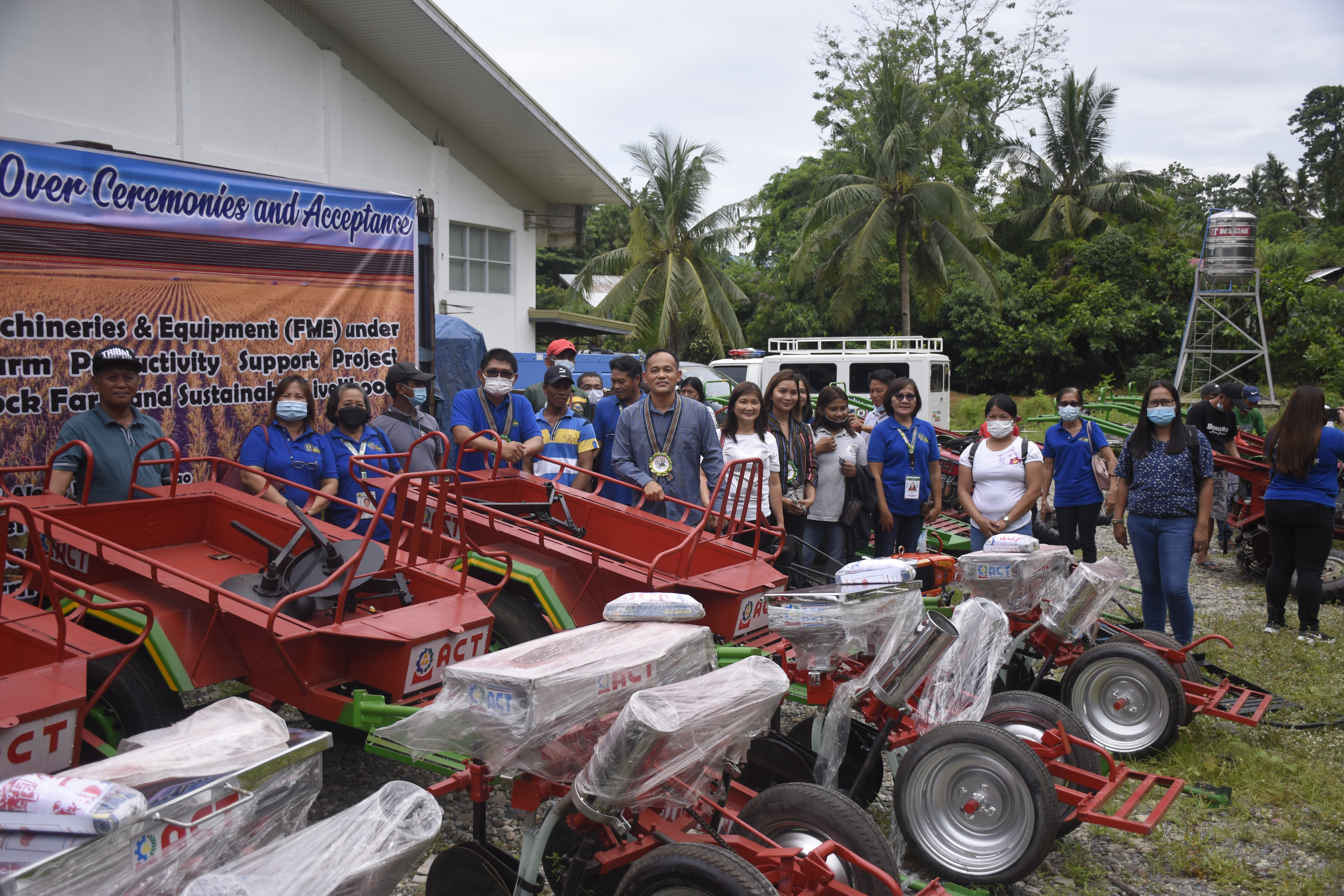 The MELALEA ARB Association from Alem, Pudtol, Apayao received three units of Hand Tractors with complete accessories and three units of Corn Planters/Seeders. The Cacalaggan ARB Farmers Association and Tumog ARBs Association each received one unit of a Hand Tractor with complete accessories and one unit of a Cord Planter/Seeder. And Consuelo ARBs Association received a unit of one Hand Tractor and one unit of a Water Pumper, both with complete accessories as well.
This is under DAR's Climate Resilient Farm Productivity Support (CRFPS) program and sub-projects Major Crop-Based Block Farm Productivity Enhancement, and CRFPS Sustainable Livelihood Support for Disaster Affected Areas. The FMEs were awarded to these ARBOs to increase the ARBs' farm productivity and to further their association.
The representatives of each ARBOs shared their gratitude towards DAR and LGUs for the support given to them in their livelihood as farmers.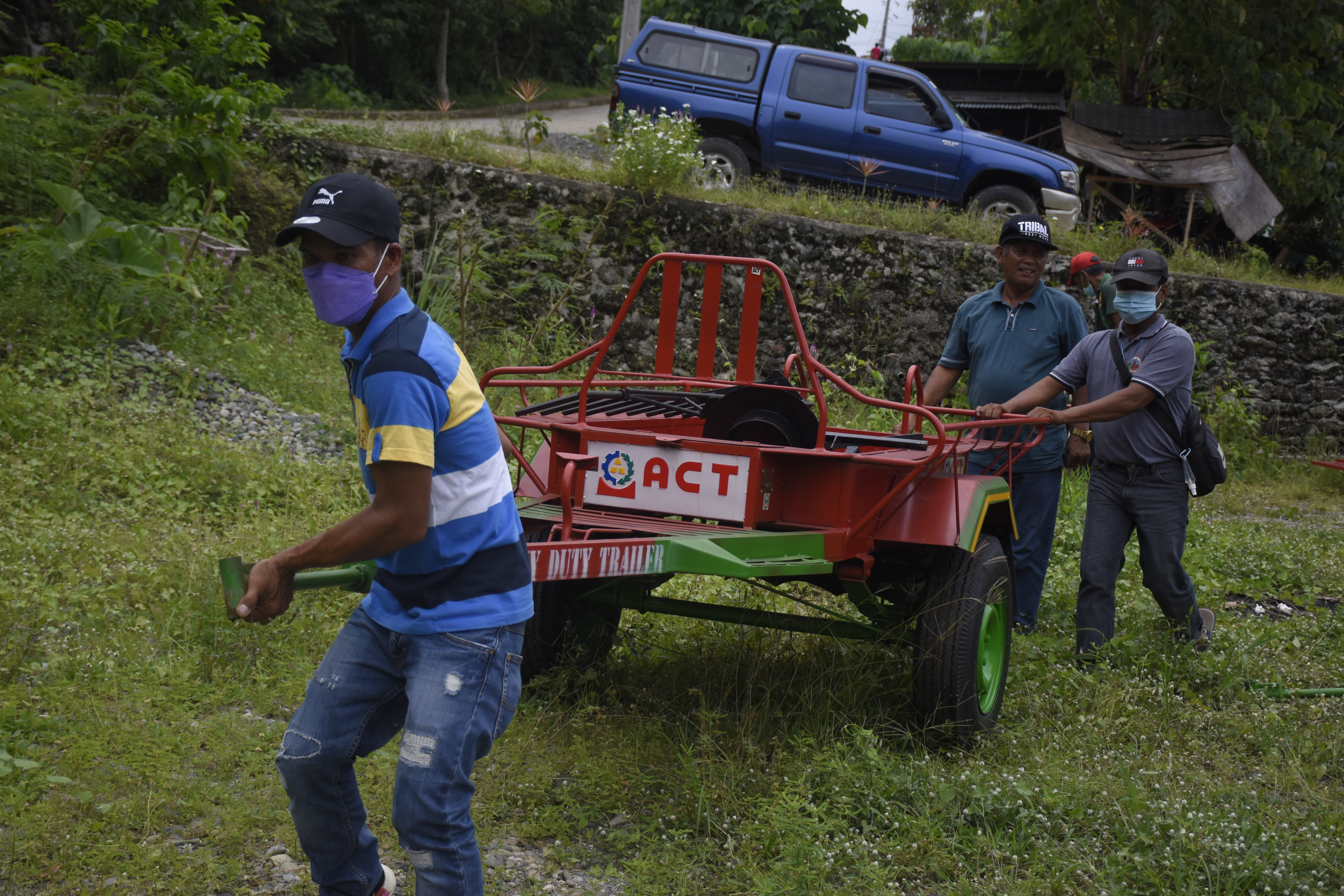 The turnover event was attended by DAR-CAR Regional Director (RD) Atty. Eugene Follante, Assistant RD Atty. Estrellita Briones, Provincial Agrarian Reform Program Officer II Artemio Dumaoang, Provincial Administrator Atty. Ma. Elena Teresa E. Ravelo, Municipal Mayor Hon. Hector Reuel Pascua, and LGU representatives from municipalities of Luna and Sta. Marcela.