Bohol farmers receive banana processing facility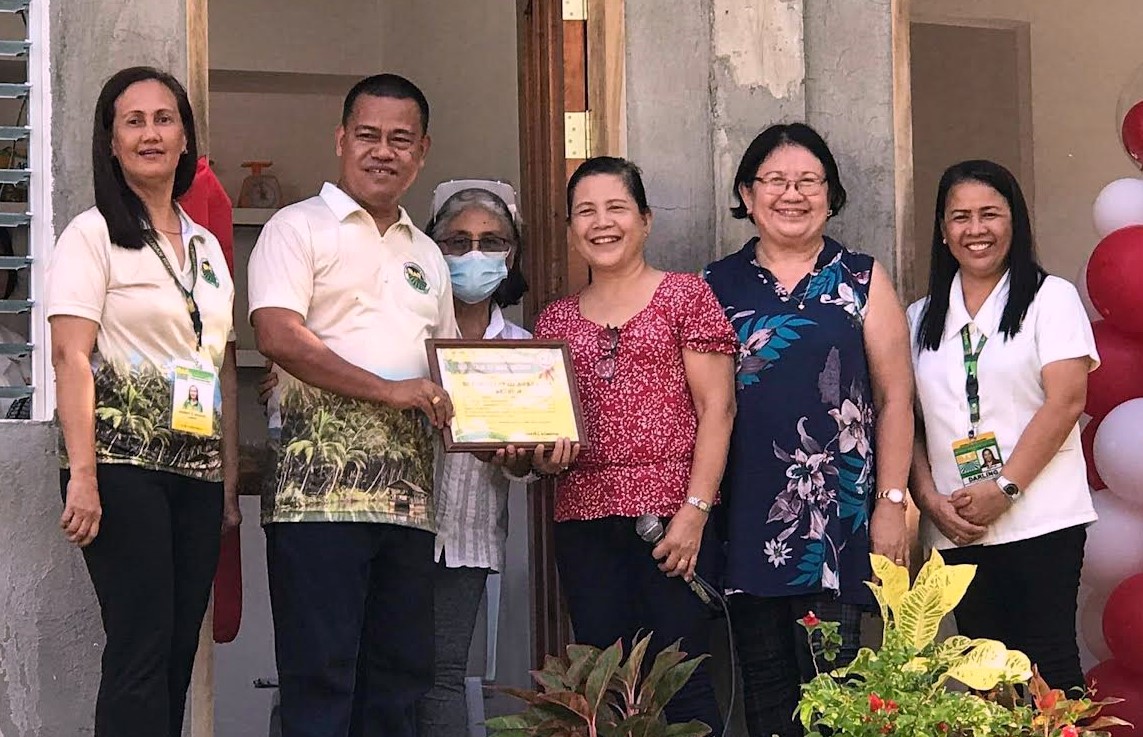 LOBOC, Bohol – Agrarian reform beneficiaries (ARBs) who are members of the Agape Multi-Purpose Cooperative, in Barangay Agape, received a processing facility from the Department of Agrarian Reform (DAR) to boost the production of their banana by-products.
The project, amounting to P450,000.00 is a joint project of DAR under the Village Level Farm- Focused Enterprise Development (VILFED), with the Department of Trade and Industry, Cooperative Development Authority, and the local government of Loboc.
Ronald Pumatong, DAR Provincial Agrarian Reform Program Officer, said the project is in accordance with the directive of Secretary Conrado Estrella III to develop the quality of farmers' products for them to penetrate and compete in the commercial markets.
"The project aims to develop and strengthen the agri-enterprises of the farmers' organization and its members to enable them to sustain the productivity of the lands awarded to them by the government," Pumatong said.
He explained that establishing farm-focused community enterprises promotes value-adding activities to the major and secondary crops of the farmers.
"This allows the participation of other community members in the livelihood activities within the value chain and increase their household income," Pumatong said.
The DAR's VLFED project focuses on capacitating the ARBs to improve their product development and enhance the skills of the farmers in managing their cooperatives.