DAR Central Luzon's First Ever Coffee Table Book Launched
Angeles City, Pampanga. "Building Better Lives for Agrarian Reform Beneficiaries of Central Luzon", the coffee table book – an expression of gratitude in a profound way to the men and women of DAR Region III and showcasing products and services the region is best known for, all within the language of agrarian reform.
This, in summary, is Regional Director James Arsenio Ponce's own branding of what the book offers to the prospective readers and what it hopes to generate after savouring every glossy and lively page through a simple yet fitting launching ceremony in this bustling economic center on November 22, 2022.
True to its intent and desired form, the book elucidates an unparalleled journey of more than three (3) decades of CARP implementation in the country's premier agricultural region re-told in captivating photos and fascinating stories by Region III's information officers to give prominence on the lasting gains of agrarian reform in uplifting the quality of life of its agrarian reform beneficiaries.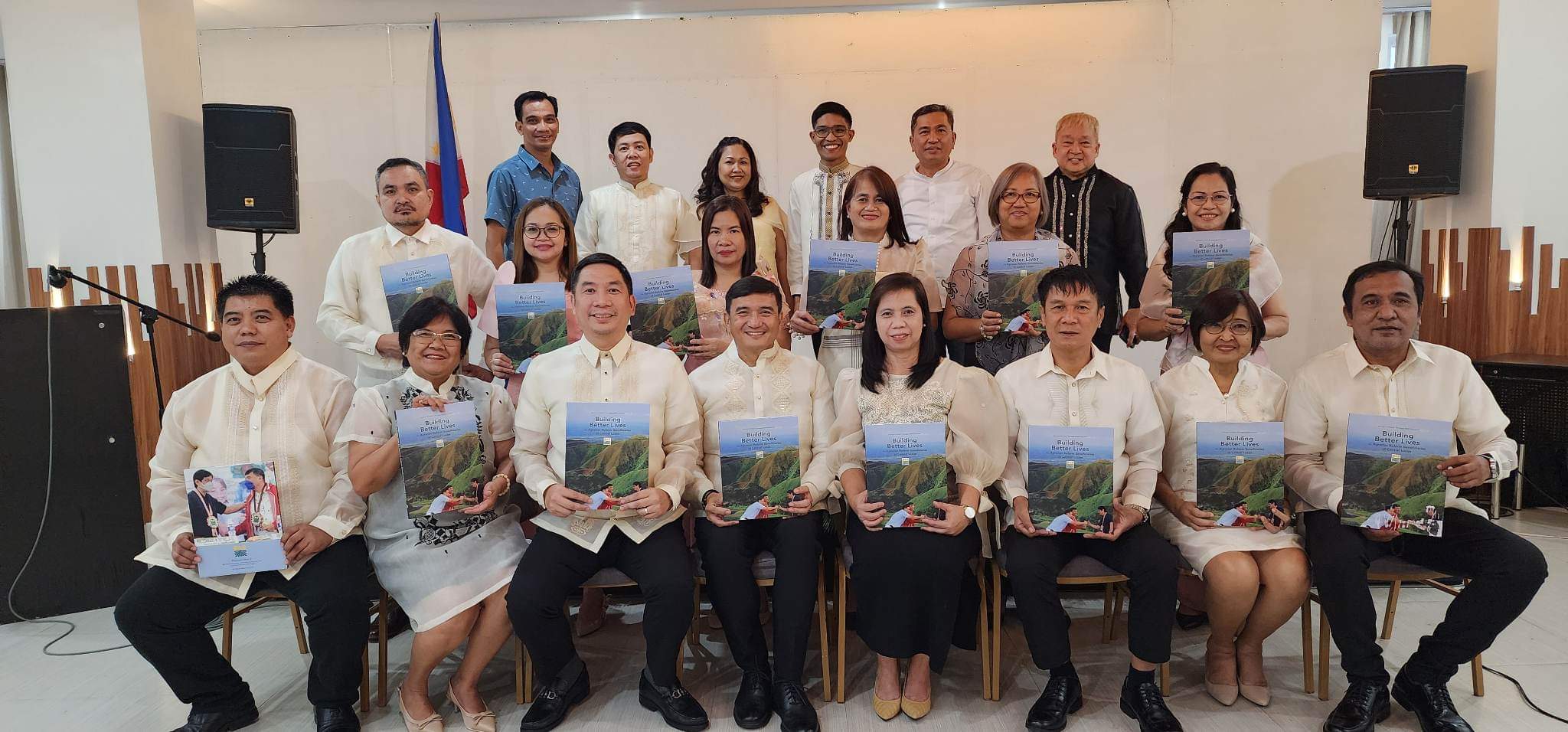 Published as a pacesetter encompassing all facets of agrarian reform, the region's first ever coffee table book hopes to inspire leaders, managers, supervisors, and employees of the Department alike to always raise the bar of excellence and commitment to public service.
"With you, by you and for you – our dear agrarian reform beneficiaries in Central Luzon", the book narrates.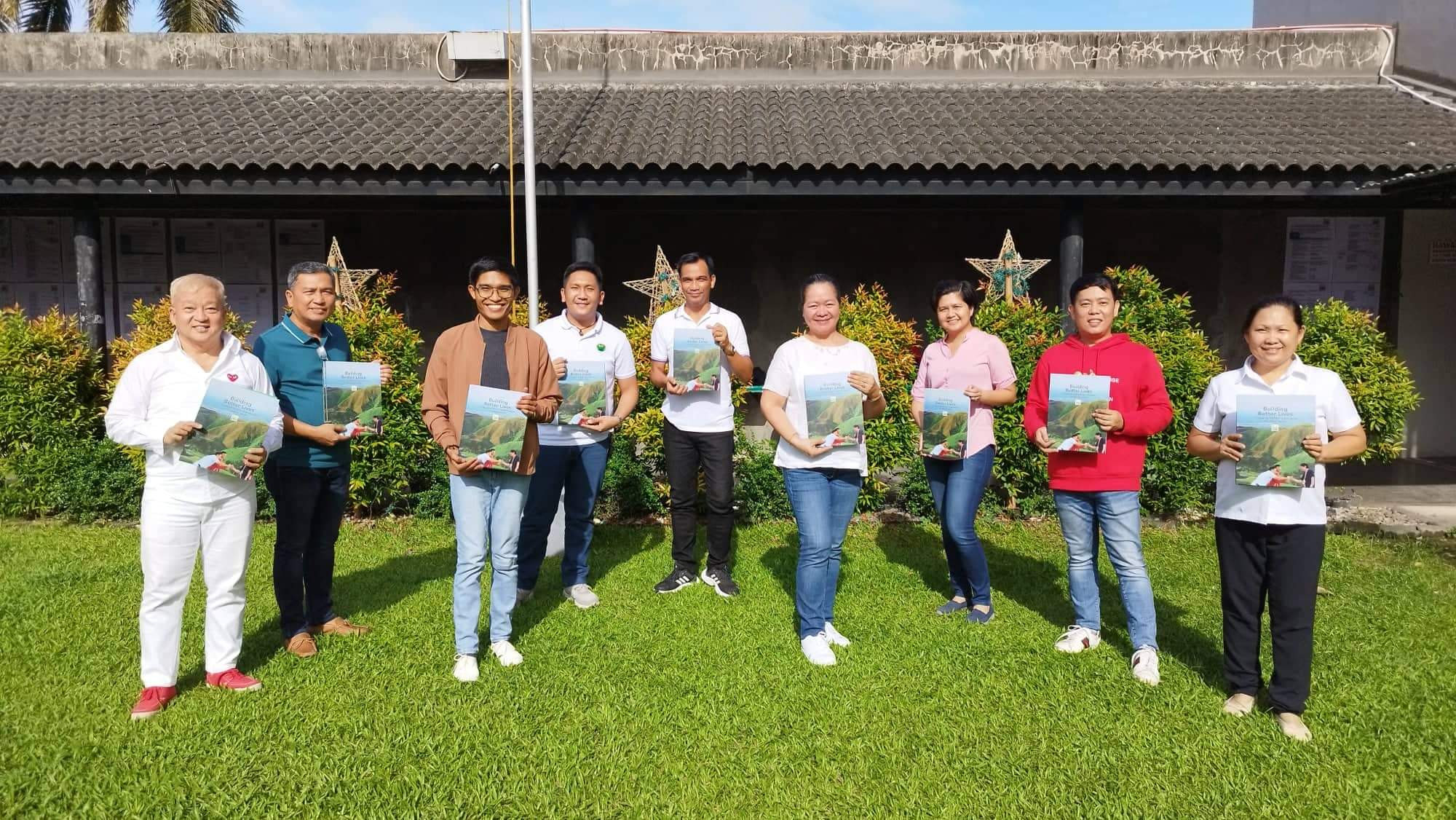 A group of ever reliable and dedicated Information Officers of DAR Central Luzon is behind all this unique product of hard work and diligence, namely, Albert Sapnu (Regional Information Officer), Alan Ibale (Provincial Information Officer of Aurora), Cheryll Pedralvez (PIO of Bataan), Arlene Infante (PIO of Bulacan), Walfrido Martinez (PIO of Nueva Ecija), Homer Malonzo & Marc Sedano (PIOs of Pampanga), Gerald Fontanoza (PIO of Tarlac), and Marie Liza Arconado (PIO of Zambales). (Albert Sapnu)