150 DAR development facilitators attend training on community organizing in Eastern Visayas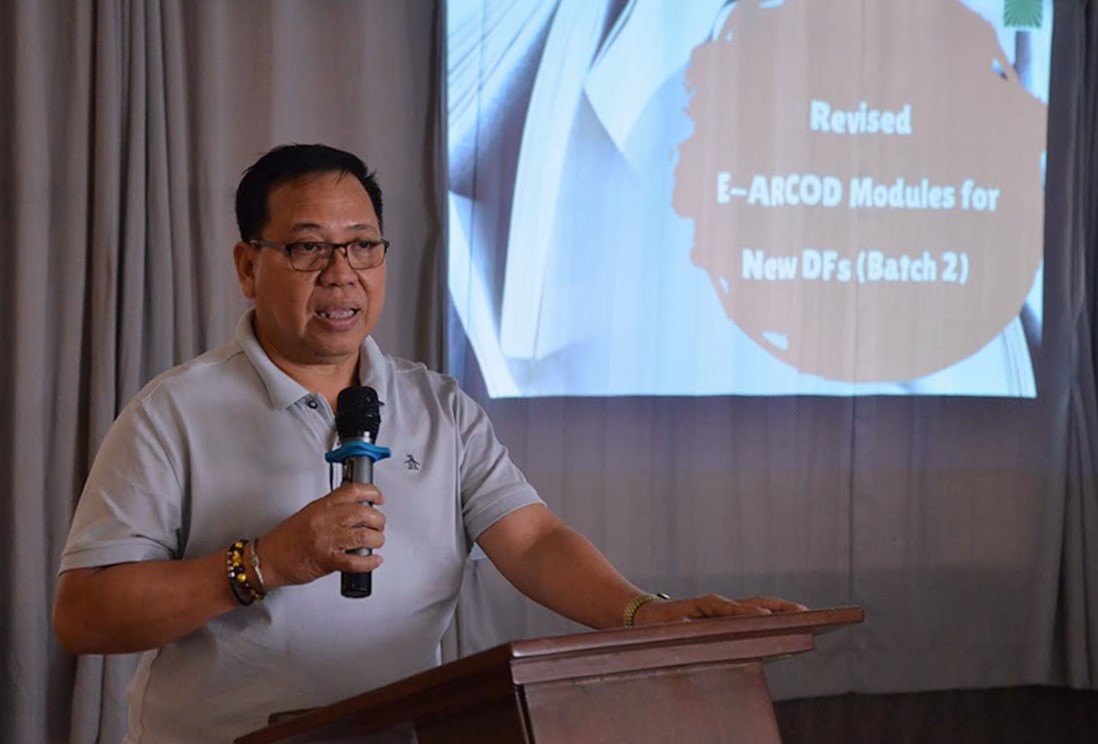 TACLOBAN CITY – A total of one hundred fifty (150) development facilitators (DFs) of the Department of Agrarian Reform (DAR) attended a five-day training on Enterprise-based Agrarian Reform Community Organizing and Development (E-ARCOD) to improve the level of development of agrarian reform beneficiaries (ARBs), ARB organizations (ARBOs) and agrarian reform communities (ARCs) in Eastern Visayas.
Agrarian Secretary Conrado Estrella III said the number of ARBOs formed and organized will continue to increase as it is one of the agency's mandates to reach out to the organizations and provide them with appropriate and necessary support services to secure a better quality of life.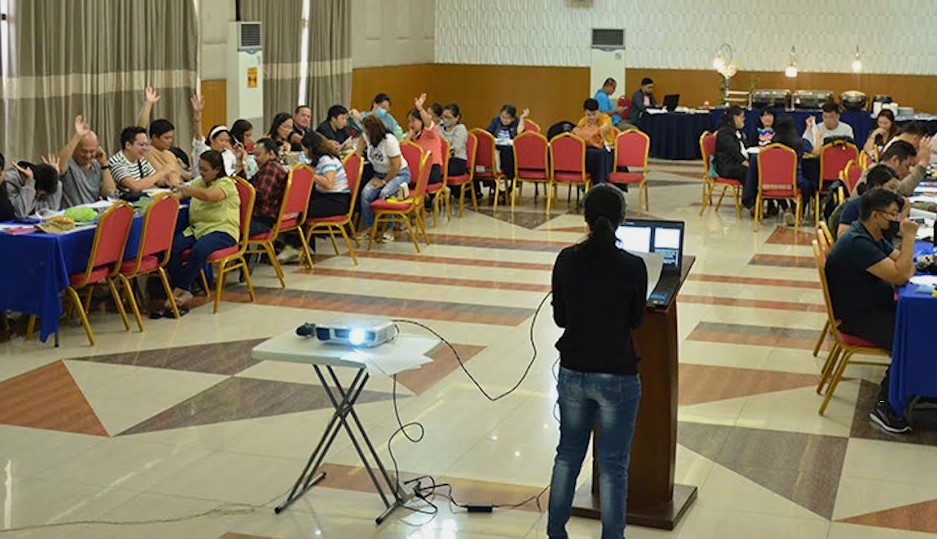 Ismael Aya-ay, Eastern Visayas Assistant Regional Director, said the said DFs were provided training on social entrepreneurial skills to enhance the capability of ARBO officers and members to effectively and efficiently manage their respective organizations.
He said E-ARCOD is basically rural development, community organizing, and extension works which covers the ARBs farming stages from production to marketing.
Al Francis Caballero, a DF for almost three years assigned in Ormoc City in the province of Leyte, shared that he feels more confident in discharging his functions as a DF with the learnings he gained in the training.
"The knowledge I gained here will enhance my skills in communication, problem solving and critical thinking, which are important in community organizing," he said.
Rosemarie Balanquit, Provincial Agrarian Reform Program Officer of DAR Northern Samar commended the resource speakers for the comprehensive discussions of the different topics which sustained the interest of the participants until the last day of the training.