Credit and Micro Finance training-workshop in Kalinga
Agrarian Reform Beneficiaries of Bugnay Tinglayan Kalinga attended the training-workshop on Credit and Micro Finance conducted by DAR in partnership with the PCEDO.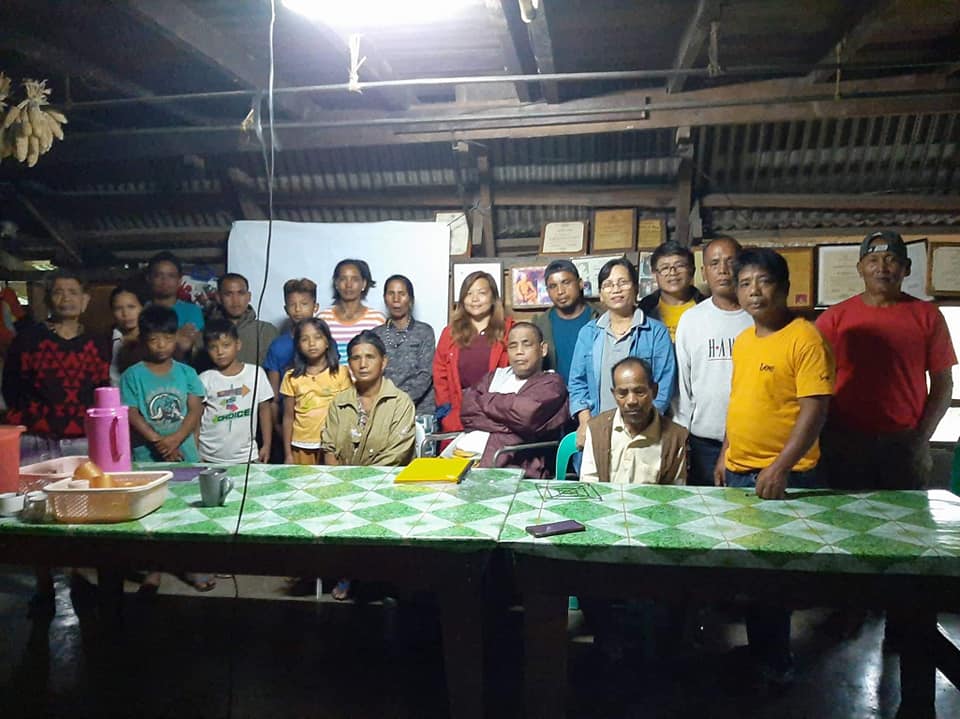 Despite their daily routine as farmers, the ARBs were able to meet with the trainers for the scheduled training last September 2, 2022. To maximize the time and learn more, the ARBs agreed together to extend the time in order to finish their lessons. The training ended at 6:00 in the evening.
In his message, Father Jose Ampac of the Episcopal Church and an officer of the ARBO encouraged the participants to keep going and be true advocates of peace and as members of the Professionals and Elders Association and Advocates for Christian Education and Empowerment (PEACE).
The training will lead the ARBO towards a better management of the organization in terms of micro loans, micro credit and micro finance.