CBA for STOD group of DAR Region 1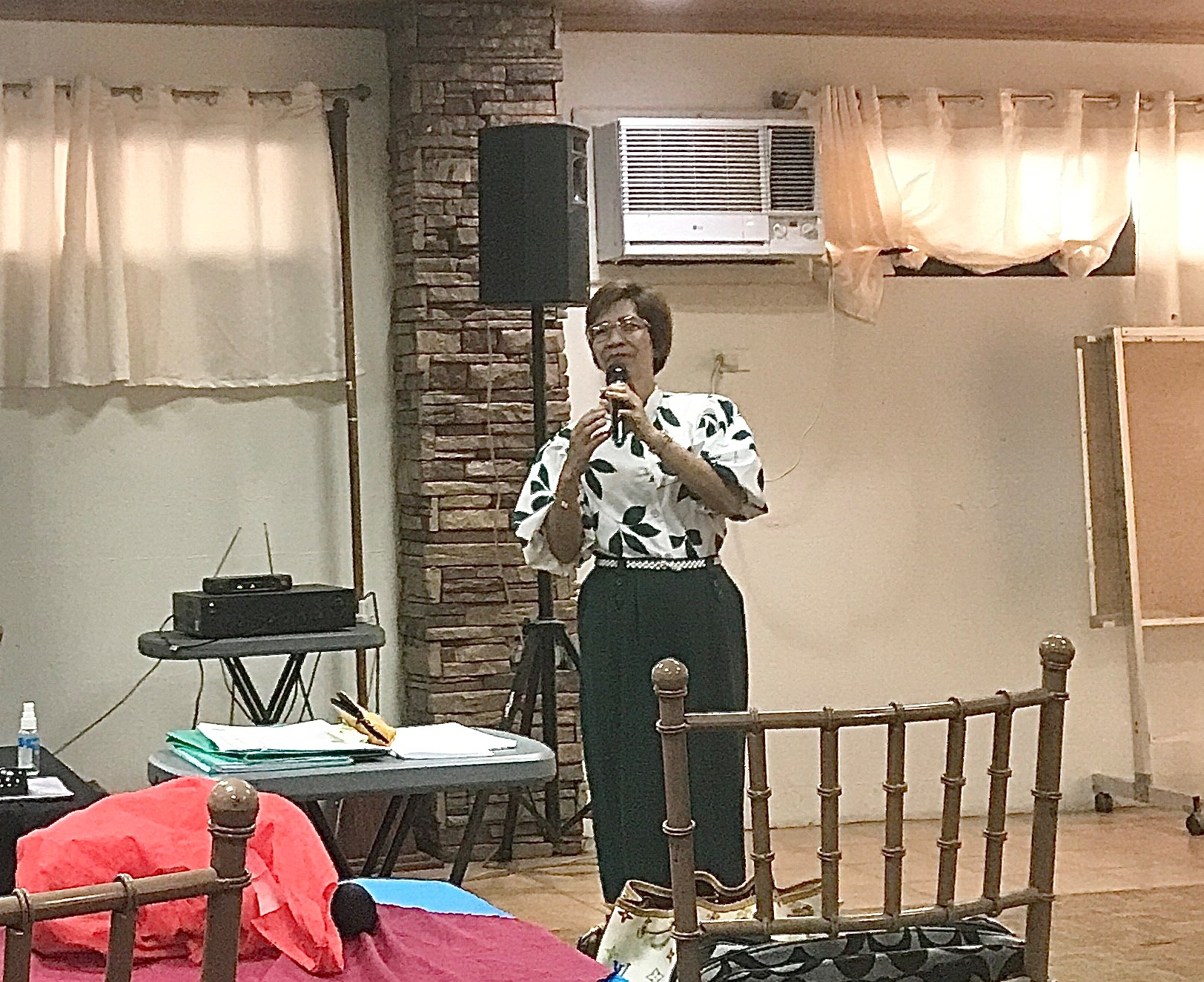 The Support to Operations Division (STOD) of DAR Region 1 committed to its mandate to implement the Comprehensive Agrarian Reform Program (CARP) is never amiss in providing financial and administrative support for Land Tenure Security (LTS), Agrarian Reform Beneficiaries Development and Support Program (ARBDSP) and Agrarian Justice Delivery (AJD).
It's been years since the entire STOD are together. RCAO Nestor T. Pagaduan "stressed the importance of gathering to discuss issues, concerns, updates and strengthen the relationship in the STOD group and align to the Program to Institutionalize Meritocracy and Excellence in Human Resource Management (PRIME-HRM)."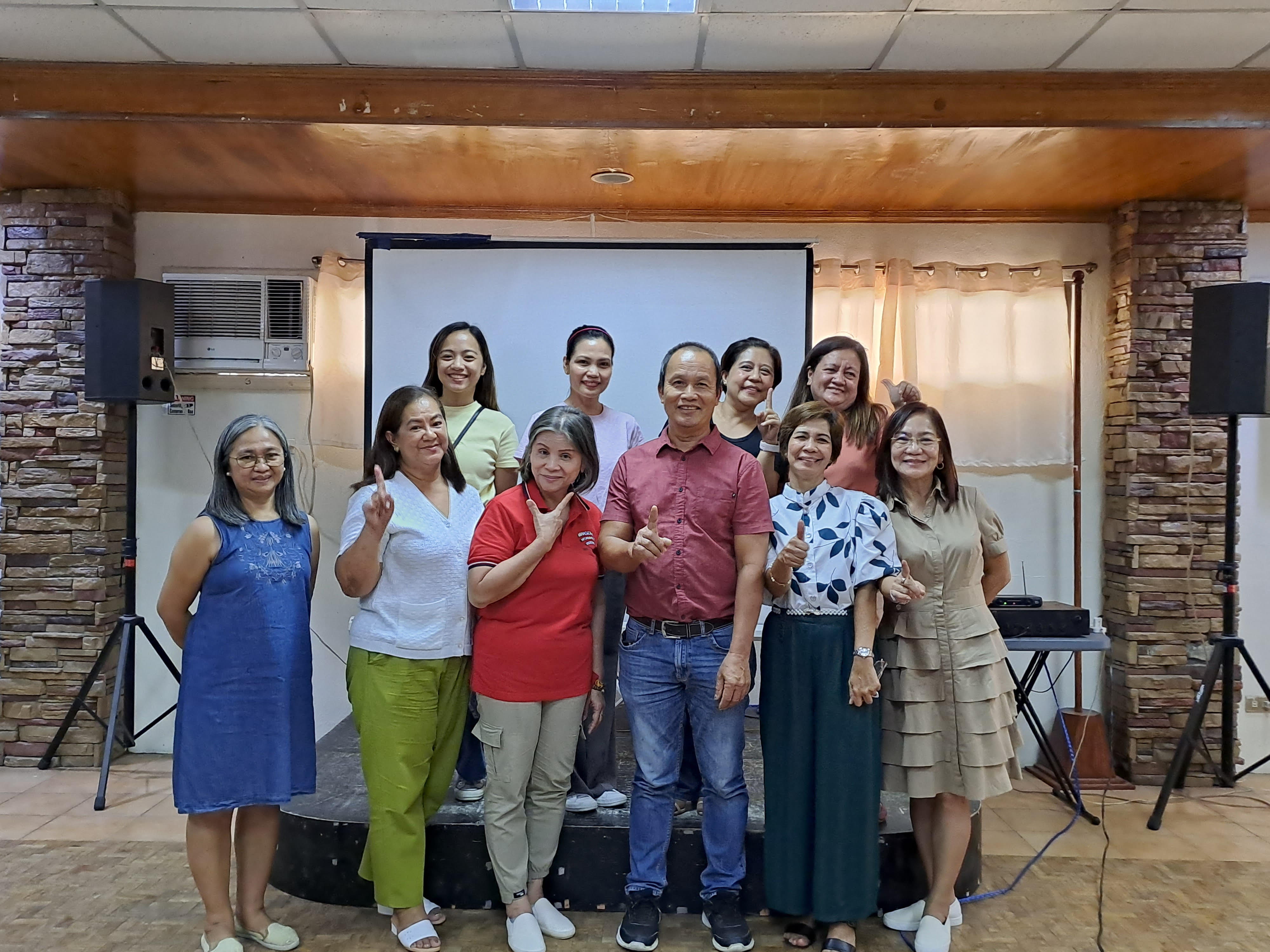 The Assessment was conducted on September 7-8, 2023 at Puerto de San Juan Resort, San Juan, La Union for the 4 DARPOs and DARRO STOD. The on-line tool developed by MISS to determine the competencies on each position using the competency tool Situation or Task, Action and Result (STAR)as a score card was administered. The competencies assessed and calibrated by the Chief Administrative Officer (CAO) per position were core, leadership and functional competencies. The gaps identified will be included in the Learning and Development (L & D) Plan for 2024.
The Regional Office positions assessed were Accountant III, Budget Officer III, Planning Officer III, HRMO III, SARPO, Cashier, Property Custodian, Records Officer III, Canvasser, ARPO II and Information Officer III and the Provincial Offices, the positions assessed were CAO, Accountant II, Budget Officer II, Planning Officer II, HRMO II, Cashier, Acting Property Custodians, Acting Records Officer.
Ms. Gloria Almazan of ARCDS, and Ms. Daisy Zabala of MISS from the DAR Central Office facilitated the activity.