RE irrigation project benefits Baras farmers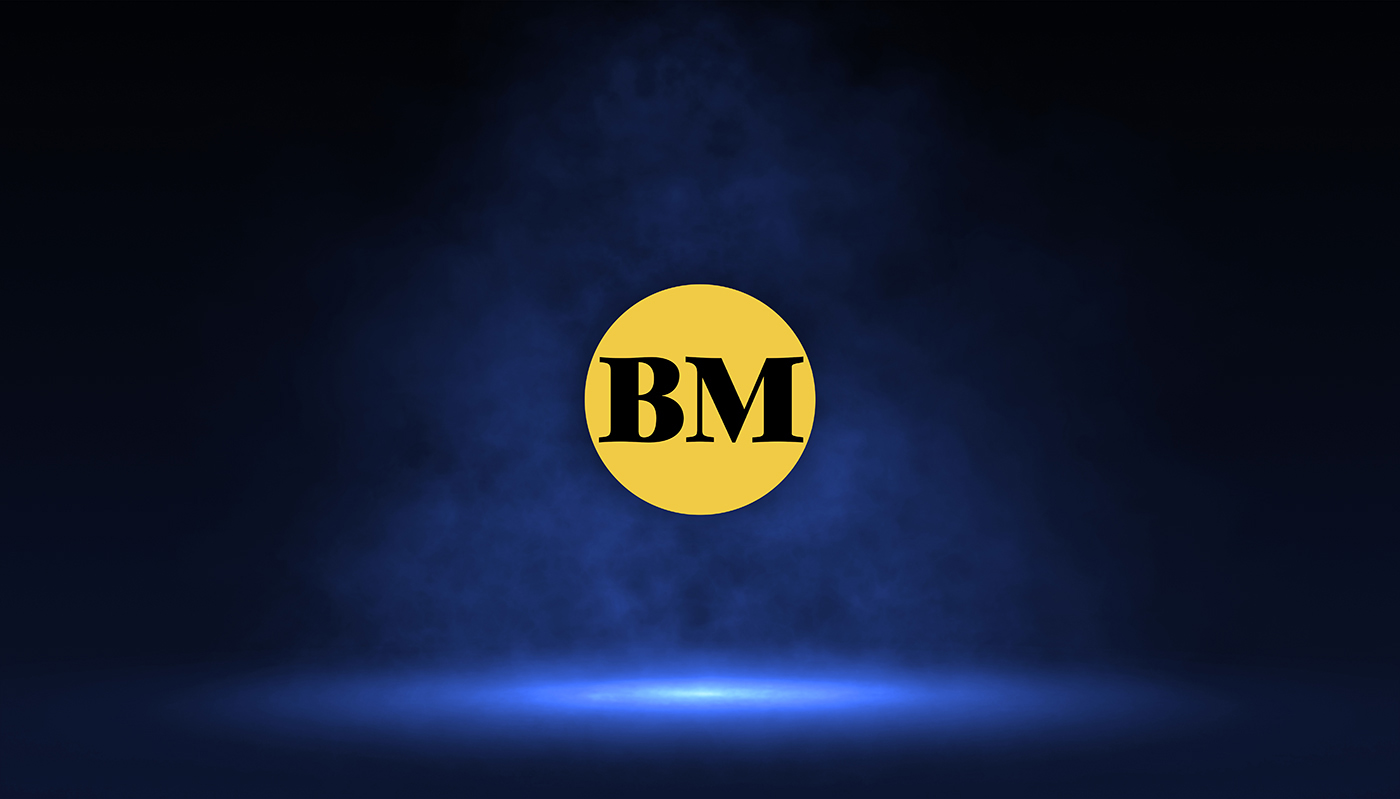 A group of farmers in Rizal province are about to experience firsthand the benefit of renewable enenergy (RE).
The Department of Agrarian Reform (DAR) has recently turned over to the Baliksaka Farmers Association Inc. based in Barangay Pinugay, Baras, Rizal a solar pump irrigation project worth P20 million.
Implemented under the Comprehensive Agrarian Reform Program Irrigation-Component of DAR, which focuses on the development of agricultural productivity and the improvement of the living conditions of farmers, the project was made possible with the collaboration of the National Irrigation Administration (NIA).
DAR Secretary John Castriciones said the project will benefit mainly members of the Irrigators Association of Barangay Pinugay, Baras town. It will address the water problem of agrarian reform beneficiaries (ARBs) and non-ARBs living in Baras.
"The use of solar-powered pumps reduces the expenses of farmers in irrigating their fields. It, therefore, promotes poverty alleviation and income increase in irrigators associations," he said.
Assistant Secretary and concurrent Calabarzon Regional Director Rene Colocar said the technology is composed of solar panels, pumps, electronic controls to operate the pump, concrete canals, water tank, conveyance structures, and a pump house.
He said the system is more cost-efficient than the gas or diesel-powered irrigation pumps due to the rising cost of fuel. The P20 million worth of irrigation system can irrigate 72 hectares of farmlands.
"Modernizing the existing use of diesel-powered pumps or generators into solar-powered pumps will significantly benefit the farmers in the long run because aside from its cost-effectiveness and efficiency, these projects ensure year-round irrigation supply that may result in an increase in farm produce allowing a third cropping season," Colocar said.
Source: https://businessmirror.com.ph/2021/09/20/re-irrigation-project-benefits-baras-farmers/