Overlaying of AutoCAD drawings to Google Earth Application
The DAR MIMAROPA Land Tenure Services Program group has responded to the challenge of adopting advanced technology to improve implementation of the Comprehensive Agrarian Reform Program (CARP) by attending the agency-sponsored Hands-on Training on Overlaying of AutoCAD Drawings to Google Earth (AGE Technology) on January 14-17, 2020 at Verjandel Hotel, Quezon City. With this scheme, DAR personnel will be able to locate subject landholdings, determine the metes and bounds of the property and land uses in the area. The technology uses AutoCAD Civil 3D 2015 software and through converting the generated data to Keyhole Markup language Zipped (KMZ) file, an extension for a placemark file used by Google Earth, a user may be able to view the plan in their mobile phones using the software application.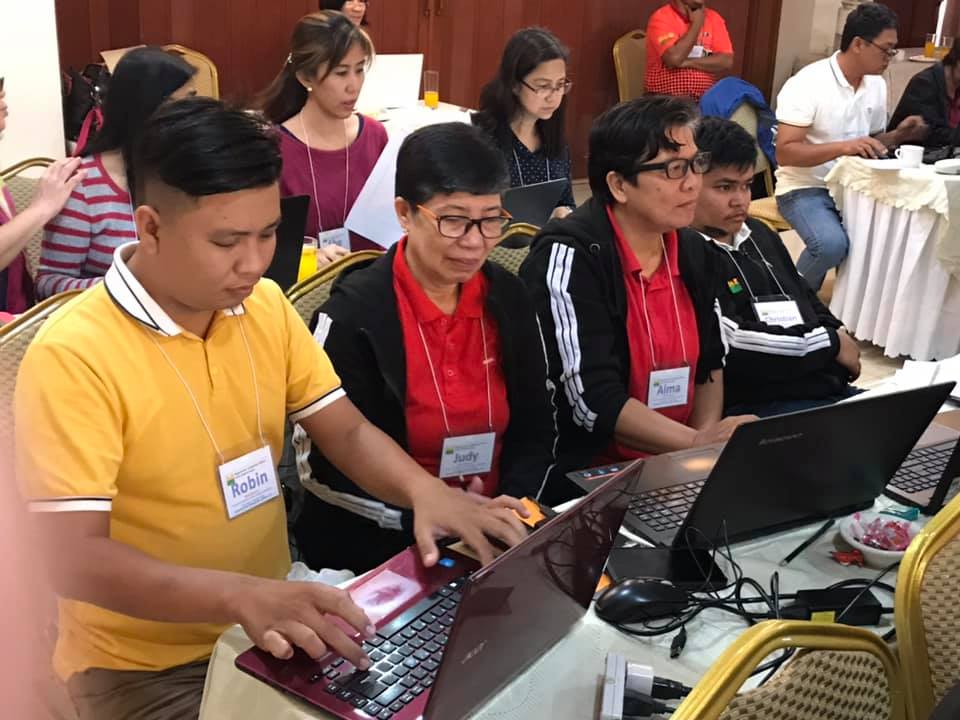 The training was attended by Asst. Regional Director Ronald M. Gareza, Ph. D., CESO VI as the resource speaker together with his team from IHOST staff, Survey Section of Negros 1 and 2 Engineers Marco T. Blanca, Ranel G. Sumblang and Friday G. Giganto and with Ms. Helen G. Padilla of DARCO-Policy Planning and Research Office. Also present during the training were the Survey Team from DARCO-Bureau of Land Tenure Improvement Engineers Walter V. Gealan, Alvin York R. Rodriguez, Domingo G. Roque, Jr. and Mr. Edward Pinga.