DAR hands-over Php3-M processing facility; trains farmer groups on muscovado production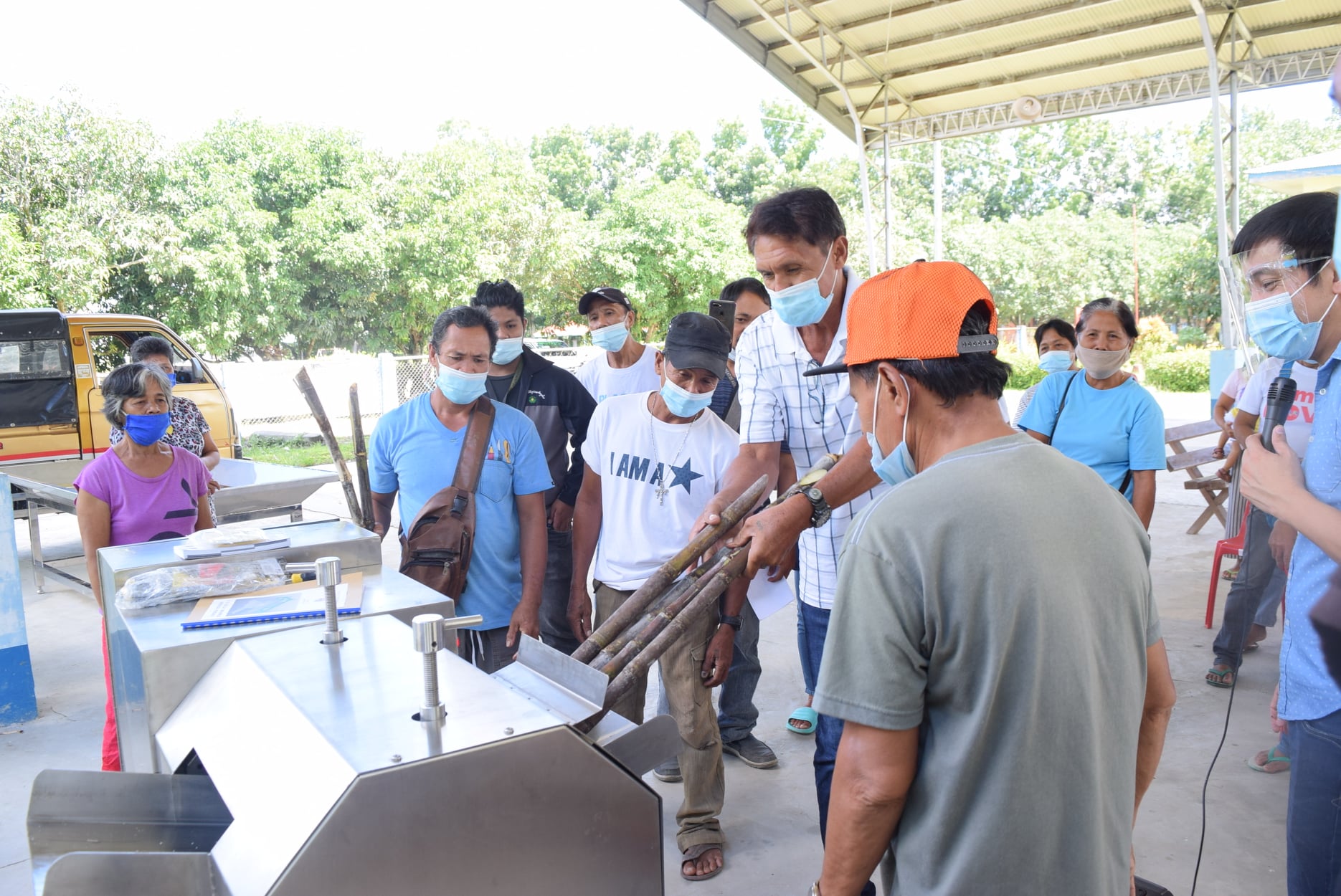 Three Agrarian Reform Beneficiaries Organizations recently received muscovado processing facilities from the Department of Agrarian Reform with a combined amount of Php3,300,000.00 under the Sugarcane Block Farming Project.
Engr. Reynaldo Anfone, provincial agrarian reform program officer II, identified the three farmer groups as the Onica ARB Association, New Bugasong ARB Sugarcane Farmers Association, and Kibudtungan Sugarcane Farmers Association.
"The muscovado sugar processing for the Sugarcane Block Farm areas in North Cotabato aims to empower ARB Organizations, especially the women by providing alternative income opportunities and to increase the value of their agricultural produce," Anfone said.
Anfone added that each organization received cooking facilities which include sugarcane juicer, crystallizing table, spade, cooking thermometer, and cooking pan.
The project beneficiaries, according to Anfone, were also trained on muscovado production and were given organization and management training by the NSB Engineering as the service provider.
By North Cotabato PIO Rodel D. Orejudos