DAR ushers new breed of landowners to farm life
The 44 graduates of agriculture-related courses, who are now landowners from Palawan and Cagayan provinces, get the feel of farm life at the Morningside Farm before they literally put their hand to the plow as farmer-beneficiaries.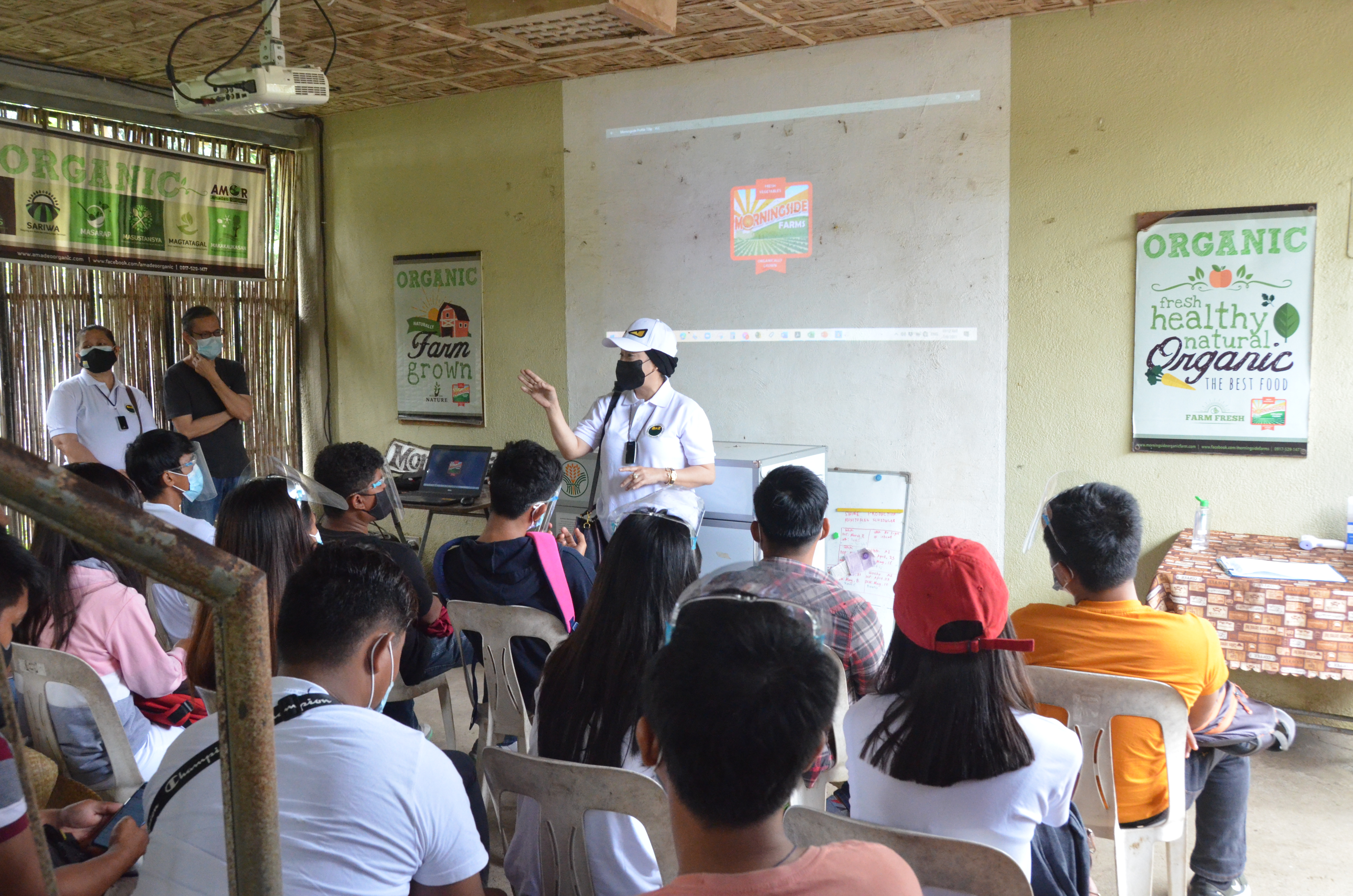 The ceremonial distribution of Certificates of Land Ownership Award (CLOAs) specifically those Government-owned lands (GOL) under the implementation of Executive Order No. 75, Series of 2019 were provided to the new recipients on February 5, 2021 as part of the government's call for fresh and young blood in agricultural sector.
RD Zoraida O. Macadindang mentioned that it is a significant milestone for DAR MIMAROPA to be among the first regions to implement Administrative Order No. 3, series of 2020. According to her, it is the commitment of the regional and provincial offices of MIMAROPA to continue the implementation of the program.
"To further enhance new farmers' knowledge on diversified organic farming as they blaze the trail toward sustainable production, food security and economic empowerment through agriculture", RD Macadindang emphasized that all newly-awardees of CLOAs headed to the Morningside, an organic farm in the province of Cavite, following a day after the awarding.
Mr. Ruy Valente M. Polistico, the owner of Morningside farms, aside from imparting technical expertise, inspires the new breed of farmers to fall in love with farming. He further expressed that it is only when they put value and right attitude towards farming that farmers attain sustainability.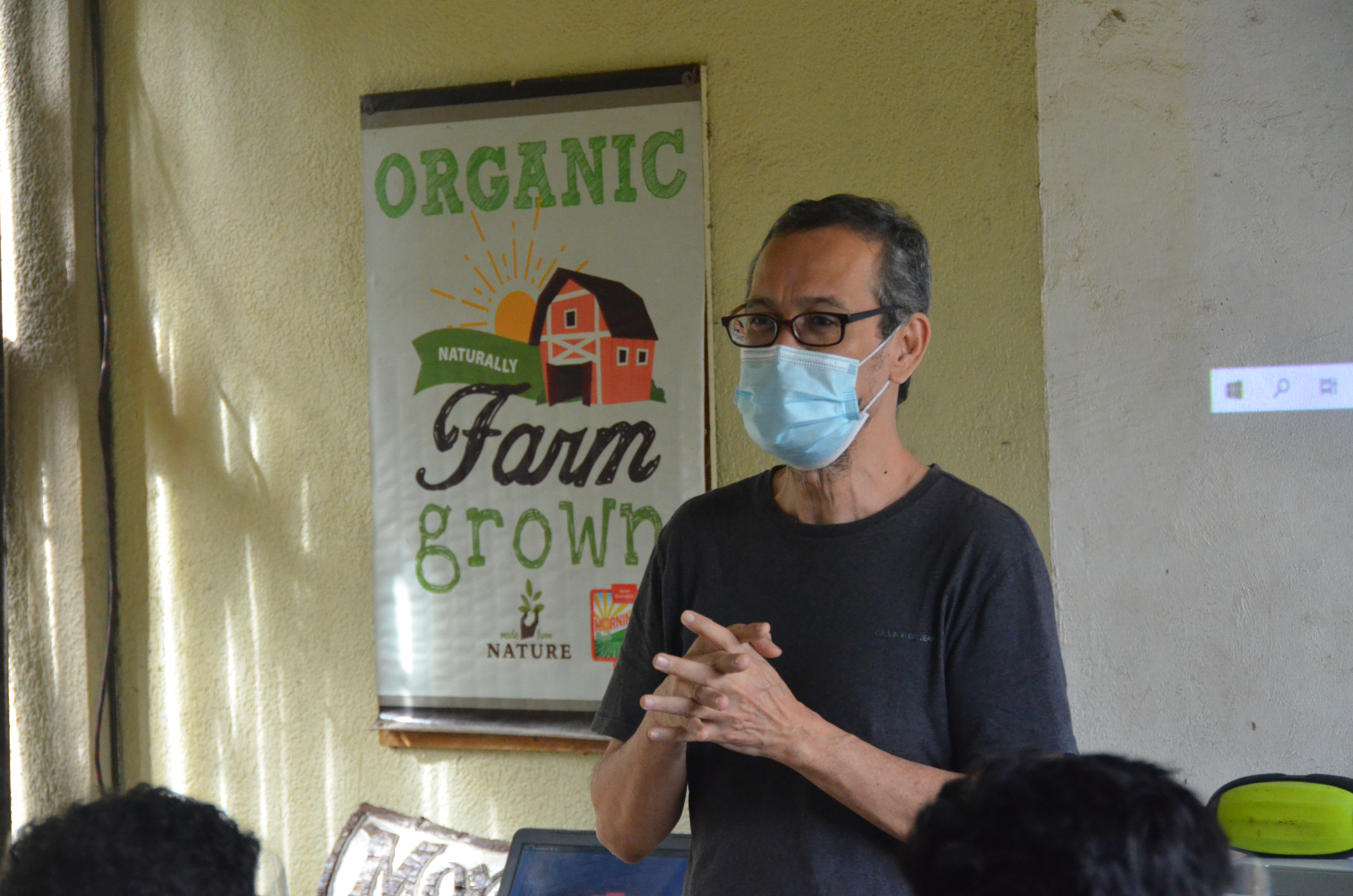 Sunshine M. Araza, one of the 44 CLOA-awardees from Busuanga, Palawan believed that the awarded land will be of great help not only for their family but to their community. "Ang inisyatibo pong ito ay malaking tulong din sa kapwa ko kabataan na ma-enganyo silang gawing propesyon ang pagsasaka", Araza stressed.
The activity was also participated by RD Samuel S. Solomero of Region 2, ARD Lilibeth G. Lee of DAR MIMAROPA, PARPO II Arthur E. Faeldon of Cagayan, RCAO Josefina M. Lopez of DAR MIMAROPA and other technical staff.
Administrative Order No.3, Series of 2020 entitled " Awarding agricultural lands to qualified graduates of four year degrees in agriculture or in related fields for their economic empowerment and the growth of the nation" was published on December 28, 2020 in the Manila Bulletin newspaper. (RIO-MIMAROPA)###