18 farmers in Masbate take oath as agrarian reform beneficiaries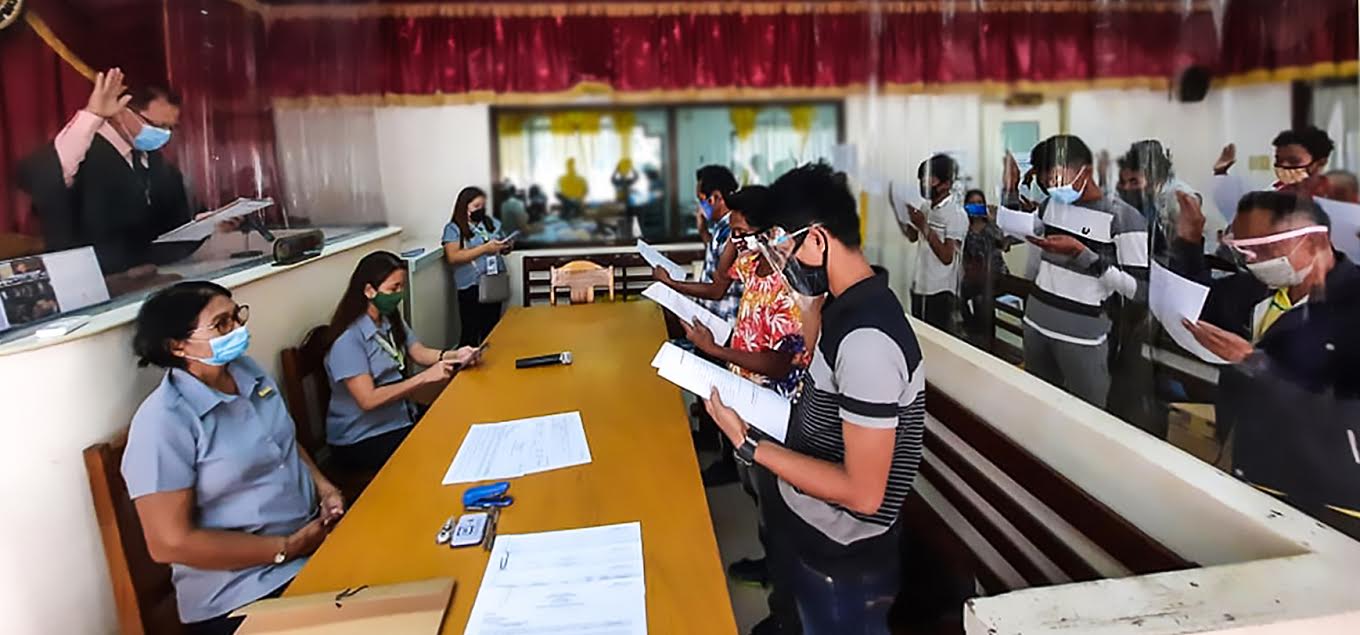 EIGHTEEN (18) farmers in Milagros, Masbate, recently took oath as agrarian reform beneficiaries (ARBs) at the Municipal Trial Court in Masbate City.
Out of the 18 farmers, 11 benefitted from 22.8 hectares of land owned by Ramoncito Bernales, while seven were from the 21.48 hectares of property of Luz Marie Bernales in Barangay Magsalangi, Milagros, Masbate.
After several routinary screening processes and field validations, these farmers were found to possess all qualifications to be beneficiaries. As ARBs, they will now enjoy the privileges of legally owning the land they till through the Comprehensive Agrarian Reform Program (CARP) of the Department of Agrarian Reform (DAR).
The new CARP beneficiaries took their oath before Judge Rolando G. Sandigan of the Municipal Trial Court in Cities, Masbate City.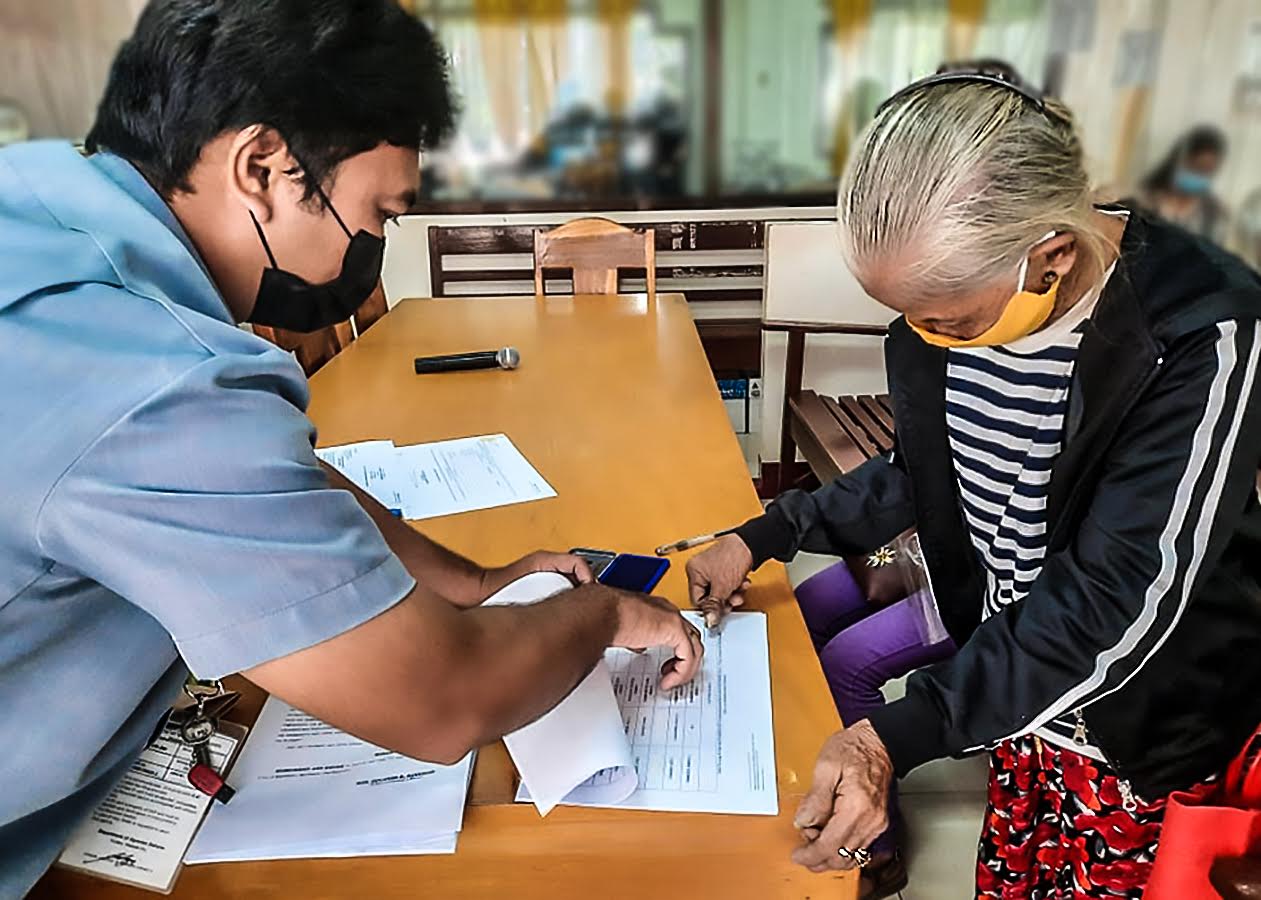 Judge Sandigan declared to the farmers the importance of the Oathtaking Ceremony in relation to their roles as ARBs. He reminded the farmers about their duties and responsibilities as new landowners, such as paying their land amortizations and land taxes. He also emphasized that engaging in illegal activities like not paying their dues, illegal transfer of land ownership, illegal conversion, sale, and lease of lands can be grounds for their disqualification.
Prior to the oath-taking, Municipal Agrarian Reform Program Officer Beverly Marquez Ferreras reminded the prospective beneficiaries of their responsibilities as recipients of the government's agrarian reform program. Ferreras also advised them to take care of their lands after DAR granted them ownership.
The beneficiaries signed the Application to Purchase and Farmers Undertaking (APFU), which obligated them to pay the land's amortization and real estate taxes. The document also forbids them from selling their land before they have fully paid it or within 10 years from issuing their land titles.
As of December 31, 2020, the DAR-Bicol region has distributed land titles to 38,315 ARBs covering 69,647 hectares of agricultural land.