DAR goes paperless for faster subdivision of collective land titles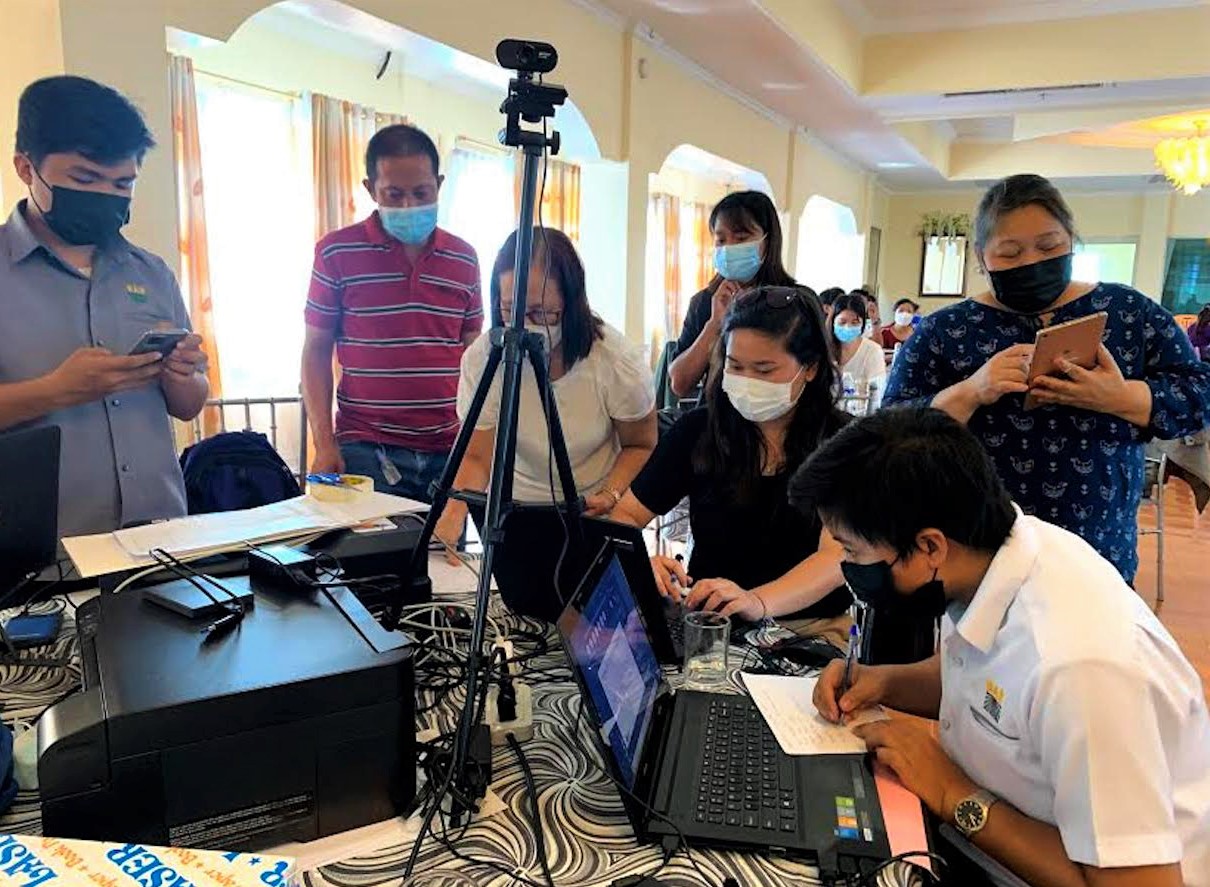 BINALONAN, Pangasinan — The Department of Agrarian Reform (DAR) has adopted a quick and efficient way to collect data which would help speed up the processing of individualizing collective land titles.
DAR Regional Director Primo Lara said the endeavor is under the department's Support to Parcelization of Lands for Individual Titling (SPLIT) project.
He said the SPLIT project intends to fast-track land subdivision/parcelization of Collective Certificates of Land Ownership Award (CCLOAs) and eventually issue individual land titles to agrarian reform beneficiaries (ARBs) who were previously awarded with lands and collective CLOAs under the Comprehensive Agrarian Reform Program.
"This move is in line with the President's marching orders to finish the land acquisition and distribution balance by 2024, distribute all government-owned lands and parcel the collective CLOAs to farmer-beneficiaries," Lara said.
The application that will be used by documenters is called KoBo Toolbox. It is a free and open-source android software which was created by a team of developers based in Cambridge, Massachusetts, USA.
Project SPLIT's Central Project Management Office (CPMO) chose Ilocos Region as the pilot region for the field testing of the android tool, which was proven to be highly effective by the environmental and social safeguards (ESS) documenters during the region-wide simulation workshop held this week.
"It's paperless, portable, and efficient. Instead of bringing paper and pen in the field, our documenters are now trained to utilize a smartphone application where they can directly encode information to ESS forms and upload soft copies of attachments required by World Bank," Lara said.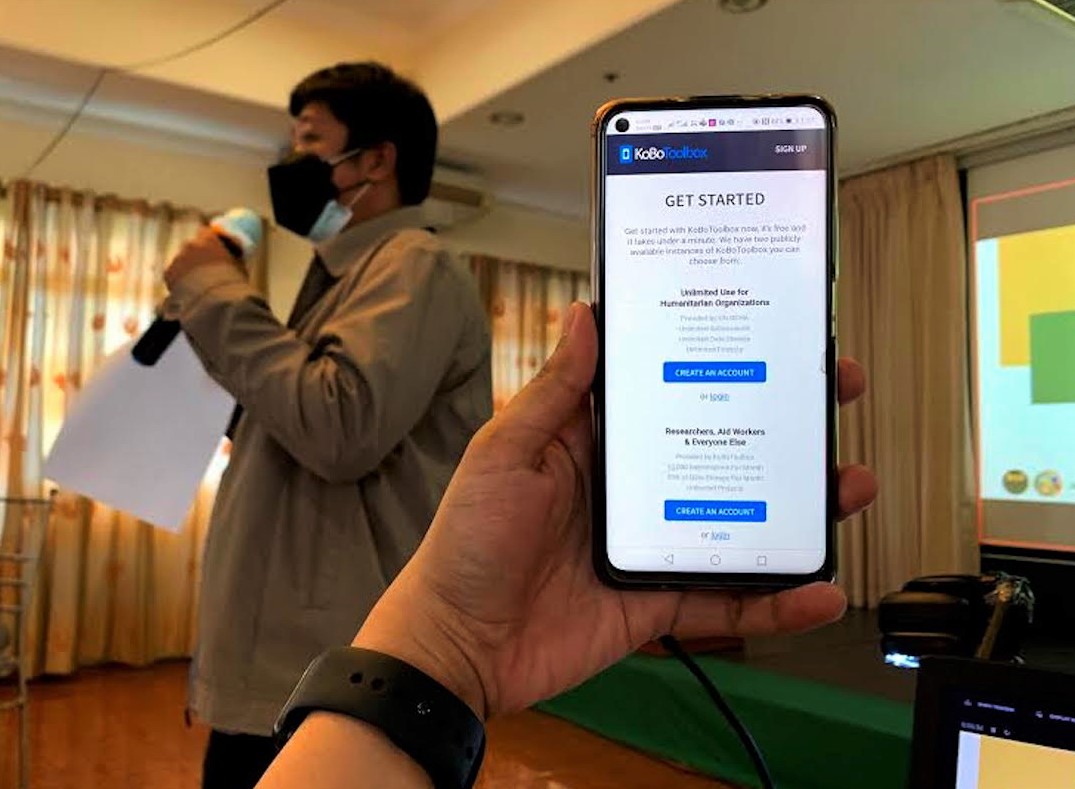 "This method not only minimizes physical contact between agrarian reform beneficiaries and members of the field validation teams (FVTs), but also greatly reduces the amount of time needed to gather information necessary for the parcellation process," explained Lara.
FVT geodetic engineers, who also underwent a workshop in using the app, are also employing a similar paperless strategy in encoding the technical descriptions of landholdings via a computer program.
"The whole region thank all our mentors. We are very privileged to be the first region to be oriented on this tool. Mauuna tayo dito sa Region I, kaya galingan natin. Region I will be very serious and hellbent on maximizing individual titles that can be generated," Lara said.
The SPLIT project is financed by the World Bank amounting to P24 Billion. The Project will be undertaken by three national agencies namely: Department of Agrarian Reform, Department of Environment and Natural Resources (DENR) and Land Registration Authority (LRA), in response to President Rodrigo R. Duterte's directive to divide collective parcel of lands and constitutional mandate of social justice for ARBs.