DAR turns over P3.6-M worth of farm machines to La Union farmers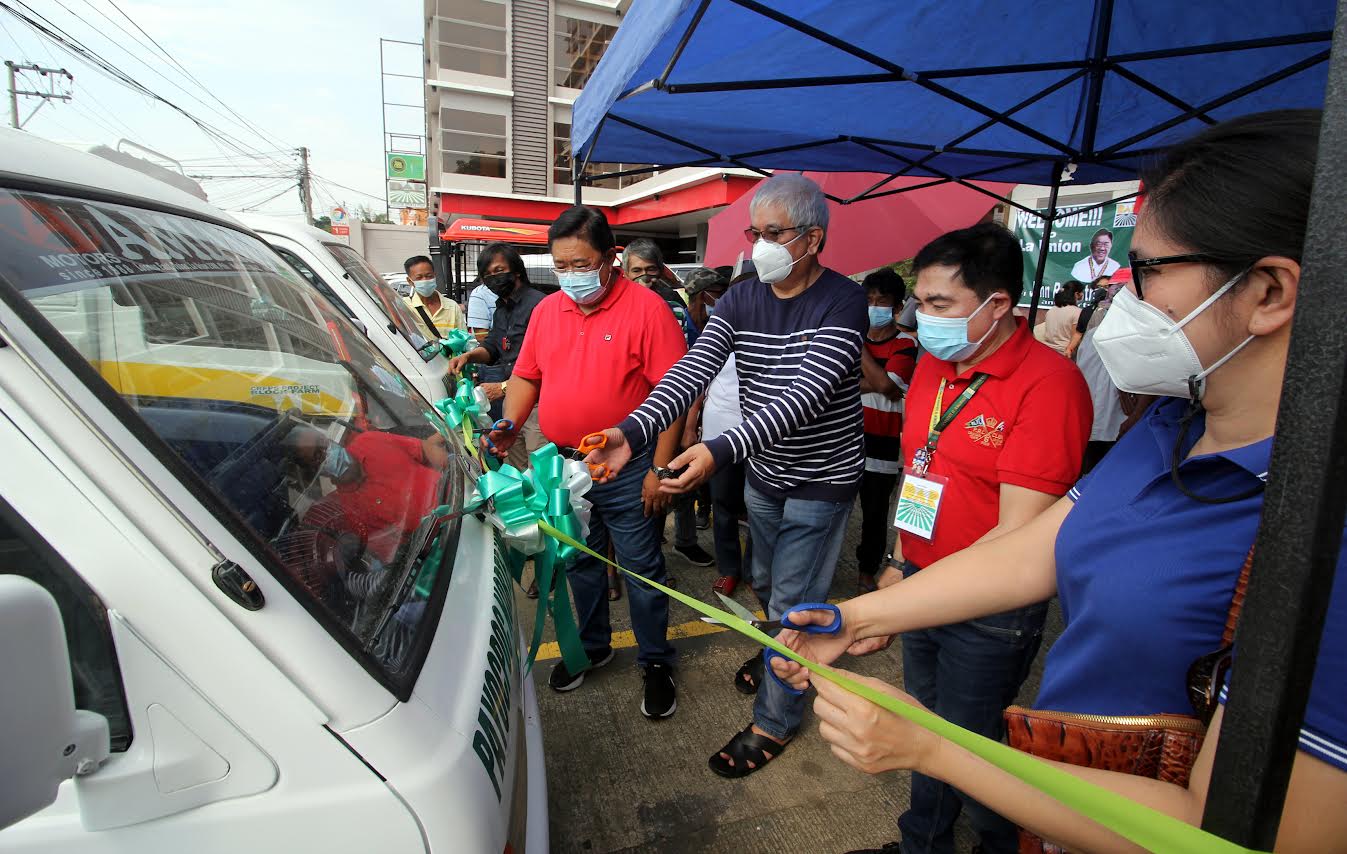 SAN FERNANDO, La Union--The Department of Agrarian Reform (DAR) in the province of La Union turned-over P3.6-million worth of farm machineries to farmer-members of seven (7) agrarian reform beneficiaries organizations (ARBOs) to enable them to cope with the adverse effect of climate change and the pandemic on their livelihood and communities.
Three ARBOs received tractor, multicabs, sprayers, and water pumps, from the Climate Resilient Farm Productivity Support (CRFPS) project. The other four ARBOs were given brush cutters, knapsack sprayers, water pumps, fertilizers, and insecticides from the Sustainable Livelihood Support for Disaster Affected Areas.
Secretary Brother John Castriciones who led the turn over said the farm machines would help the farmers produce more in this pandemic times and to mechanize their farming system.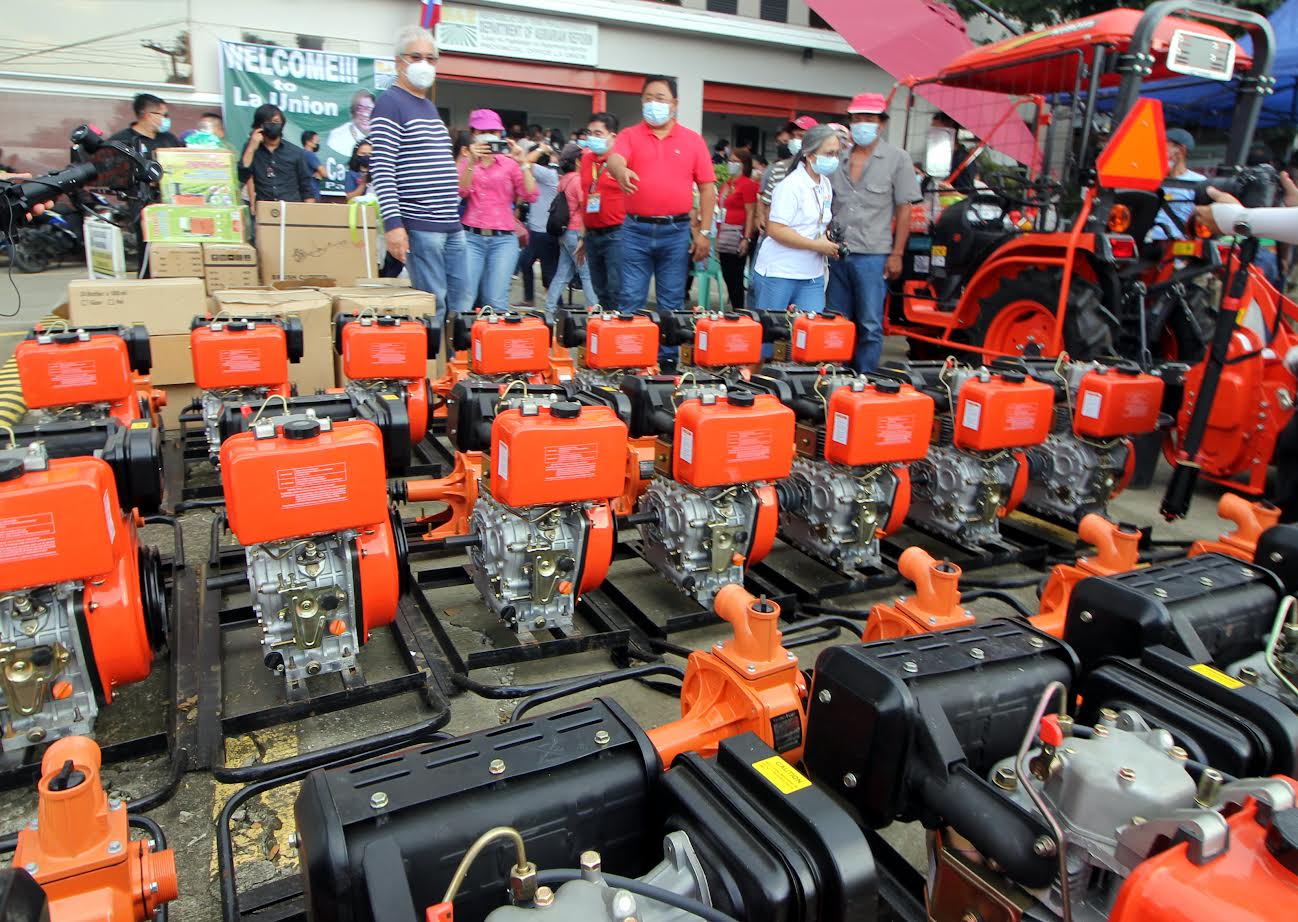 "Under this project we are addressing the lack of agri-production and food insufficiency caused by climate change," Brother John said.
"The farm machineries would help stabilize food production activities of the farmers and catch up with the market demands avoiding wastage and inconvenient price distortions as well as cost escalations," he added.
DAR Ilocos Regional Director Primo Lara said that despite the pandemic and the challenge of weather condition, the DAR remains committed to help improve the income of farmers' organizations in the province.
"This project intends to continue the provision of critical support to agrarian reform beneficiaries (ARBs) to ensure continued agricultural production, livelihood and marketing of agricultural products to ensure their regular source of income," Lara said.
The seven (7) ARBO-recipients were the Macalva Sur Multi-Purpose Cooperative, Payocpoc Norte Weste Agrarian Reform Cooperative, Calliat Multi-Purpose Cooperative, San Fermin ARB MPC, K5, Timpuyog ti Mannalon Burgos, and Dagup AR Cooperative.