DAR empowers livelihood of Zambo del Norte farmers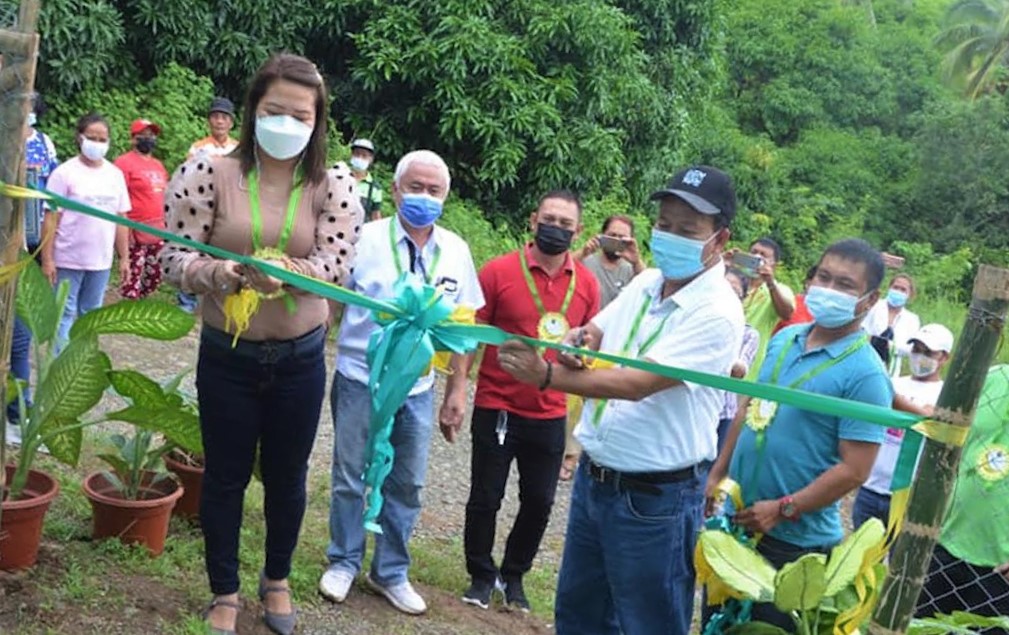 The Department of Agrarian Reform (DAR) in the province of Zamboanga del Norte recently turned over a total of Php 493,000 worth of support services projects to boost the economic lives of agrarian reform beneficiaries (ARBs) in the province.
The support services projects include the Php 413,000 vegetable processing center and Php 80,000 community-managed potable water supply, sanitation and hygiene (CP-WASH) project which were provided to Tamil Agrarian Reform Beneficiaries Cooperative (TAMARBECO) located in Tamil, Jose Dalman.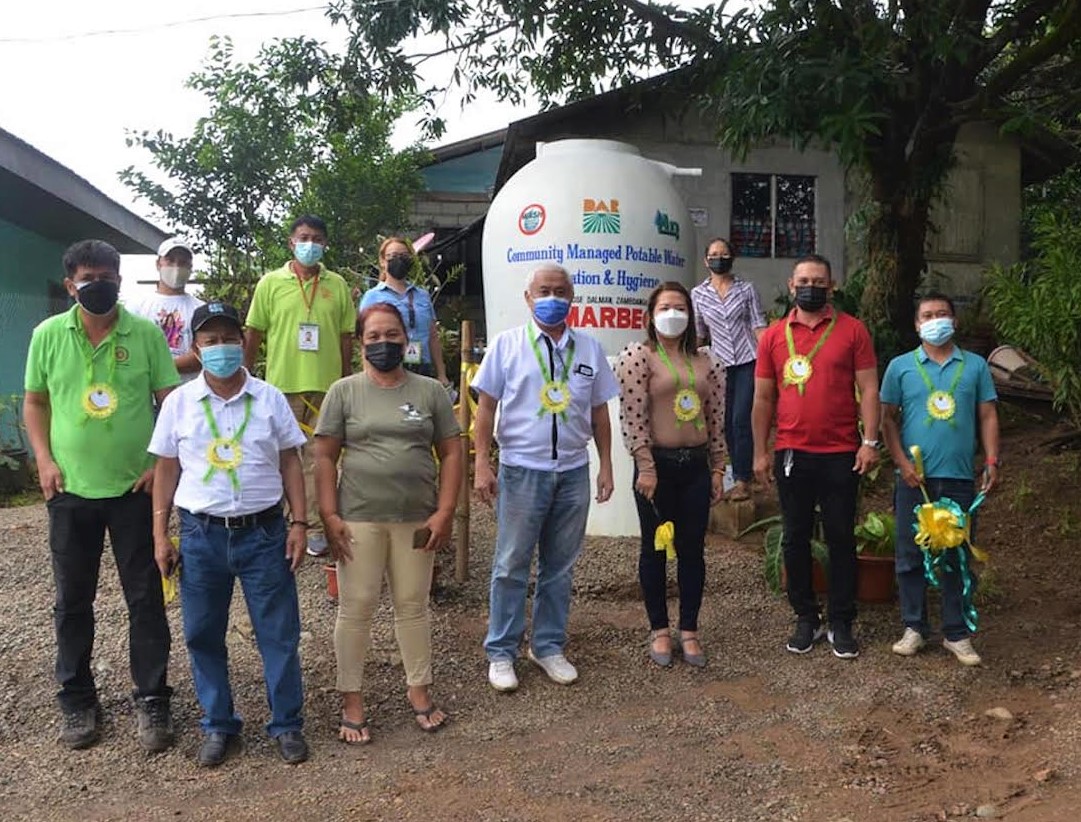 DAR-Zamboanga del Norte Provincial Agrarian Reform Program Officer II (PARPO) Arturo Soria said the vegetable processing center would establish a processing center and processing plant that are in accordance to and accredited by Food and Drug Authority-License to Operate (FDA-LTO).
"With this, they could produce safe, quality and market-ready processed food products where they would be able to display and sell their products in leading supermarkets and stores nationwide," Soria said.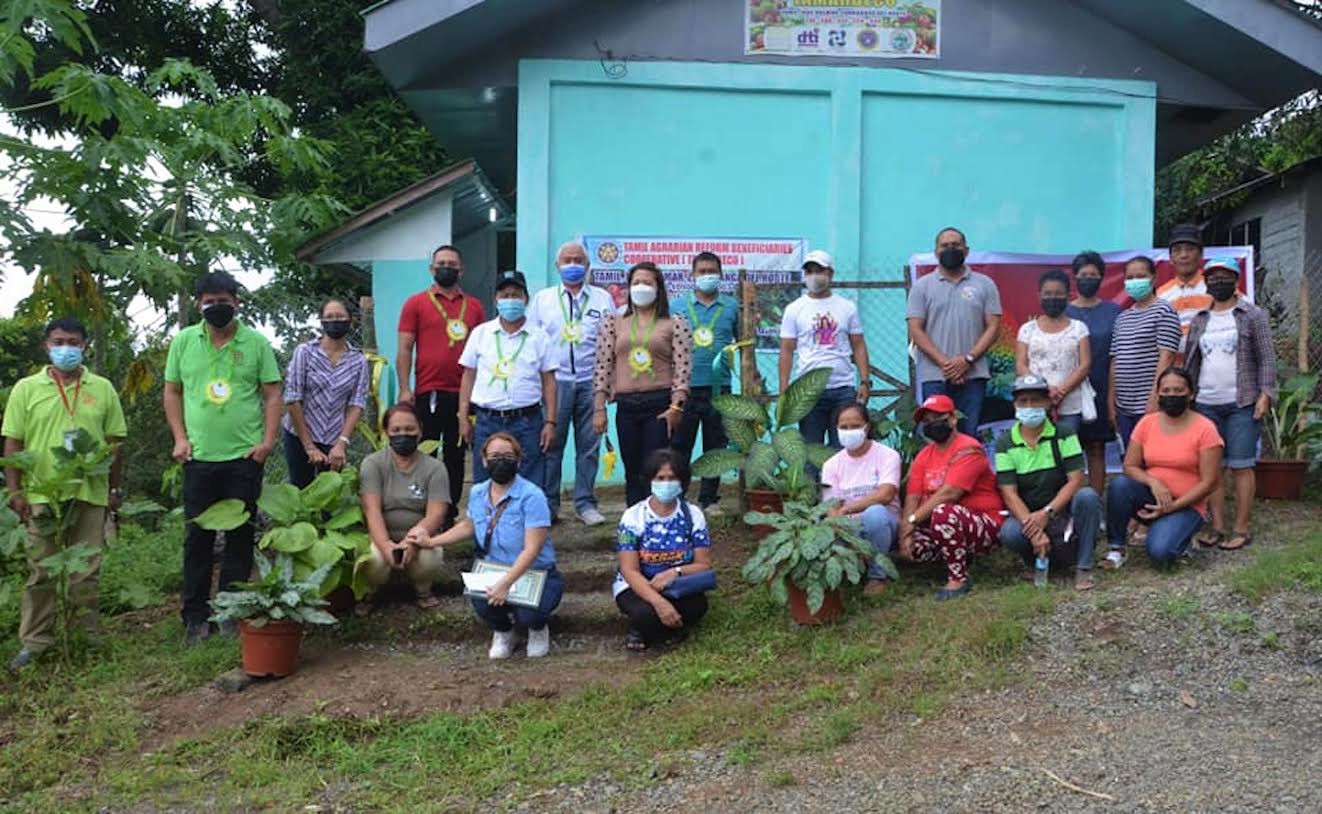 He added that the success of this project would generate more investment, employment and income for the ARBs.
The CPWASH project, on the other hand, would be the vegetable processing center's source and storage of clean water.
"There are three significant things that give impact to these projects. First, the opportunity to increase the income of our ARBs. Second, the sustainability, if it was well-managed to be functional for a long time, and lastly, the support from the government especially DAR," Soria said.
Meanwhile, TAMARBECO Chairman Joe Ven Requina thanked the DAR for helping the farmers improve their economic lives.