Lower House approves 2022 DAR budget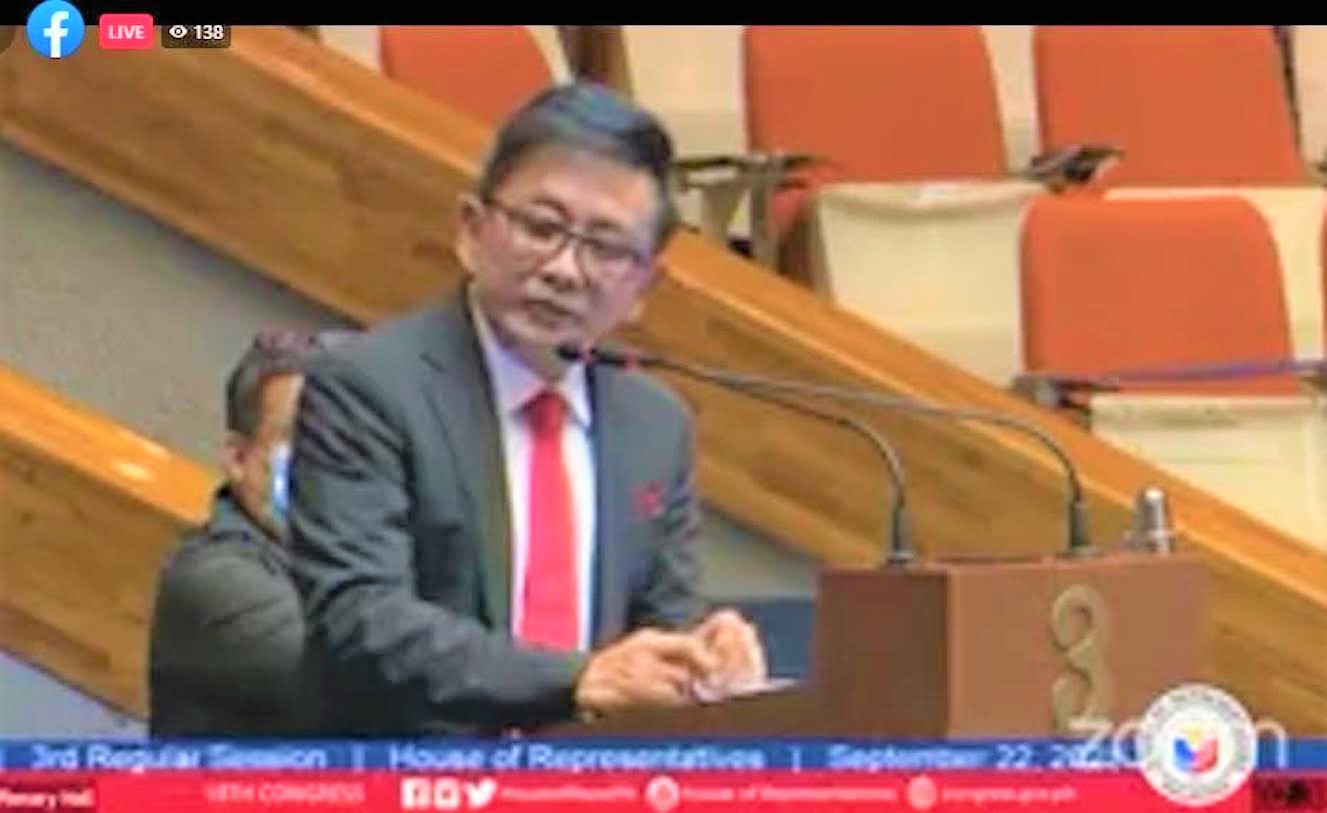 The House of Representatives has approved the proposed 2022 budget of the Department of Agrarian Reform (DAR) during the plenary deliberations held on 22 September 2021.
Congressman Teodorico Haresco, Jr., who sponsored the DAR 2022 budget, successfully handled and answered all the queries during the interpellations for the proposed P12.838- billion 2022 funding for the DAR during a budget hearing by the House Committee on Appropriations.
DAR's proposed P12.838- billion budget for 2022 is higher than its current budget for 2021 which is P8.8 billion.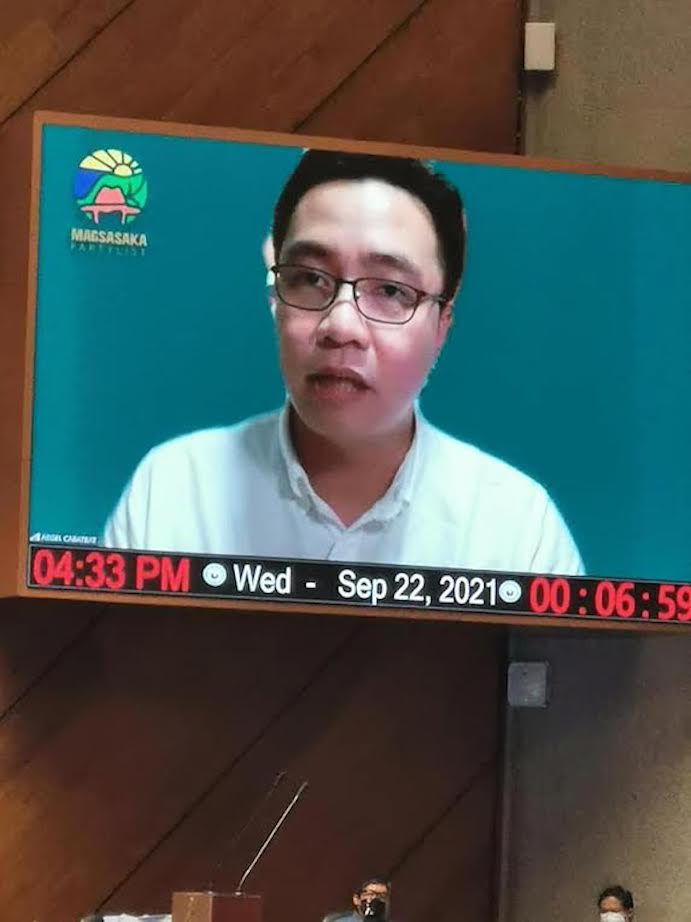 MAGSASAKA Partylist Representative Argel Joseph T. Cabatbat proposed for the appropriation of an additional P515 million budget for DAR's Kumustasaka implementation.
Kumustasaka is a DAR program where DAR officials and personnel personally visit the agrarian reform areas to validate the existing owners of the lands distributed by the DAR, the present crops planted and the support services needed by the agrarian reform beneficiaries (ARBs) to improve their farm productivity.
He said that it is about time that DAR finds out what really happened to the 2.9 million ARBs who received their certificates of land ownership award (CLOAs) from 1972 to 2021 to determine if the DAR is successful or not.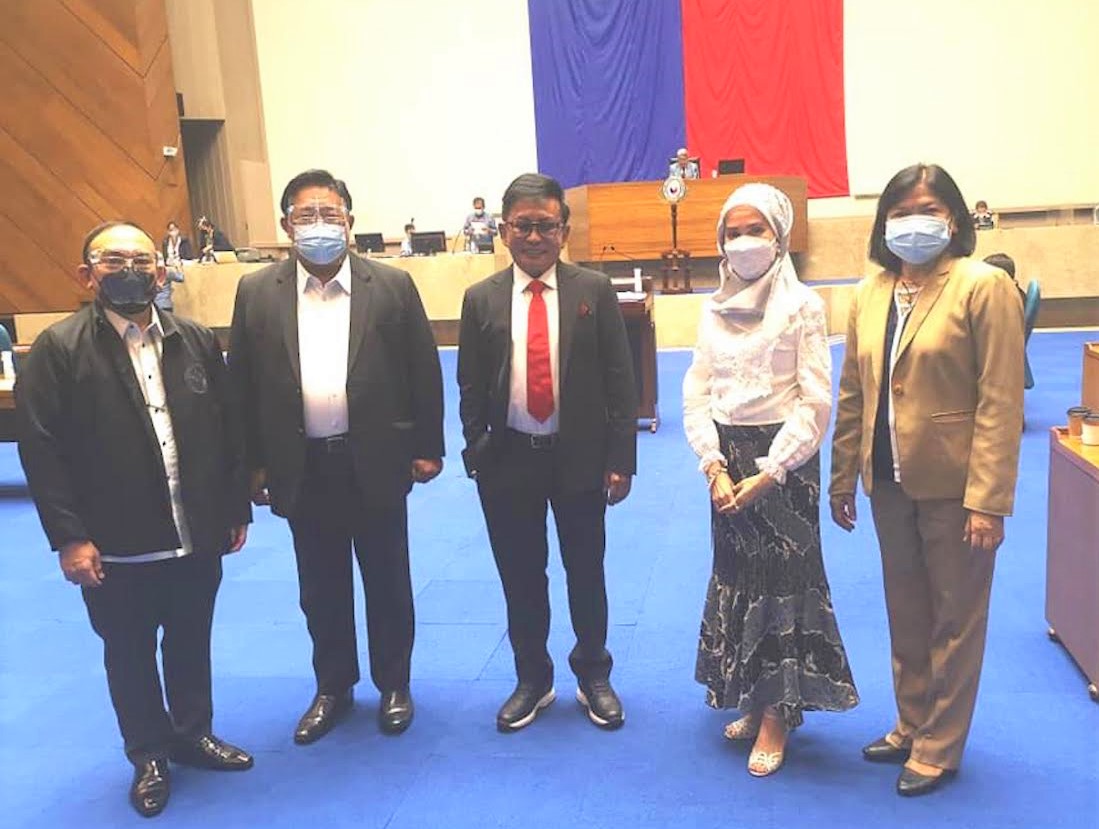 "We believe that the farmers not only need land but also marketing assistance, seed assistance and other various assistance to develop themselves," he said.
Haresco went over the DAR's proposed budget and was convinced for the passage of its budget to fully implement land acquisition and distribution, support services project and all of its other programs.
Earlier, DAR Secretary John R. Castriciones shared the desire of the DAR to continuously improve the state of Philippine agriculture and the livelihood of the farmers through the provision of various services, which is the very reason why the department needs the proposed budget of P12.838-billion for the fiscal year 2022.
DAR has distributed 4,840,981 hectares of agricultural lands to 2,691,872 ARBs from 1972 until June 2021. As of January 2021, the agency still has a balance of some 513,287 has. of land for acquisition and distribution.
The proposed 2022 budget will be allotted to various program components of the Comprehensive Agrarian Reform Program (CARP), such as land tenure services, agrarian justice delivery, agrarian reform beneficiaries development services, operations, and the rest will be allotted to general administration and support to operations.