CARP key to raising farmer's living condition, winning rebels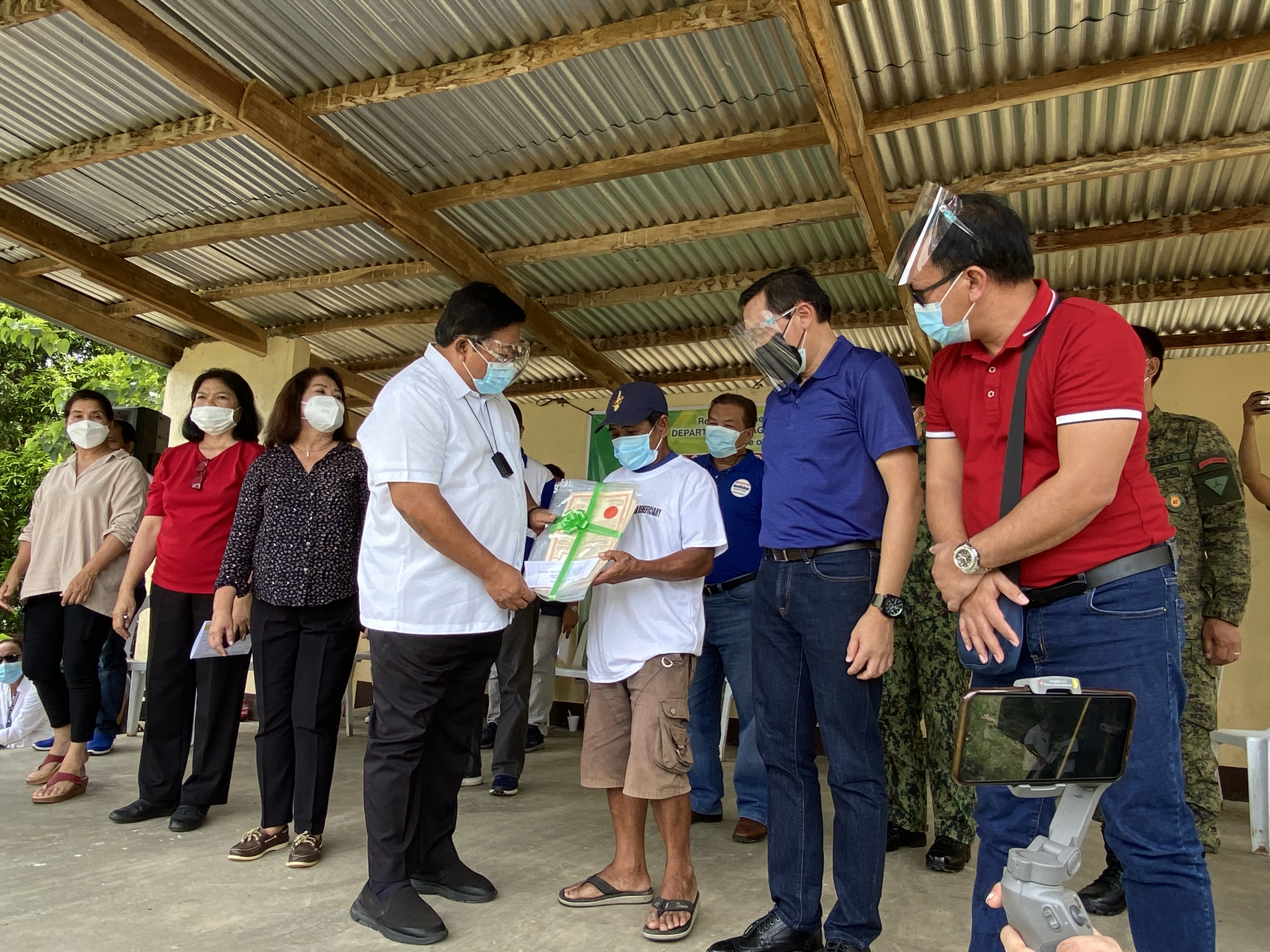 QUEZON CITY, Apr. 27 -- Agrarian Reform Secretary Brother John Castriciones said the Comprehensive Agrarian Reform Program (CARP) has raised the standards of living of farmer-beneficiaries and winning rebels back to the mainstream of society and giving them a chance to have a brand-new start.
Brother John said he is pleased with the way the program contributes to the economic well-being of its beneficiaries and in encouraging rebels to get back to the fold of the law.
"This is a clear manifestation that the CARP is truly a program for the upliftment of the economic status of our farmer-beneficiaries and for the promotion of the peace and order situation in the countryside," Bro. John said during the DAR-to-door delivery and distribution of land titles - Certificates of Land Ownership Award (CLOAs) - in the towns of Catigbian and Trinidad, Bohol recently.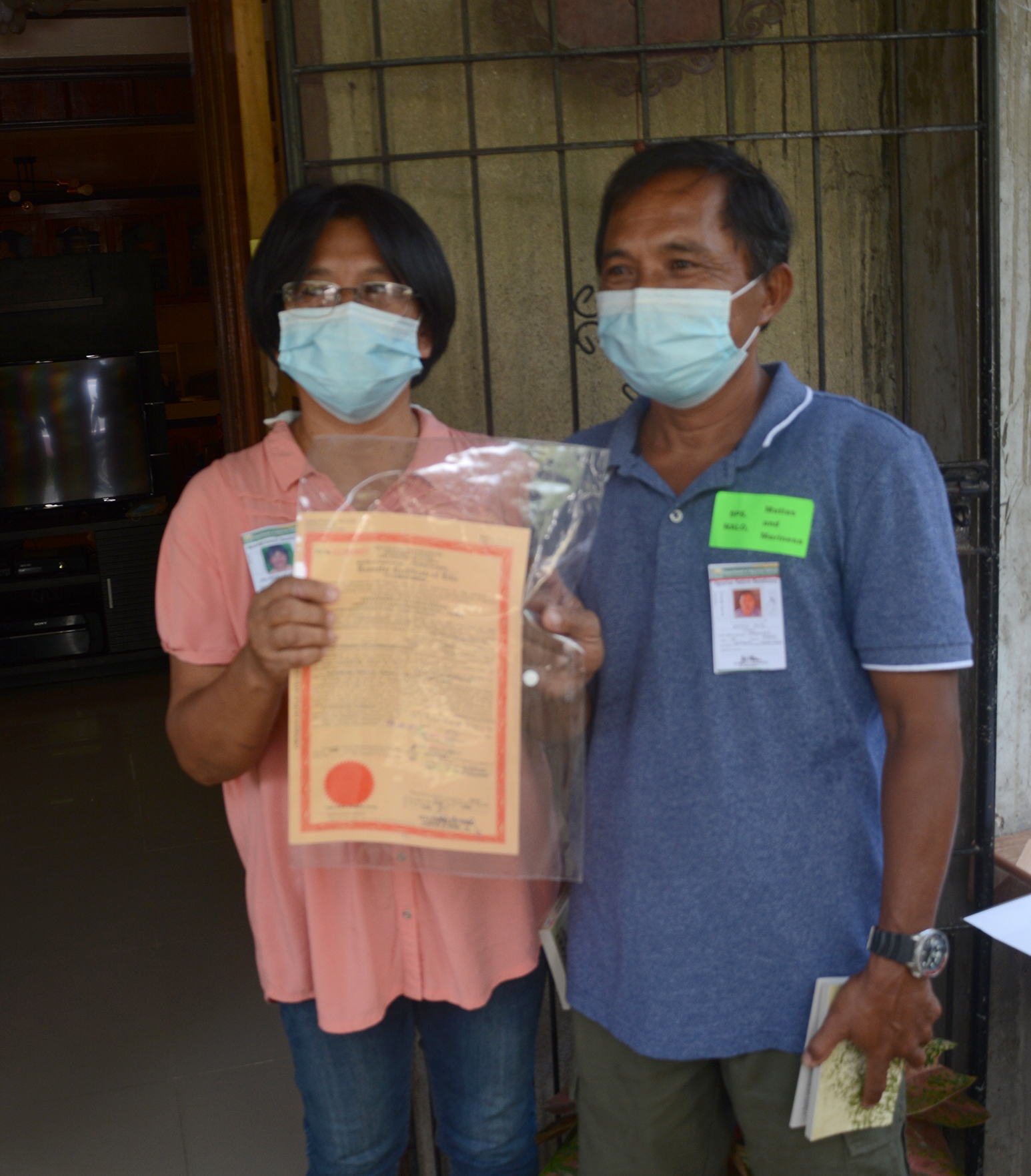 Bro. John cited the hardworking farmer-couple, Mathias and Elenita Nabog, to whom he delivered a CLOA in Barangay Triple Union, Catigbian, as a model for getting three of their four grown-up children finish their schooling through farming – a civil engineer, a sailor, and an information technologist. The youngest is in senior high school.
In Barangay San Vicente, Trinidad, Bohol, seven rebel-returnees, led by Virgilio Quisto, and 57 farmer-beneficiaries received their respective individual CLOAs in a drama-filled ceremony where Quisto expressed his deep appreciation to the government for making their dreams come true.
"I believe I did the right decision of returning to the fold of law. We are happy we have the titles of our farmlots now and I could only thank President Rodrigo Duterte for making it possible," Quisto, 59, said.
He added: "I joined the rebel movement on the promise that I would be given a farmlot. Twenty-one years had gone and there is still no farmlot given to us."
Shortly after, the CLOA-holding farmers and rebel returnees, their relatives, and other members of the community pledged their full support to the government and promised never to let any rebels set foot again in their village. (DAR)