Japan completes agriculture development project in Mindanao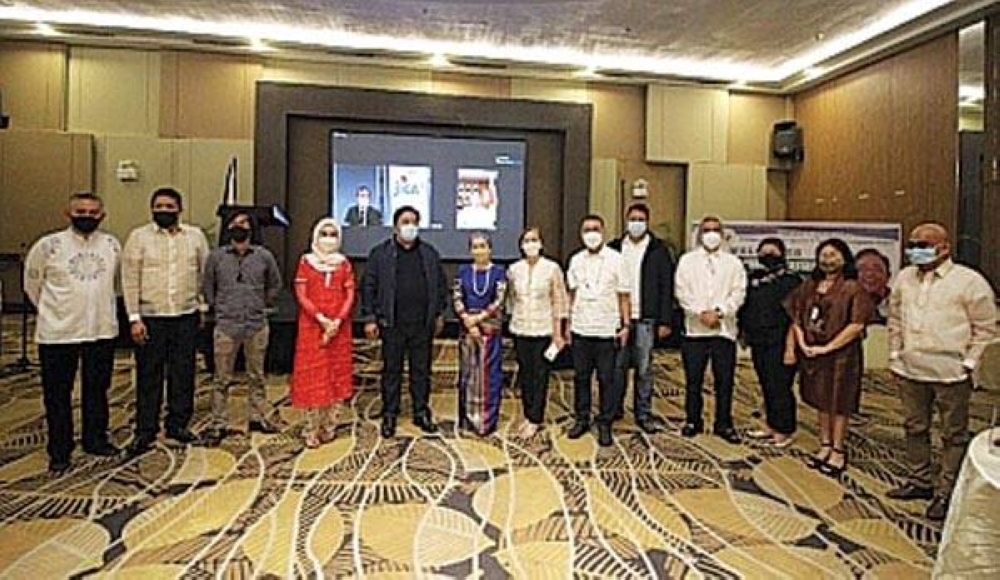 Japanese Ambassador Kazuhiko Koshikawa participated online in the exit conference of the Mindanao Sustainable Agrarian and Agriculture Development (MinSAAD) Project on September 2.
The ceremony held in General Santos City was also attended by Agrarian Reform Secretary John Castriciones, Mindanao Development Authority Undersecretary Janet Lopoz and Japan International Cooperation Agency (JICA) Philippines Chief Representative Eigo Azukizawa.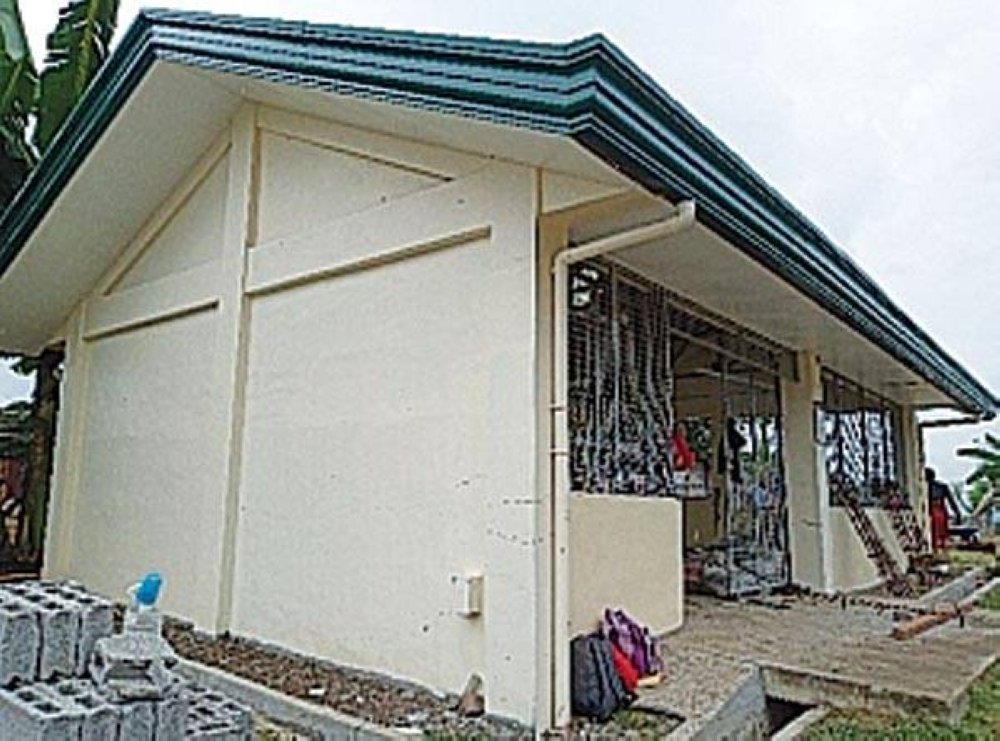 The MinSAAD Project is a six billion yen loan fund from the Government of Japan through the JICA. It started implementation in 2012 and was completed in 2020. Through this project, farm-to-market roads, bridges, irrigation facilities, post harvest infrastructure, rural water supply and agricultural capacity building support benefitted more than 69,000 Agrarian Reform Beneficiaries (ARBS) in the targeted twelve settlement areas in Regions 10, 11 and 12.
The targeted areas of this project are expected to be the model of small-scale farmers' empowerment and sustainable development in the agricultural sector.
Source: https://www.manilatimes.net/2021/09/13/expats-diplomats/japan-completes-agriculture-development-project-in-mindanao/1814459