DAR validating CLOA awardees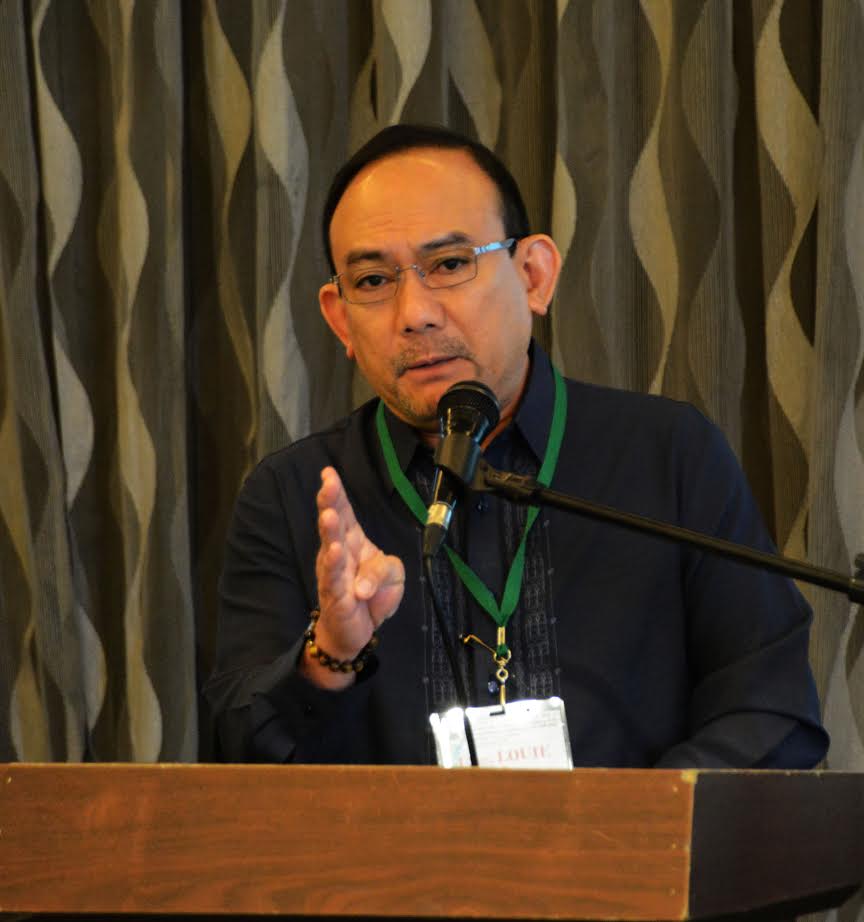 The Department of Agrarian Reform (DAR) is expediting the national validation of farmer-beneficiaries to hasten the distribution of certificates of land ownership award (CLOA).
In a Daly Tribune Gising Na! interview on Tuesday, DAR Undersecretary Luis Meinrado Pangulayan said part of the agency's mandate is to ensure that the lands distributed to agrarian reform beneficiaries (ARB) are properly used.
He said farm consolidation may be the best path toward improving agriculture, livelihood, and productivity.
"Under the farmer-beneficiaries validation, we are checking if the farmers are still alive and if they have received the land entitled to them," he said.
"We know that farmers are already aging and we have to make sure that someone must replace them as agrarian beneficiaries," he added.
Currently, there are two consolidating initiatives that are already being pursued by the DAR, namely the "Mega-Farm" and the Inclusive Partnerships for Agricultural Competitiveness projects.
DAR's newly appointed Secretary Bernie Ferrer Cruz has committed to lead the department in bringing progress in the countryside by prioritizing the needs of the farmer-beneficiaries.
Source: https://tribune.net.ph/index.php/2021/11/17/dar-validating-cloa-awardees/