Mimaropa agrarian reform officers acquire skills in community organizing, agri biz devt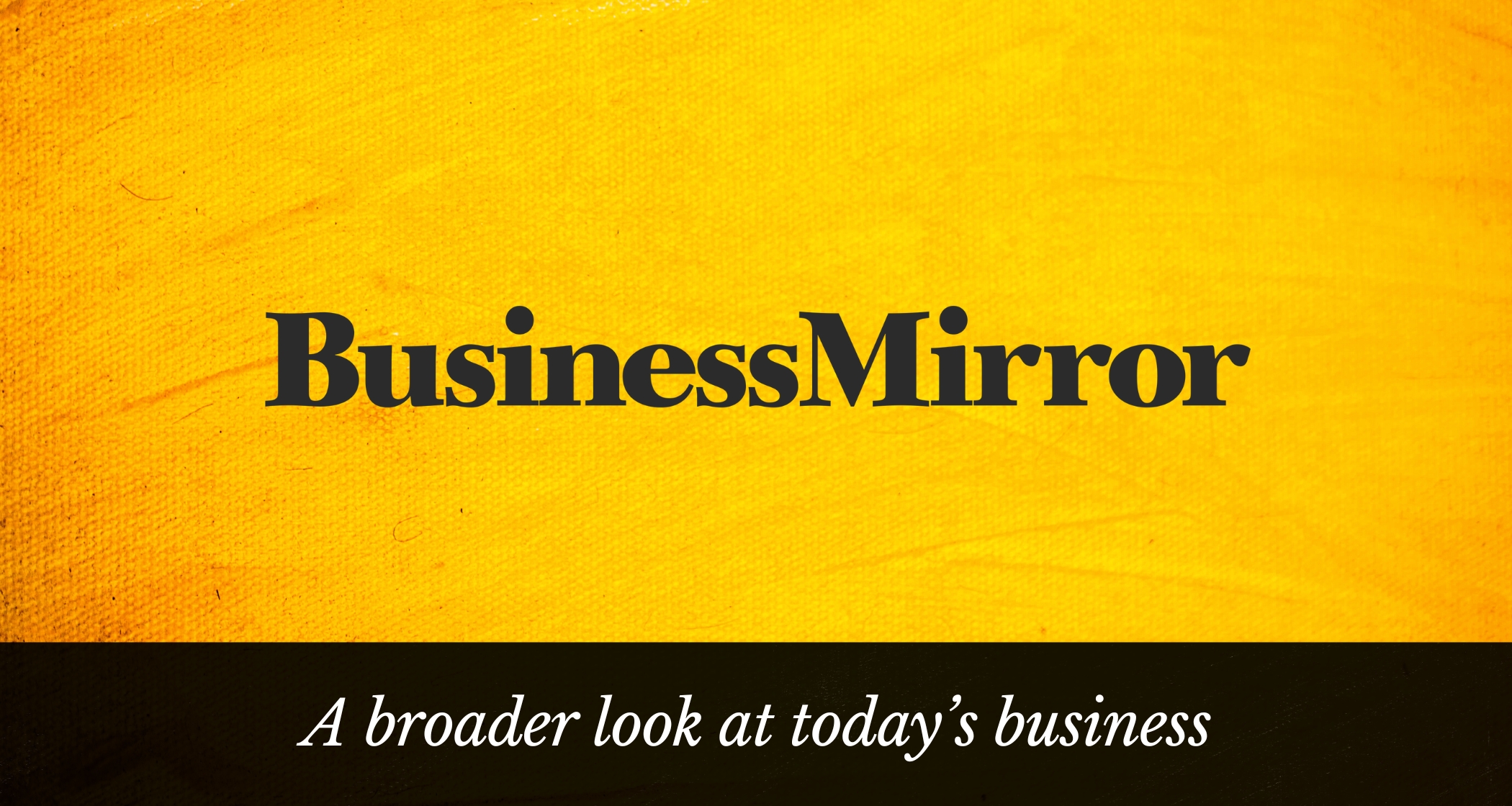 To improve their skills in formulating workable and effective plans in developing farm communities, Municipal Agrarian Reform Officers (MAROs), Development Facilitators (DFs), and other implementers of the Department of Agrarian Reform (DAR) in the Mimaropa region recently completed a four-day training on agrarian reform community (ARC) organizing and development (ARCOD).
The training is designed to raise the skills of implementers not only in community organizing but also in enterprise development and management, DAR Mimaropa Regional Director Marvin Bernal said in a news release.
"This training is essential for MAROs and DFs in executing entrepreneurial activities in agrarian reform communities in Mindoro, Marinduque, Romblon, and Palawan," Bernal said.
The activity is in line with the directive of DAR Secretary Conrado Estrella III to improve and uplift the lives of farmers by training them to become farmer-entrepreneurs, said Bernal.
During the training, participants were provided skills on modern approaches and ways to develop ARCs, prepare their development plan, and formulate a one-year plan for 2023.
The participants completed four modules: Enhancing Personal Effectiveness, Internalizing Community Development Perspective, Acquiring ARC Development Skills and Formulating the Learning Action Plan.
They also committed themselves to improving the quality of lives of agrarian reform beneficiaries (ARBs) to become active participants in the government's development efforts.
Source: https://businessmirror.com.ph/2023/01/17/mimaropa-agrarian-reform-officers-acquire-skills-in-community-organizing-agri-biz-devt/