House OKs bill on condonation of agricultural workers' loans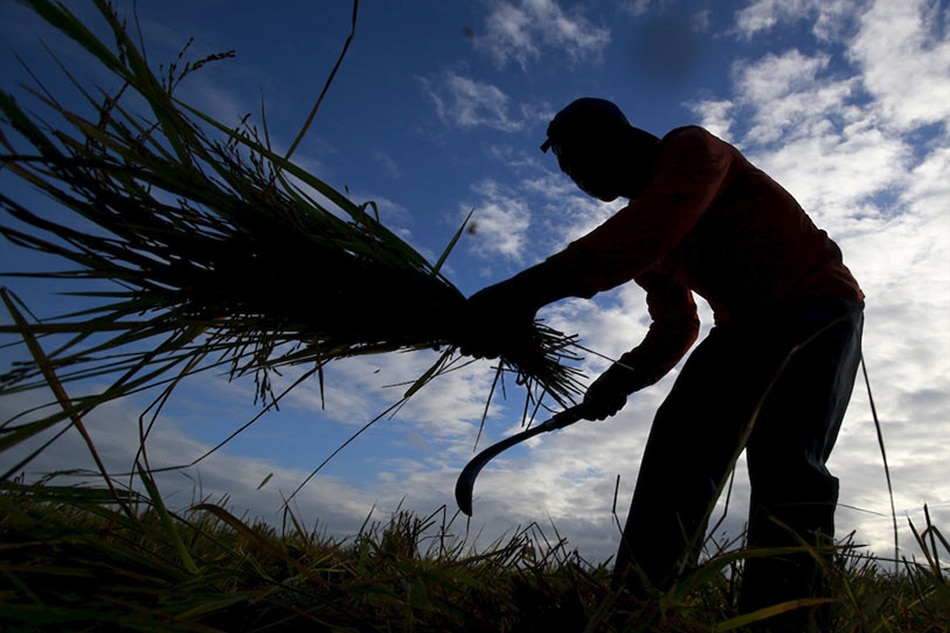 MANILA — The House of Representatives has approved on third and final reading a bill writing off farmers' and fisherfolk's unpaid loan charges.
Two hundred thirty-one lawmakers voted in the affirmative and there were no negative votes or abstentions.
House Bill 5702 or the proposed "Agrarian and Agricultural Loan Restructuring and Condonation Act," provides for the restructuring of loans and the restoration of the good credit standing of farmers, fisherfolk and agrarian reform beneficiaries after the condonation. This is provided that they have made at least three consecutive payments on their restructured loans.
The bill mandates that the proposed restructuring and condonation would apply to loans obtained under various lending programs of the Department of Agrarian Reform, Department of Agriculture, People's Credit and Finance Corp., Cooperative Development Authority (CDA), National Food Authority, and Quedan and Rural Credit Guarantee Corp.
It will also cover cooperatives registered with the CDA, and farmers' and agrarian reform beneficiaries' organizations that have secured loans from the six agencies.
The bill mandates that the write-off would be based on "force majeure" and "market aberrations." However, refusal to pay would not qualify an applicant for condonation.
The bill defines "force majeure" as "events whether natural or political, beyond the reasonable control of a borrower, which have a material adverse effect on the ability of the borrower to pay an obligation."
On the other hand, market aberrations are defined as "unusual adverse movements in market prices which have detrimental effects on the yield and income of farmers, fisherfolk and agrarian reform beneficiaries."
In a press release, Speaker Martin Romualdez explained that the measure would benefit hundreds of thousands, if not millions, of tillers of agricultural land and fisherfolk.
"The proposed law removes a heavy financial burden on their part, as it seeks to write off millions in interests, penalties and surcharges on their loans. The condonation will be a big relief for our farmers and fisherfolk," he said.
Source: https://news.abs-cbn.com/business/01/31/23/house-oks-condonation-of-agriworkers-loans