PARC Secretariat assesses effectiveness of partner agencies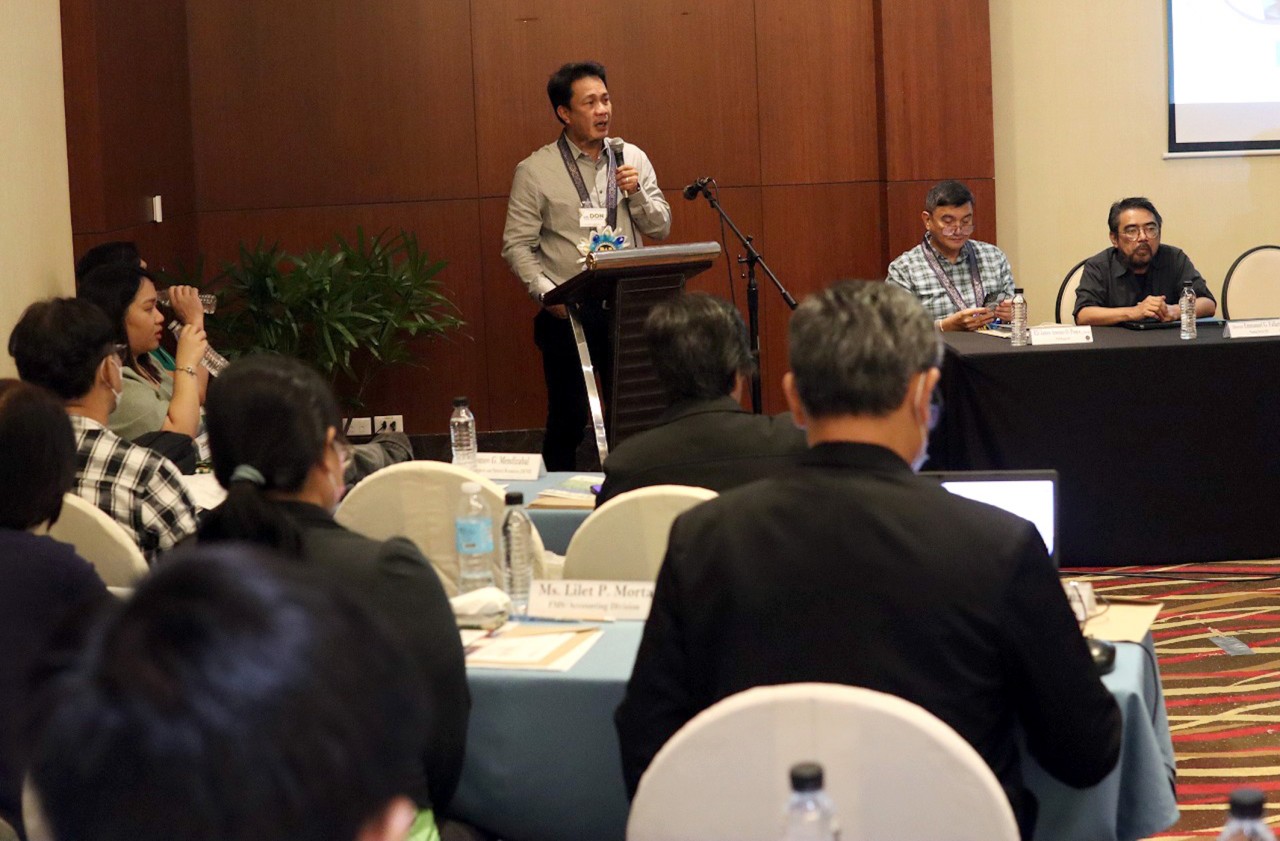 The Presidential Agrarian Reform Council Secretariat reported over the weekend that it assessed the 2022 performance of partner agencies of the Department of Agrarian Reform in implementing the Comprehensive Agrarian Reform Program vis-à-vis its approved targets and fund utilization.
PARC Secretariat, Director Macdonald M. Galit, said the PARC audit is an annual activity to ensure the transparency and accountability of the agrarian reform program.
"The assessment gauged the effectiveness of our partner agencies in the implementation and delivery of their targeted projects and programs with respect to their individual work and financial plans for the preceding year," Galit said.
Galit called on the DAR partner agencies to strategize on how to make policies to improve the implementation of the agrarian reform program in the country to make the agrarian reform beneficiaries become progressive.
The partner agencies were able to identify the internal and external drivers and barriers, which either helped or hindered the achievement of their targets.
Representatives from the agencies ensured that the development thrusts of the administration of President Ferdinand Marcos Jr. and the primary goals of DAR Secretary Conrado Estrella III were integrated into the programs and services of the PARC.
The PARC is the highest policy and decision-making body for agrarian reform matters and disputes. It formulates policies, rules, and regulations necessary to implement the components of CARP.
Its partner agencies include the Secretaries of the Departments of Agriculture (DA), Environment and Natural Resources (DENR), Budget and Management (DBM), Interior and Local Government (DILG), Trade and Industry (DTI), Public Works and Highways (DPWH), Trade and Industry (DTI), Finance (DOF), Labor and Employment (DOLE), National Economic Development Authority (NEDA), and Land Bank of the Philippines.
Source: https://tribune.net.ph/2023/09/02/parc-secretariat-assesses-effectiveness-of-partner-agencies/