MADMC Dairy Box: A Product of Government Working Hand-in-Hand
DARPO Bataan headed by PARPO II Emmanuel Aguinaldo alongside with the Dinalupihan LGU headed by Mayor Gila Garcia turned-over the VLFED Project, MADMC Dairy Box, to the Makabagong Agrikultura ng Dinalupihan Marketing Cooperative (MADMC) last November 10, 2021.
The VLFED Project provided the improvements and upgrades of the existing dairy products facilities.
Initially, MADMC mainly provides microfinance services to its members. Aiming for expansion, growth and better services, it tried to seek assistance from government offices.
Prior to the VLFED project, the organization was granted a 50 HP 4WD Kubota Tractor with rotary tiller and 1 ton trailer under the CRFPSP project of DAR. From this common-service-facility provided by DAR, it is now offering rentals and can now easily provide diversified services to members and the community as well.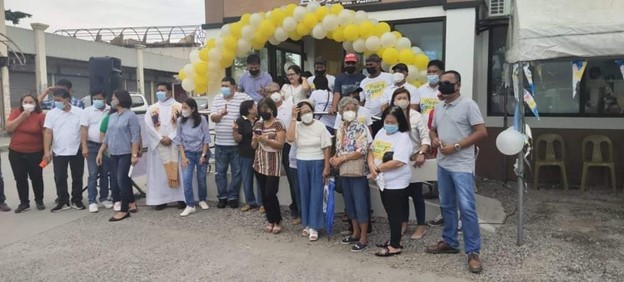 Goal-oriented as it has been, the cooperative did not stop seeking for development and diversification. Through the Department of Agriculture, the Philippine Carabao Center based in Nueva Ecija province provided the cooperative with a total of 48 heads of mixed native buffalo and carabuffalo. This paved the way for the establishment of the dairy box where pasteurized fresh milk (plain and flavored) and pastillas are produced.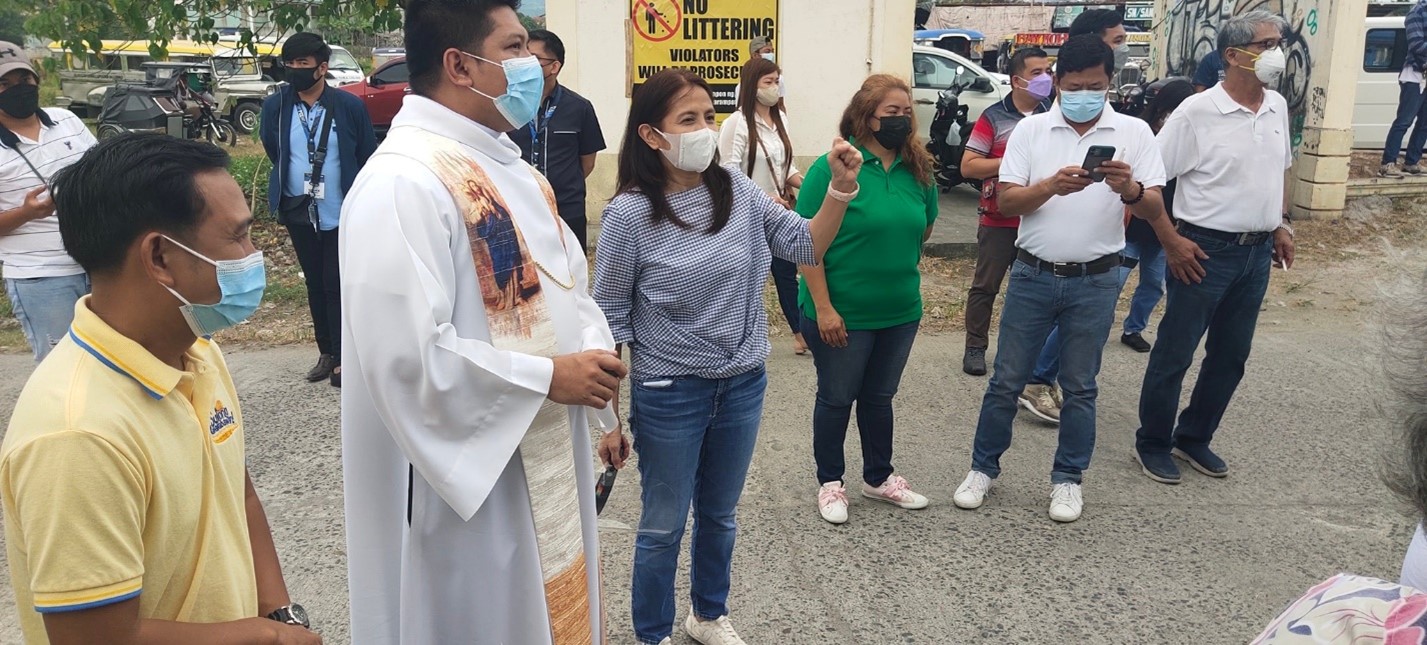 The MADMC, through the leadership of its Chairman Prescy Domingo and manager Noel Bacani, is a picture of triumph achieved through cooperation and hand-in-hand collaboration between the various government offices and the community. It is an epitome of cooperation, and indeed, cooperativism (Cheryll Manio Pedralvez, PIO-Bataan).